Lessons coming soon!
Country/Western Dancers be like...
Colorado's
Longest-Running Country/Western Dance Competition
- Since 1991 -
A Fully Sanctioned UCWDC® Country Dance World Championships qualifying event
 – 2023 Event Overview –
The 2023 Colorado Country Classic was a smashing success! The number of dance entries was more than double of what we had hoped for. Big thanks to everyone who came out to dance and support the event.
Colorado Country Classic Event Directors

Check back later for details on our next event!
Make sure your membership is current. Not a member yet? Click the button below:
REGISTER Now
Please help the Colorado Country Classic by "liking" our Facebook and Instagram pages ↓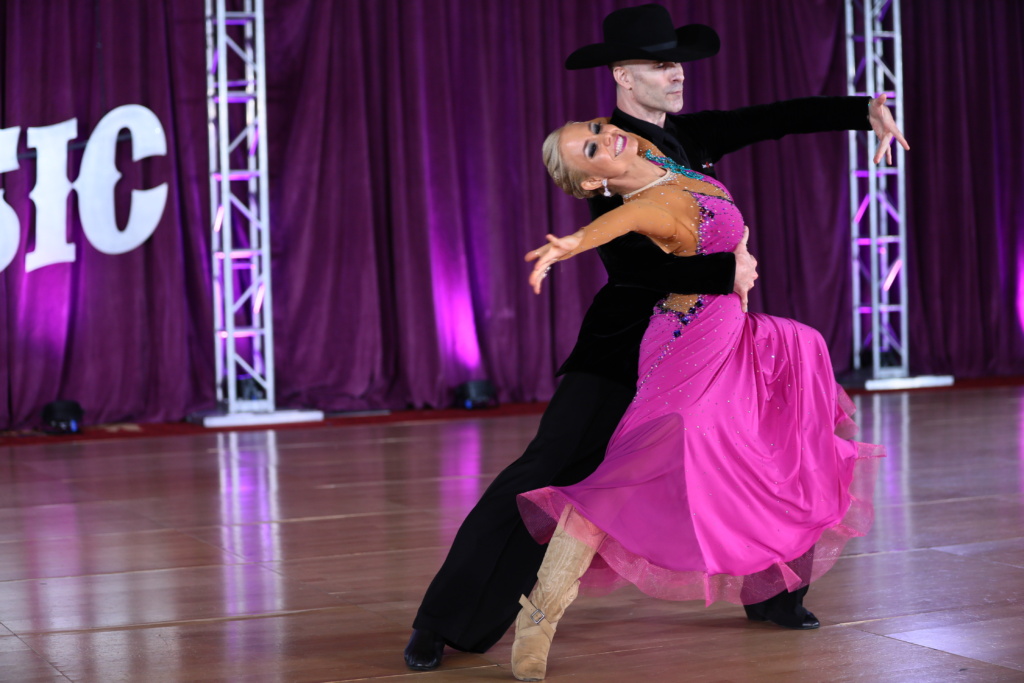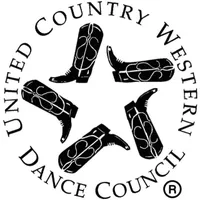 UCWDC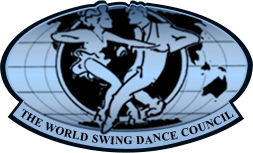 WSDC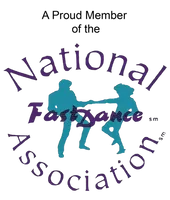 National Fastdance Association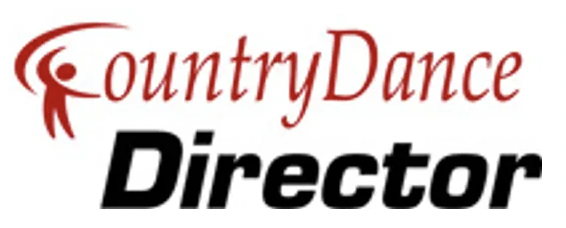 Country Dance Director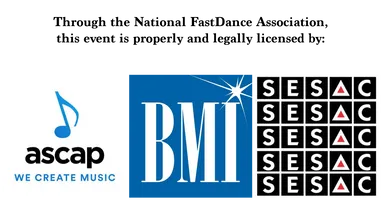 ASCAP and BMI
We're proud to be endorsed by our friends and partners for the event