The tunnels under Guanajuato are awesome. I spent some time in them today. I need to do that more 'cause I still have trouble figuring out where the hell I am when I resurface. Navigation down there is tricky.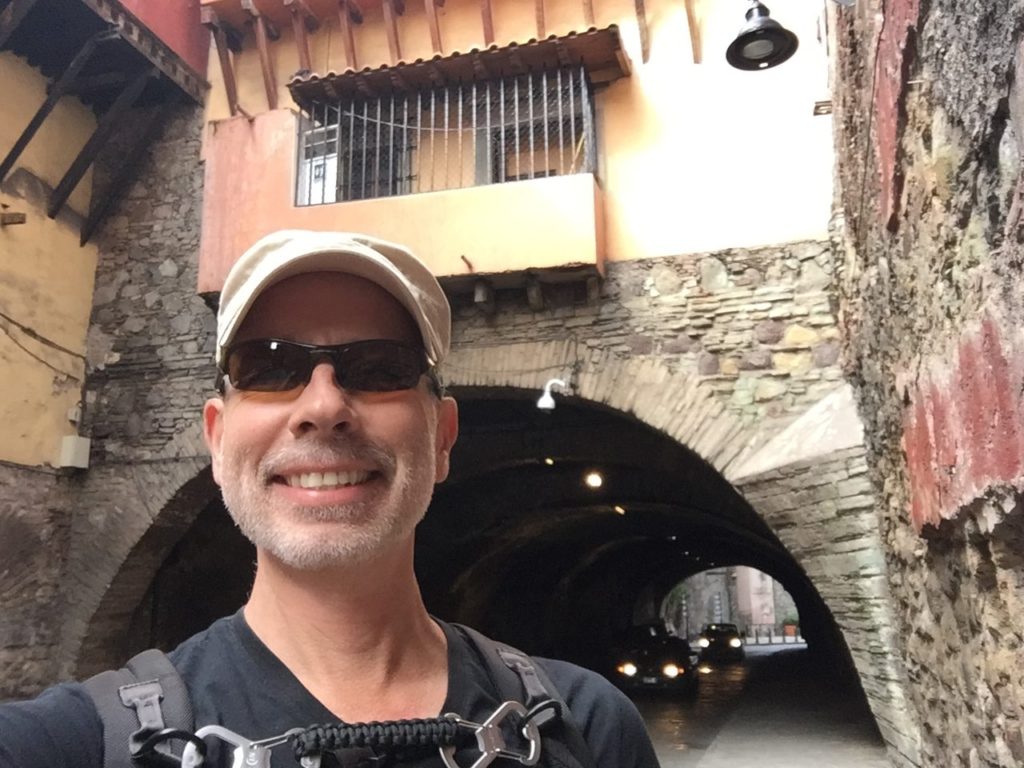 The city above is packed with people, but for some reason the tunnels are deserted. I wonder why the locals seem to use them so rarely.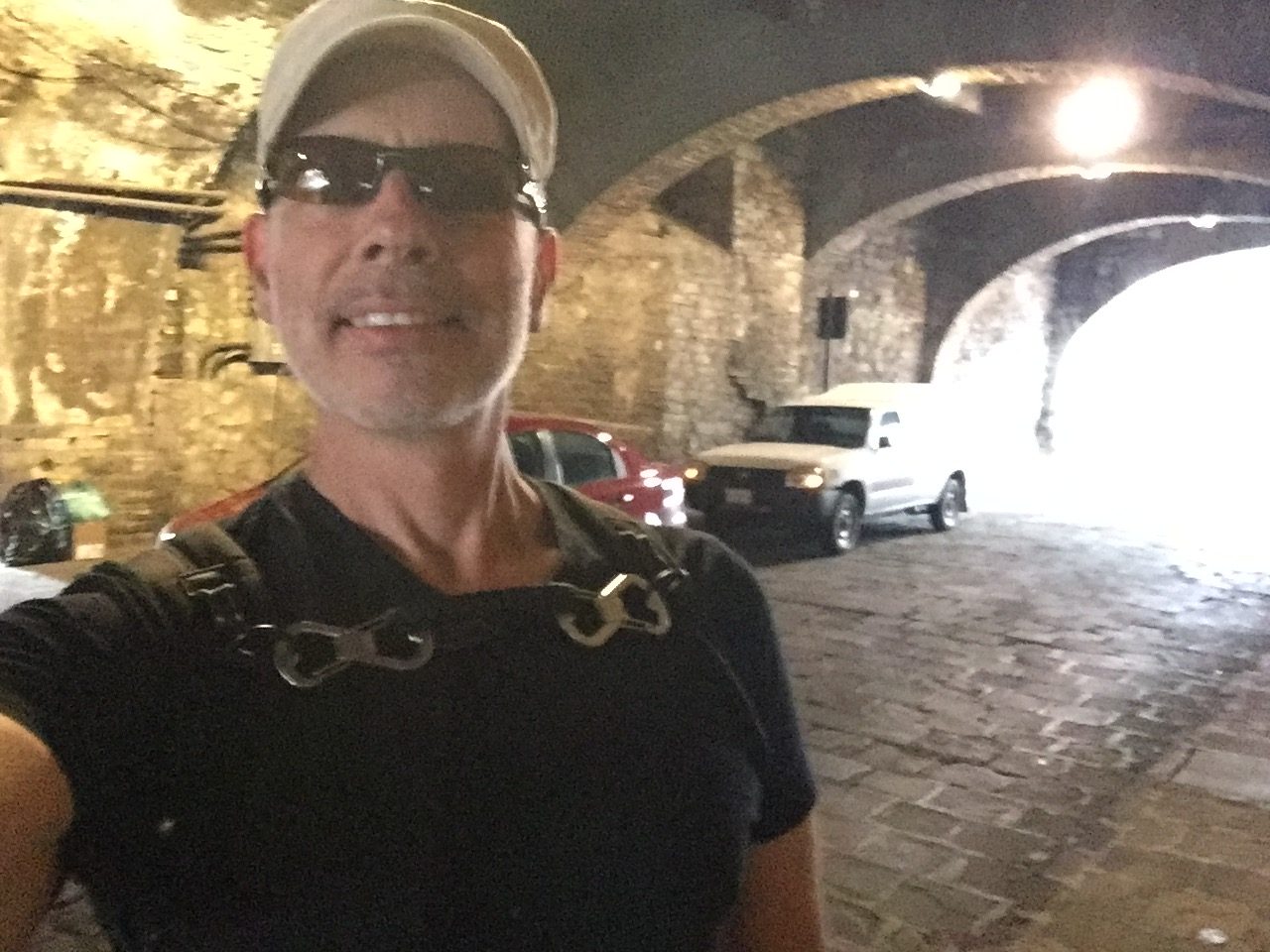 Diverting most auto traffic to the underworld of Guanajuato makes the city above ground much nicer.