The #1 rated restaurant in Toluca is only three blocks from my place, so I had to try it. It was fantastic! Brilliant ambience. Brilliant food. Plus two Coronas. Price? $12.91 USD.
Are you kidding me???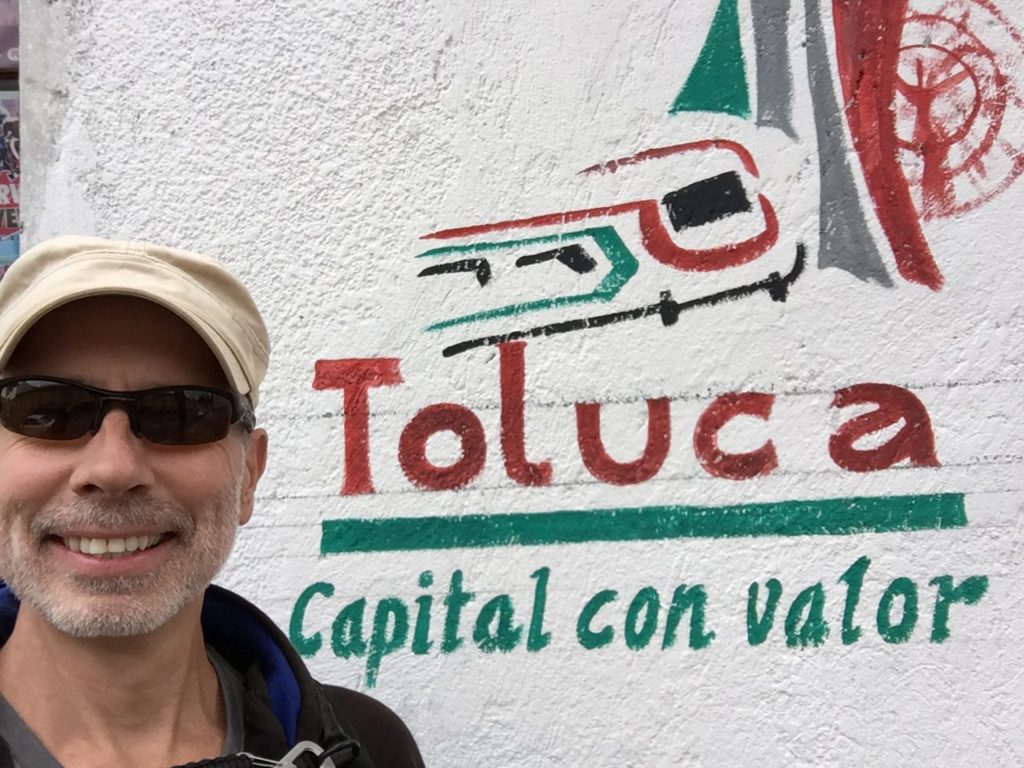 Now, don't rush out to buy plane tickets to Toluca. It's not really worth visiting for most people. It's actually quite industrial except for the very nice residential areas in the city center. That's why I'm only staying here a week.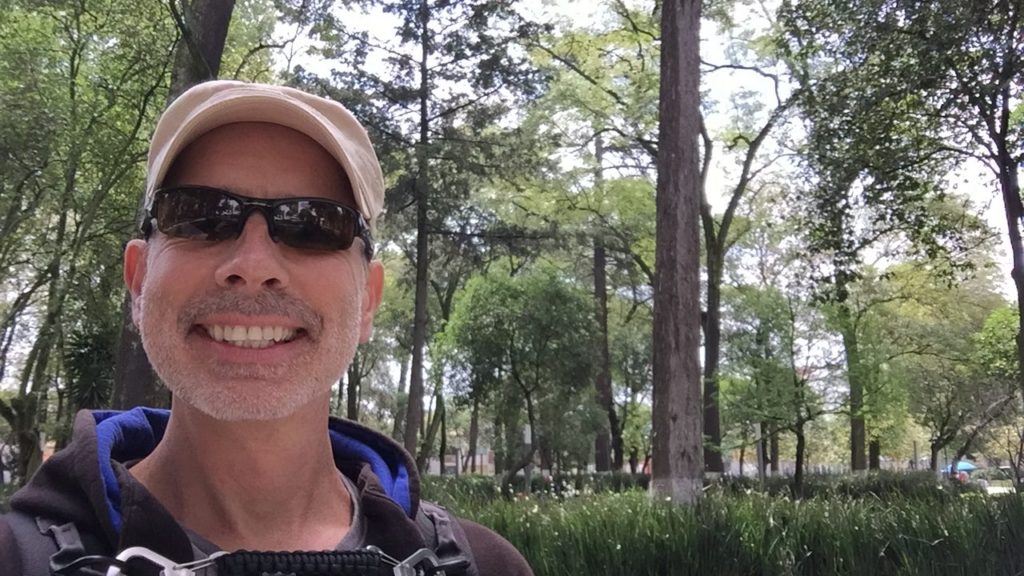 The city is small and you need to squint hard to see the beauty in it.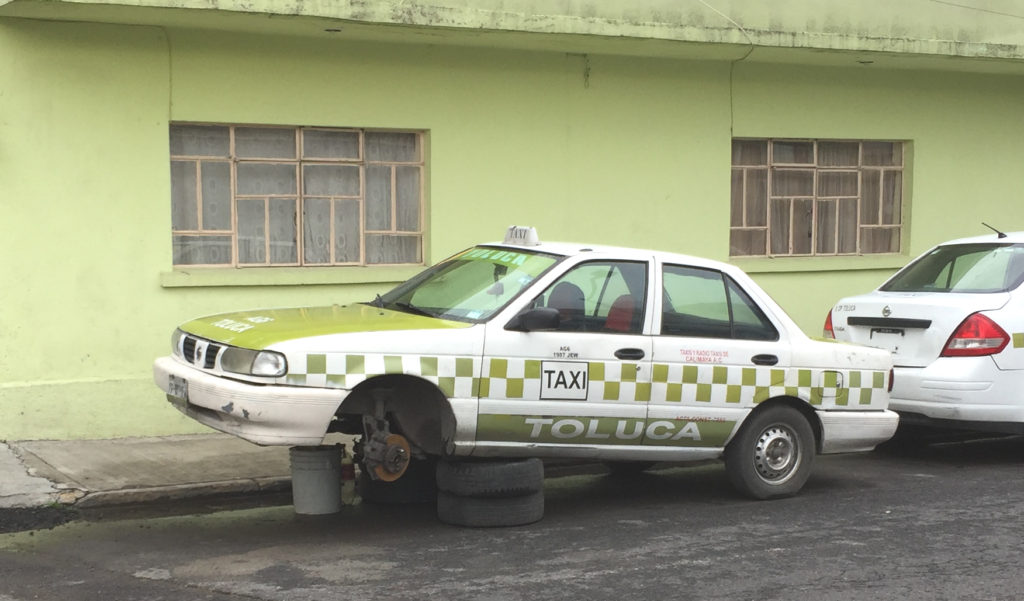 But hey, the food is great and they have a Starbucks that opens at 6:00! Gotta love that! 😉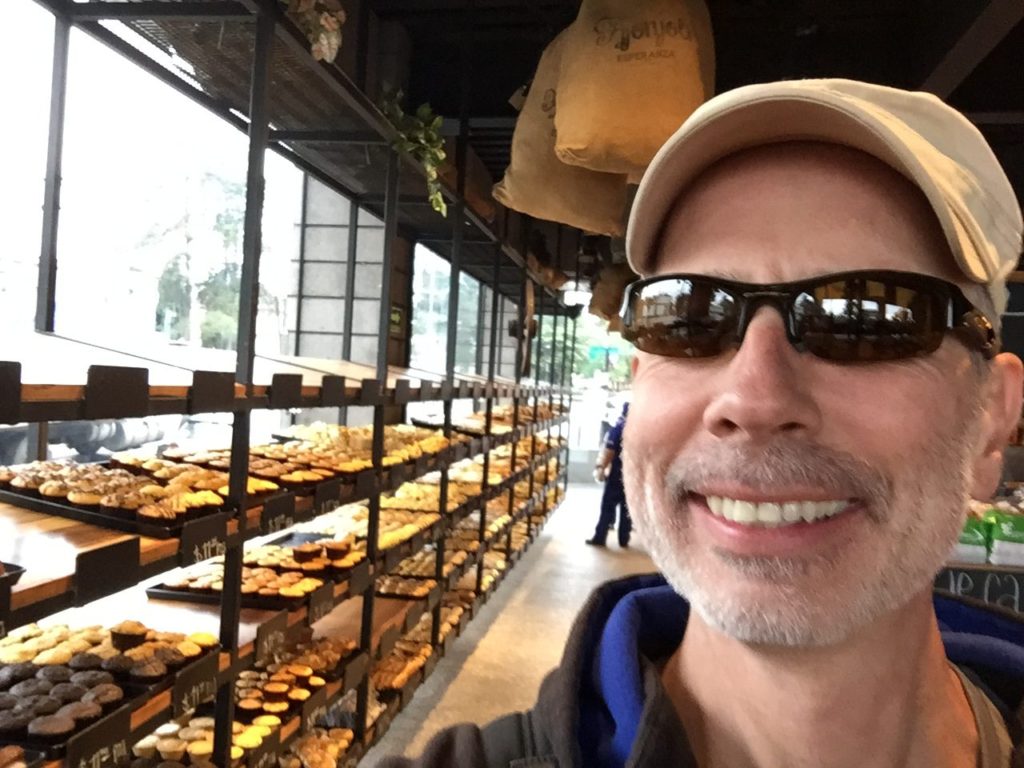 I ate too many pastries at a bakery today.