It's been almost eight years since I've been able to have a conversation in Spanish. Spanish just isn't very common in the Middle East. Yesterday I took my first-ever Uber ride. Due to traffic, a 15-minute trip took 45 minutes. Fortunately, my driver was from Venezuela and he had thickly accented English. It turned into a Spanish practice session for me. He told me all about life today in Venezuela. Of course, the population is on the point of starvation as the economy is failing and grocery stores have no groceries. My driver, Jaime, is a native of Maracaibo, about an eight-hour drive from Caracas.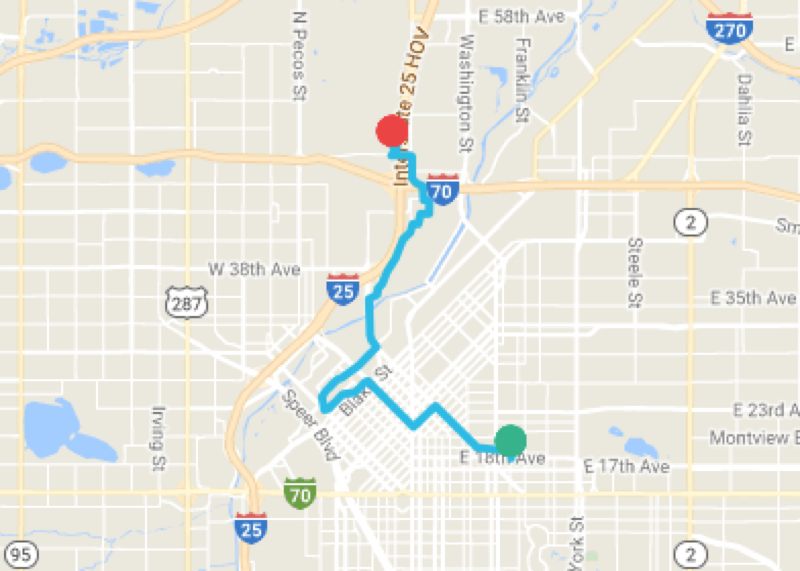 He thinks I'm crazy to want to visit Venezuela. He said it's dangerous for him to be there. For me, it would be much worse. I told him I'd been in many active war zones and in the middle of one revolution. I think I can handle street punks and thieves 😉 But, hey, what happens, happens. We'll see when I get there.
Life begins at the end of your comfort zone, right?
Yesterday I made my flight reservations for León, México. León is about a 20-minute taxi drive to Guanajuato City; my destination. I also made reservations at a bed and breakfast in Guanajuato. They can only fit me in from 28 June until 13 July. I'll have to make other arrangements after the 13th, but this is a good start. Once I'm in the city, I can find a furnished apartment for a multi-month stay.
A Mexican visa will allow me to stay in the country for six months. For now, I think I'll plan to travel to Belize and Guatemala when my Mexican visa expires.
Can't wait 😉