Honestly, the only reason I visited Santa Cruz, Bolivia was because I couldn't find a flight that worked well for me from La Paz to Santiago, Chile. The flights I found either connected me back to Lima, Peru (no thanks) or through Santa Cruz, change planes, and then on to Santiago. I figured if I had to connect through a new city on my way to Santiago, I might as well spend a few days in that city walking around. How was Santa Cruz?
Meh.
It wasn't bad. It wasn't remarkable. The only interesting thing about it was in how it compared to La Paz. I was honestly happy to get the hell out of La Paz.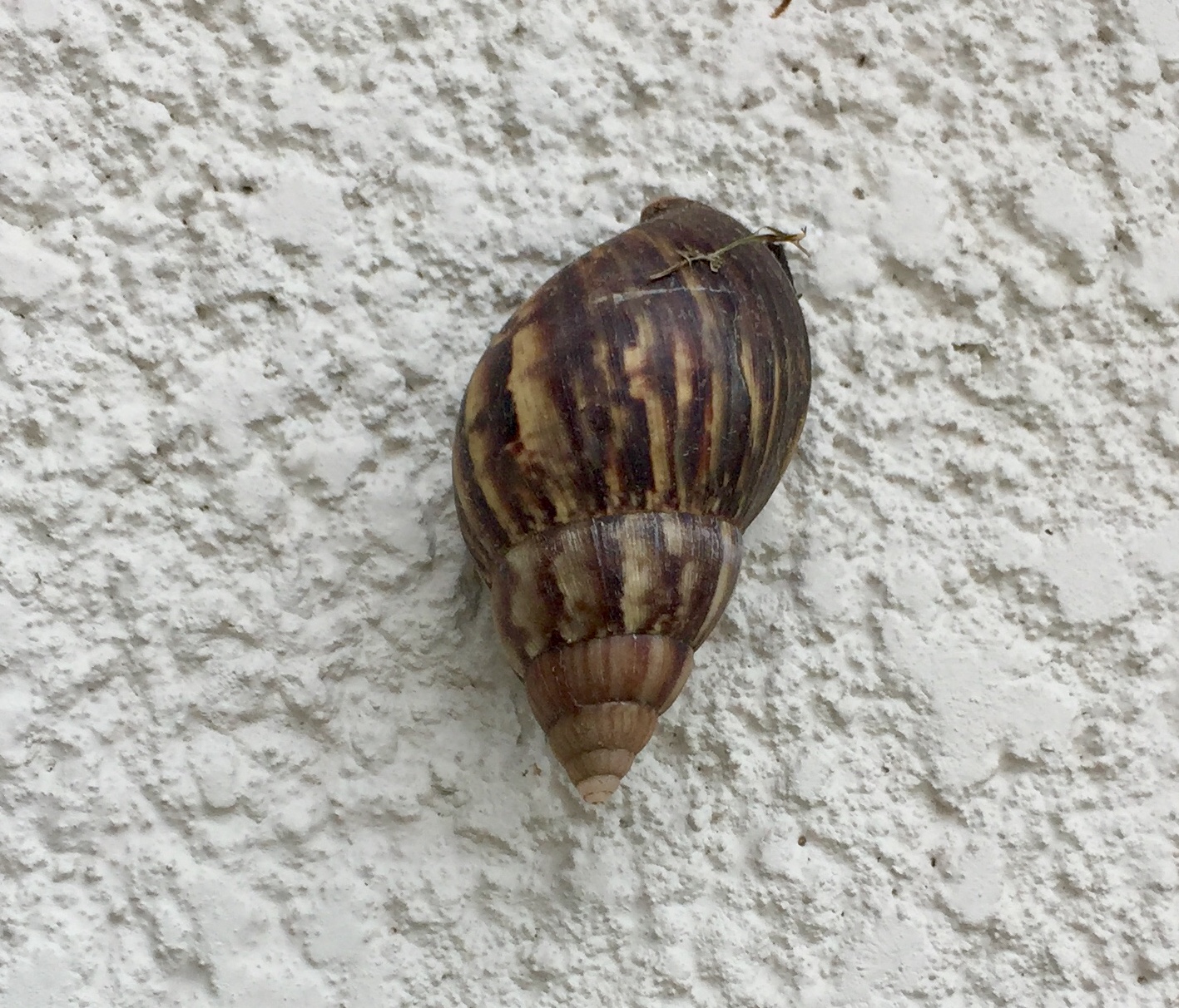 La Paz was dirty, grey, chaotic, polluted and you REALLY feel the altitude. Santa Cruz is on the eastern side of the Andes Mountains and it's cut right out of the jungle. The vegetation is lush and the air is thick with oxygen and moisture. Santa Cruz sits at an elevation of only 400 meters or 1,300 feet above sea level. It's nice and tropical. Oddly, both La Paz and Santa Cruz are in the Amazon Basin meaning any water here drains eventually in to the Amazon River.
One of my Uber drivers in Santa Cruz was very keen to speak English with me. He was Bolivian, but he had spent three years in Canada studying English and then seven years working in Rhode Island, United States. He said he missed the country badly. He had never wanted to leave, but he met his future wife in Rhode Island (she's also Bolivian) and after they got married he said she constantly complained about how she didn't have any friends in the U.S., she missed her sisters and her parents and her culture, etc., so he had to move back to Bolivia to please her. Now he drives for Uber. He said he missed U.S. culture, the adherence to driving rules, the people and the cultural norms. He seemed very sad.
I felt bad for him. I think the trip cost me four bucks. I gave him a five-dollar tip.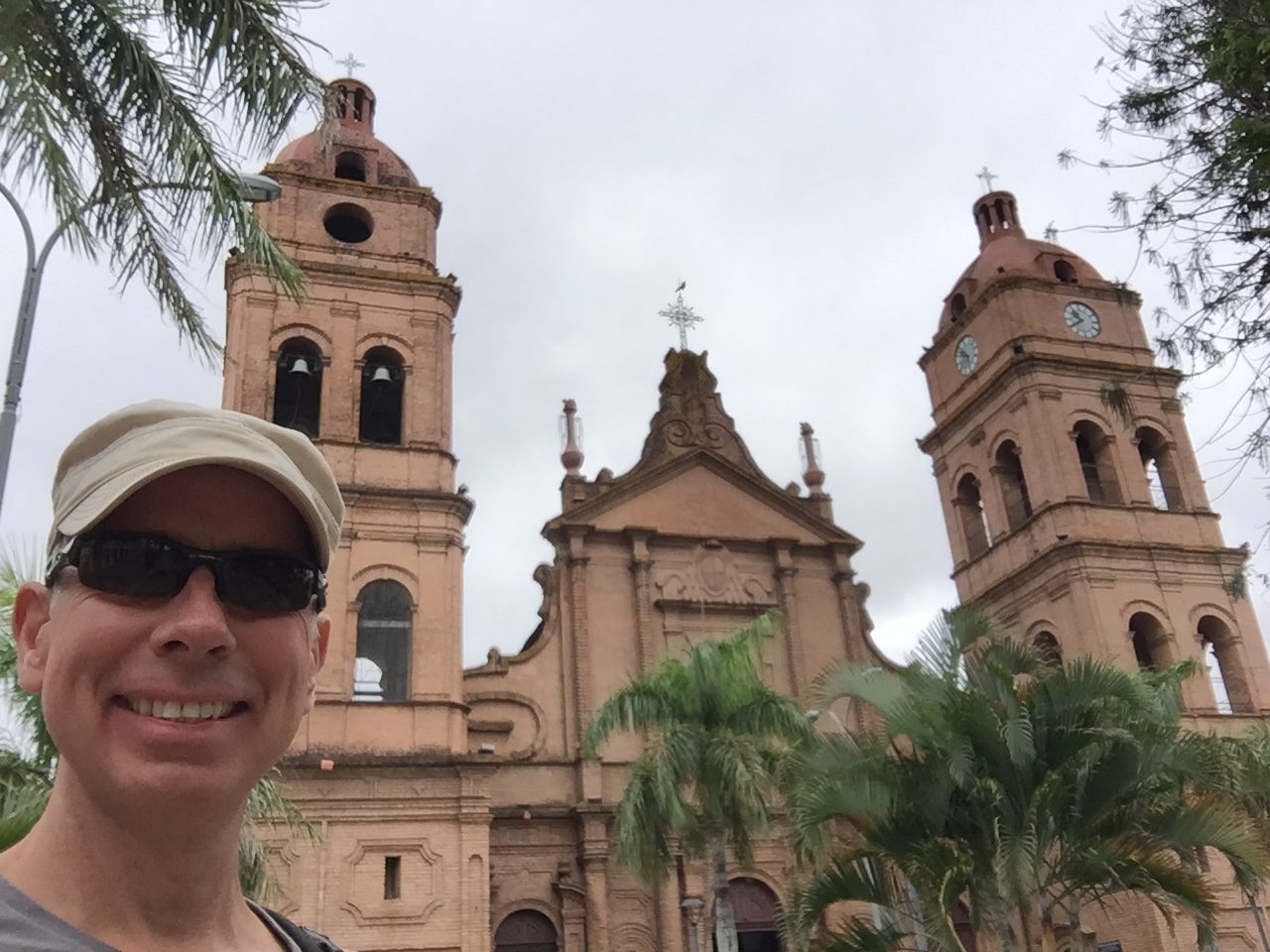 I saw almost no gringos in Bolivia. That probably has something to do with the ridiculous hoops a visitor has to jump through just to have the honor of spending time there. Because there are so few visitors in Bolivia, the people really notice you on the street. You catch their eye and they tend to look at you. I'm used to it 😉
When I got on my three-hour flight to Santiago, a guy was sitting in my seat. This happens almost every time I fly. I check in online early, if possible, and I try to get an aisle seat towards the front. Somebody will decide they like that seat as well and when I gently point out they are in my seat, they offer to give me their seat in the middle of the row in exchange. I don't hesitate, "no gracias, quisiera esta." – no thank you, I would like this one 🙂 🙂