In Ecuador, the days and nights are split exactly into 12 hours each – and it's like this all year round. Ecuadorans check the times for sunrise and sunset – never in their lives. It never changes 🙂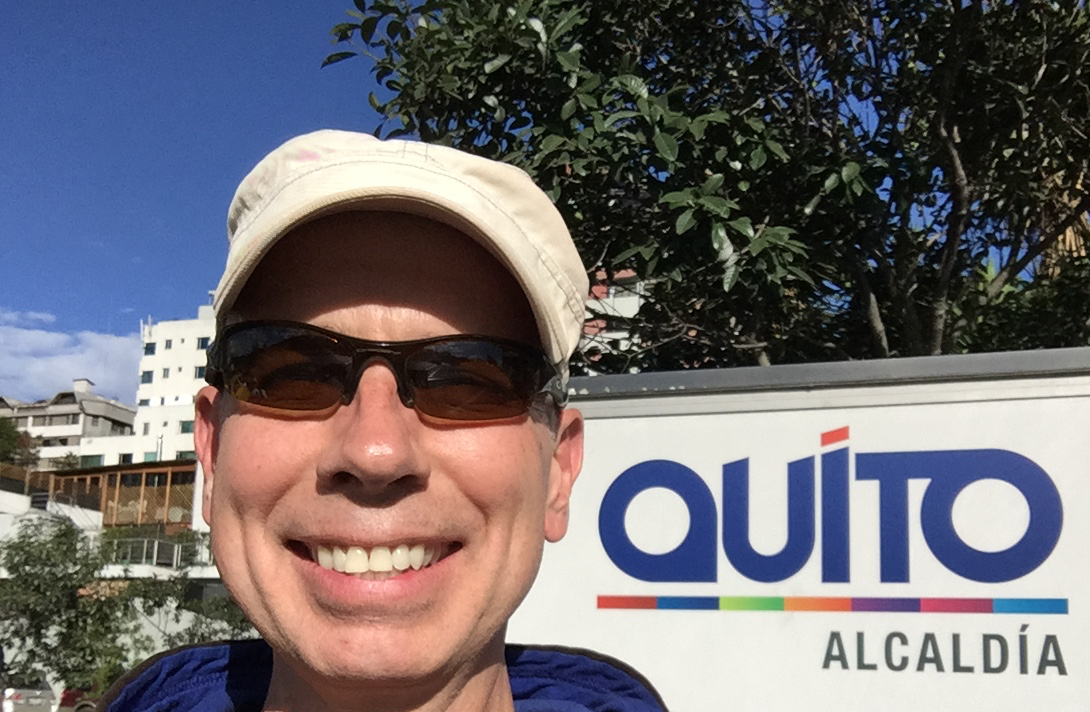 And yes, Ecuador is Spanish for "equator".
So far, I like it here. The Spanish spoken on the streets is really quite good and understandable.
This traveling gig is great!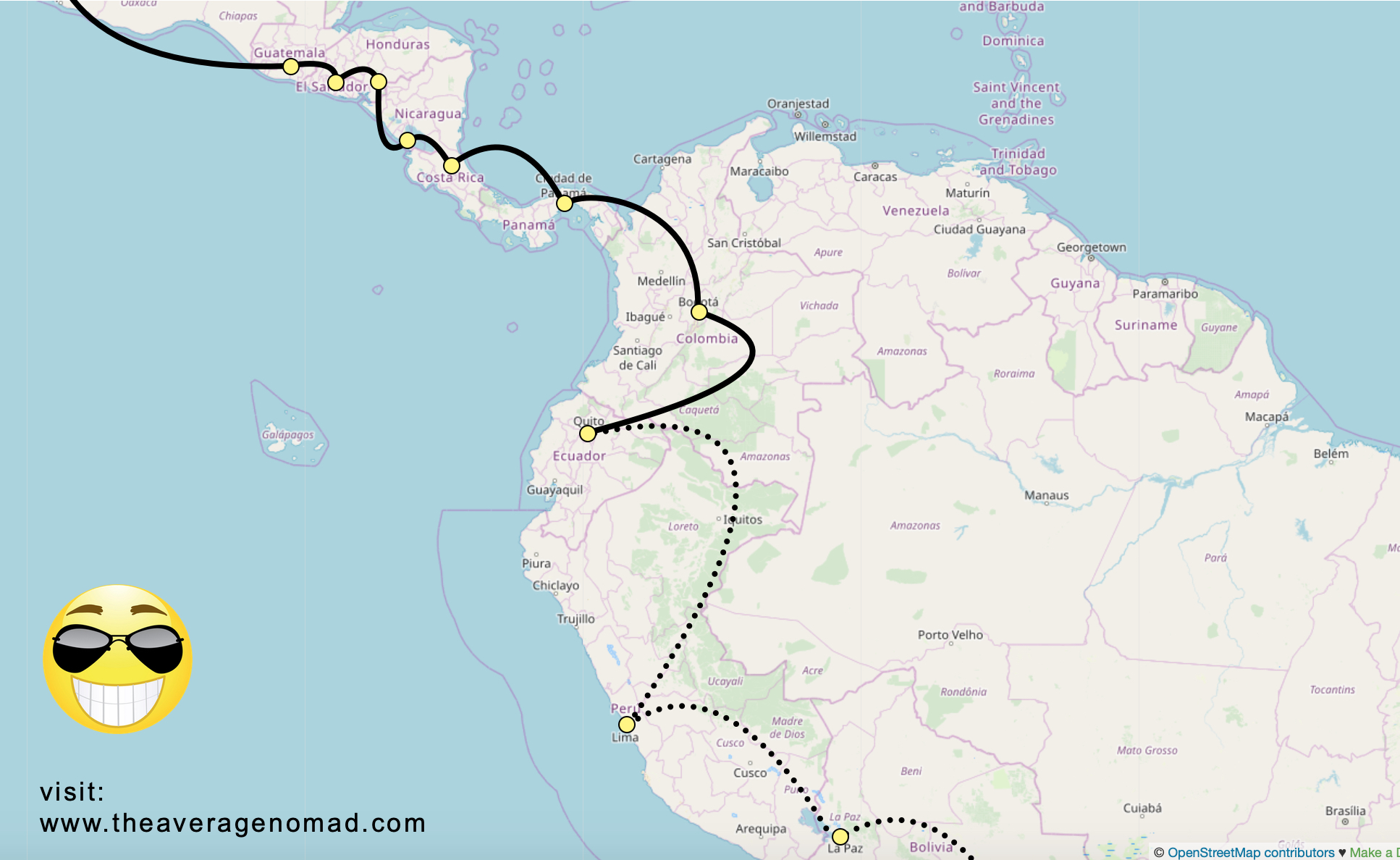 Just in case you aren't following the news, today Venezuela broke diplomatic relations with the United States. Venezuelan President Maduro has given members of the U.S. Embassy 72 hours to get out of Venezuela. Protests against Maduro are growing and inflation is approaching 1,000,000 percent. I can't see how Maduro stays in power much longer. If he gets kicked out (hopefully), then I might be able to get into Venezuela for a visit. I'll keep my fingers crossed.