Now that I've been in Quito for a week, I have a pretty good feel for the place. Overall, it's very nice. The people are friendly. The food is excellent, but I don't think I could live in Quito.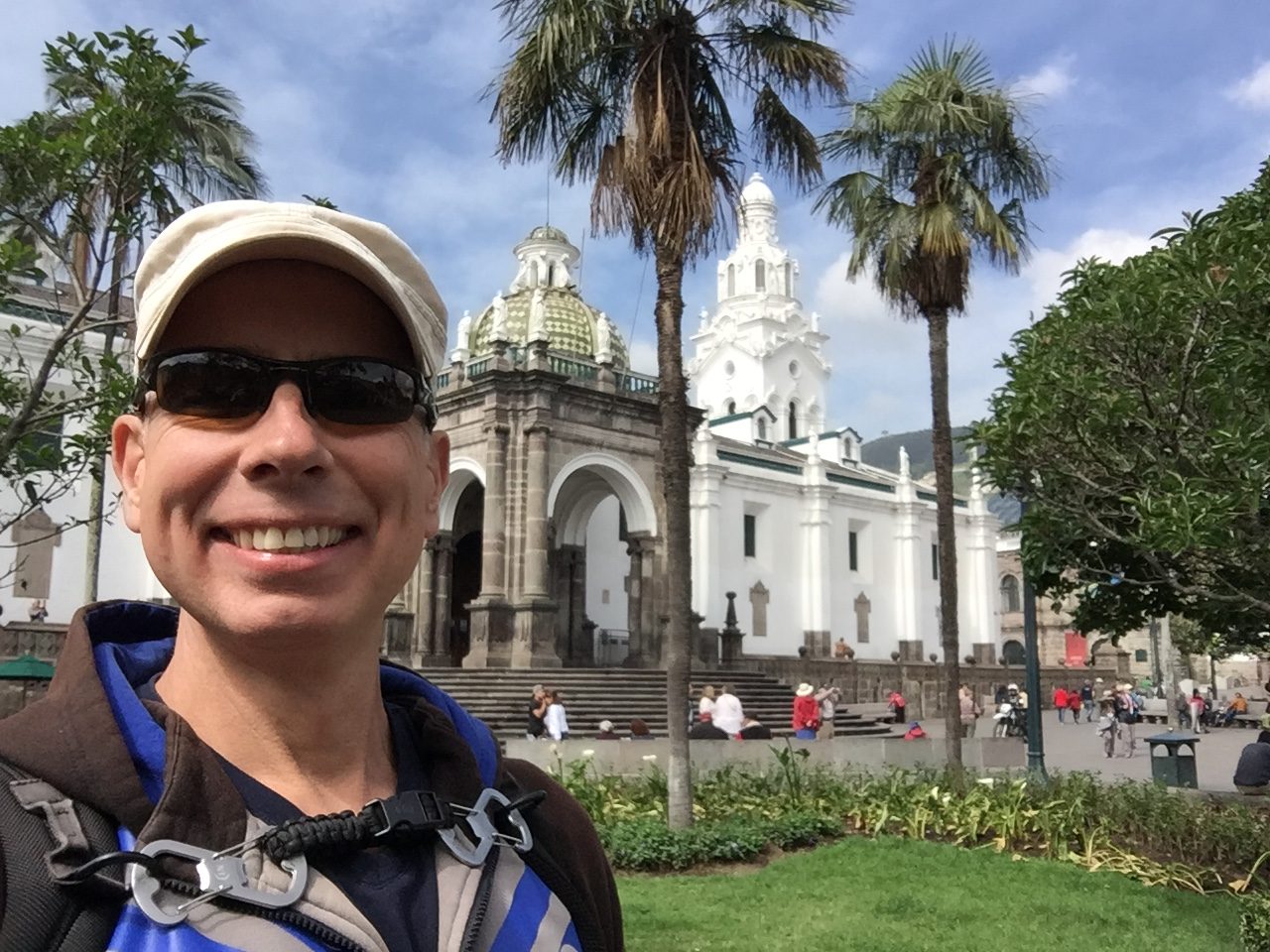 Trying to walk in this town is difficult. Cars are everywhere and it's a very car-centric society. Pedestrian crosswalks are not always respected by drivers and if they are, it's a grudging respect. Most pedestrians have to wait until the coast is clear to cross the street and I've seen many run. I don't do that. If I have the green pedestrian signal, I walk at a normal pace. If a car approaches with the intent to get me to move faster, I slow down. Go ahead, I dare you to hit me 🙂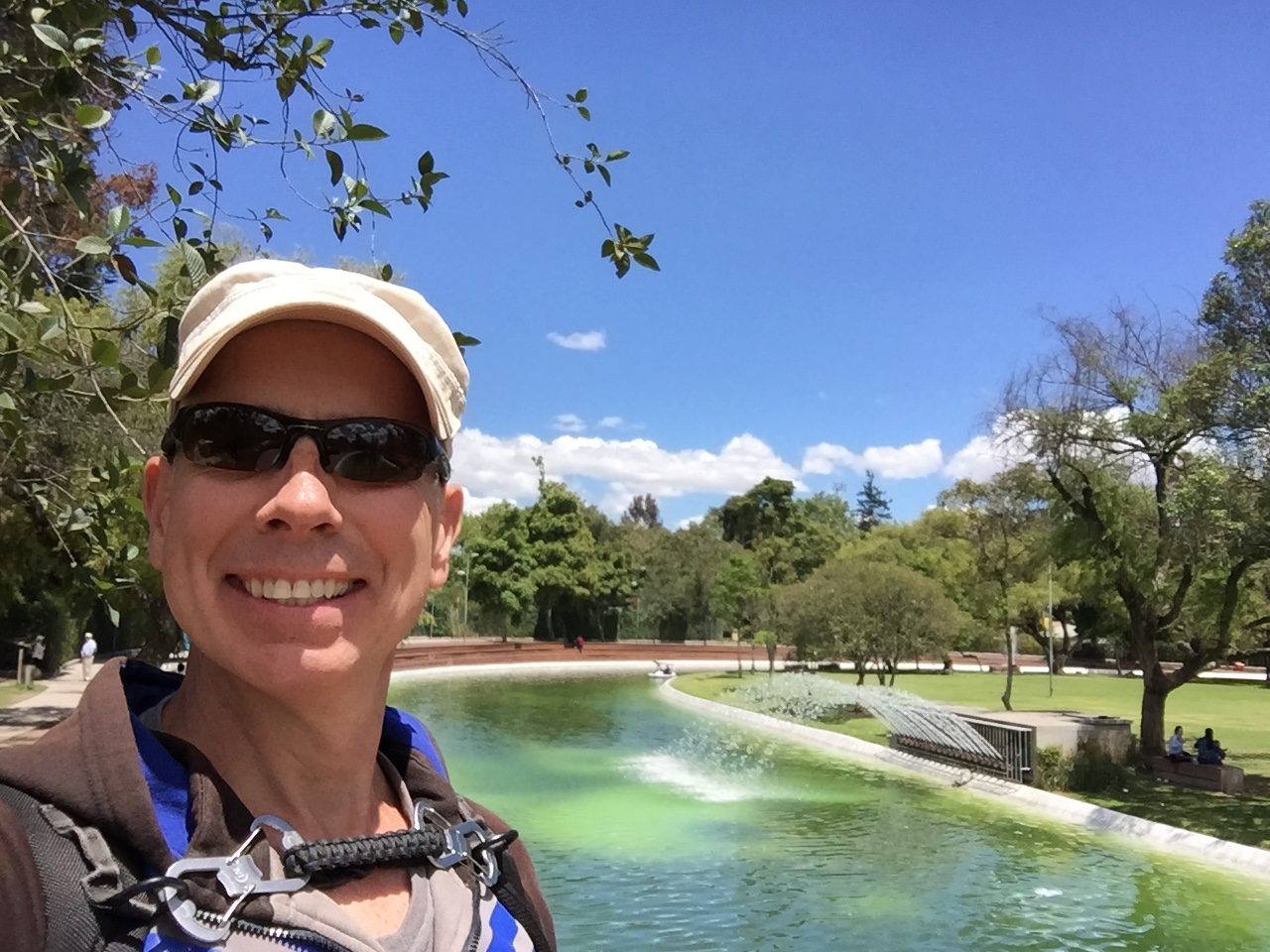 Also, there's far too much smoking here. It's gross. Don't people realize they're killing themselves? Whatever.
Cafés and restaurants are smoke-free, but often there's an outdoor seating area where smoking is permitted and the smoke goes directly into the restaurant. To me, that's not a smoke-free environment. Breathing in cigarette smoke while trying to eat is not my idea of a pleasant experience.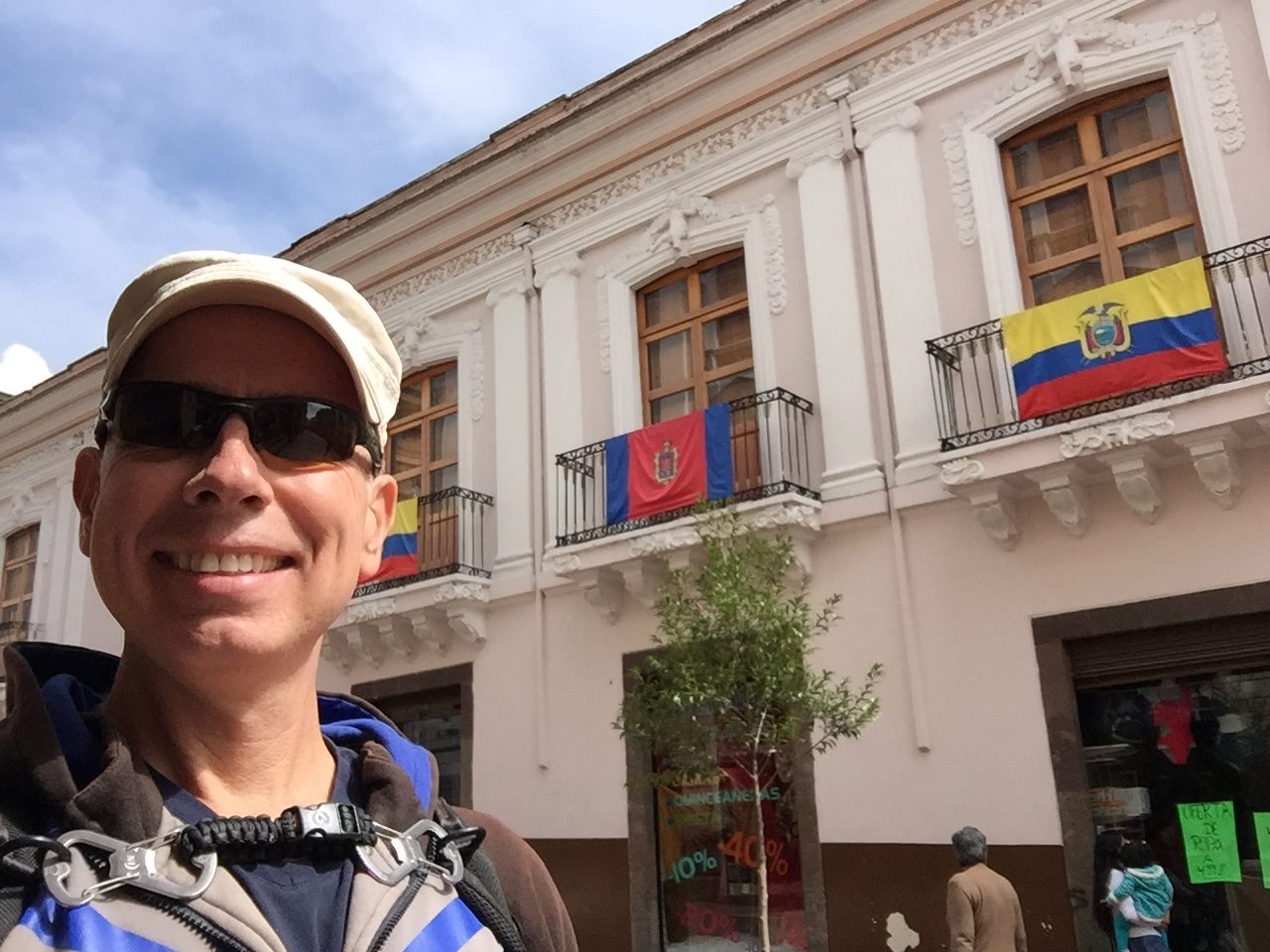 Did you know Uber is outlawed in most of the countries I've been to on this trip? Despite that, you can easily get an Uber in most of these countries. The drivers have to be very careful. As a customer, it's best to walk to a more secluded street to schedule a pick up. Always get in the passenger side door, never the back door and always make it look like the driver is your buddy, not a paid driver. As Uber drivers approach airports or anywhere police might be watching, the drivers hide their phones so it doesn't look like they're following routing directions.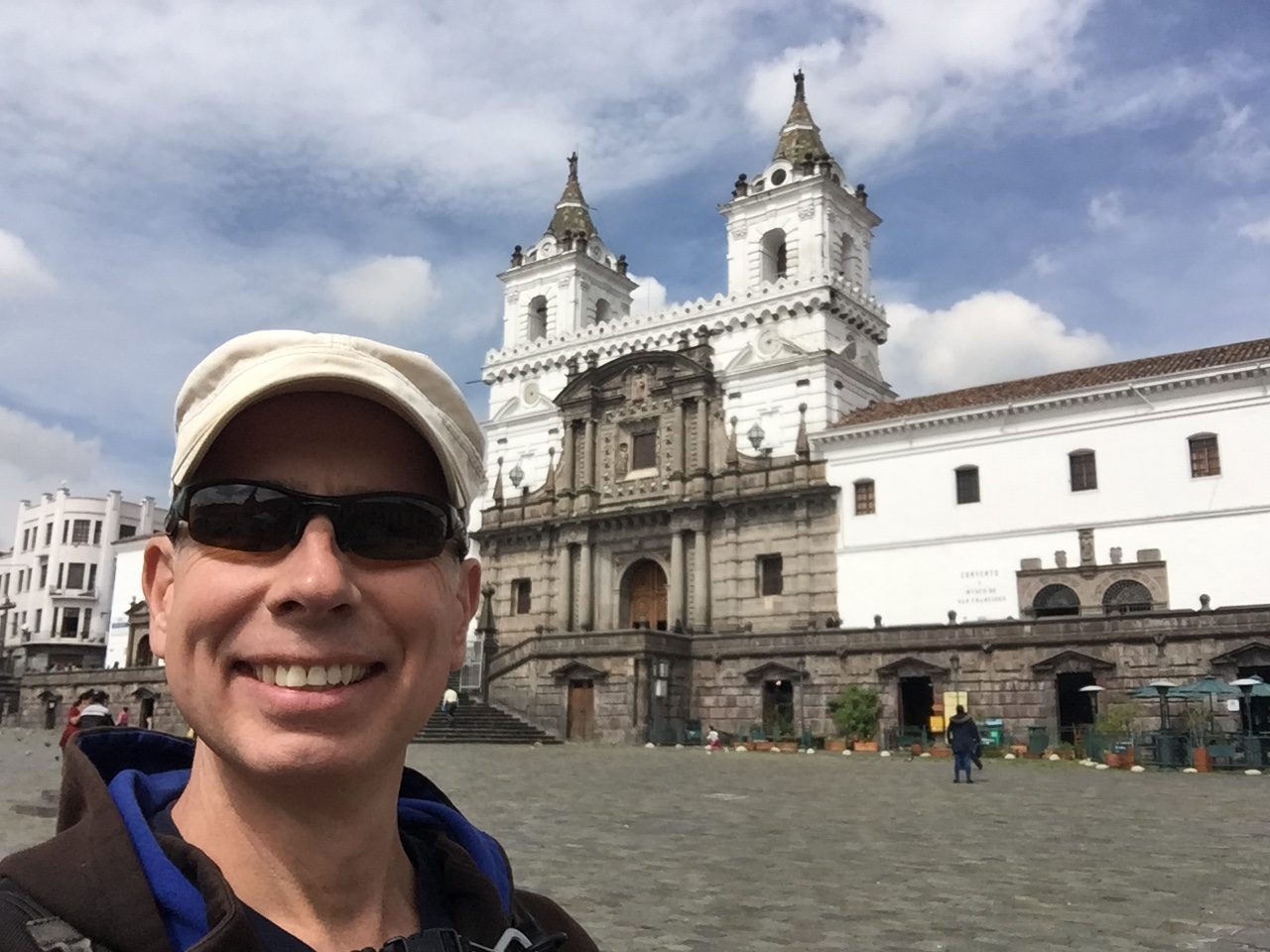 The city center of Quito is brilliant. It's very much worthy of a visit. It's got everything; beautiful old buildings, pedestrian-only streets, great old architecture, shopping, and food. This was where I discovered a great Ecuadoran national dish – locro. It's a potato soup with cheese and guacamole on the side. Delicious!