After two weeks in Sosua, I spent two weeks in Puerto Plata. Sosua is a bit cramped and crowded. You can't really go for much of a walk there. It was… just okay.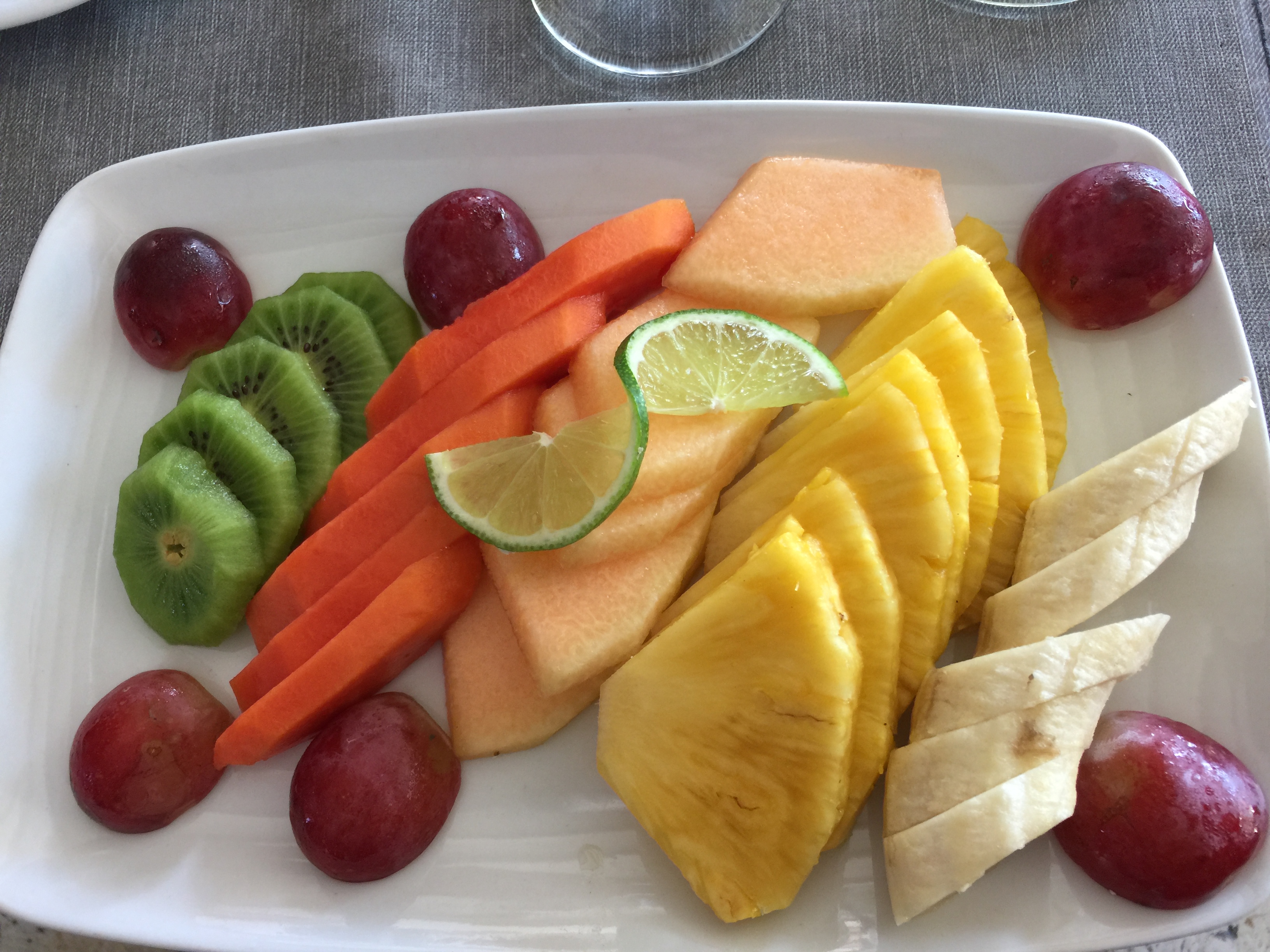 Puerto Plata is different in that it has large beaches and it isn't as crowded. The downside to Puerto Plata is that large hotels and all-inclusive resorts dominate the area. I stayed at Blue Jacktar with some family. It was nice, but there are no grocery stores in the area and the restaurants in and around the resorts charge ridiculous prices for food and drink. Two weeks here for five people was expensive.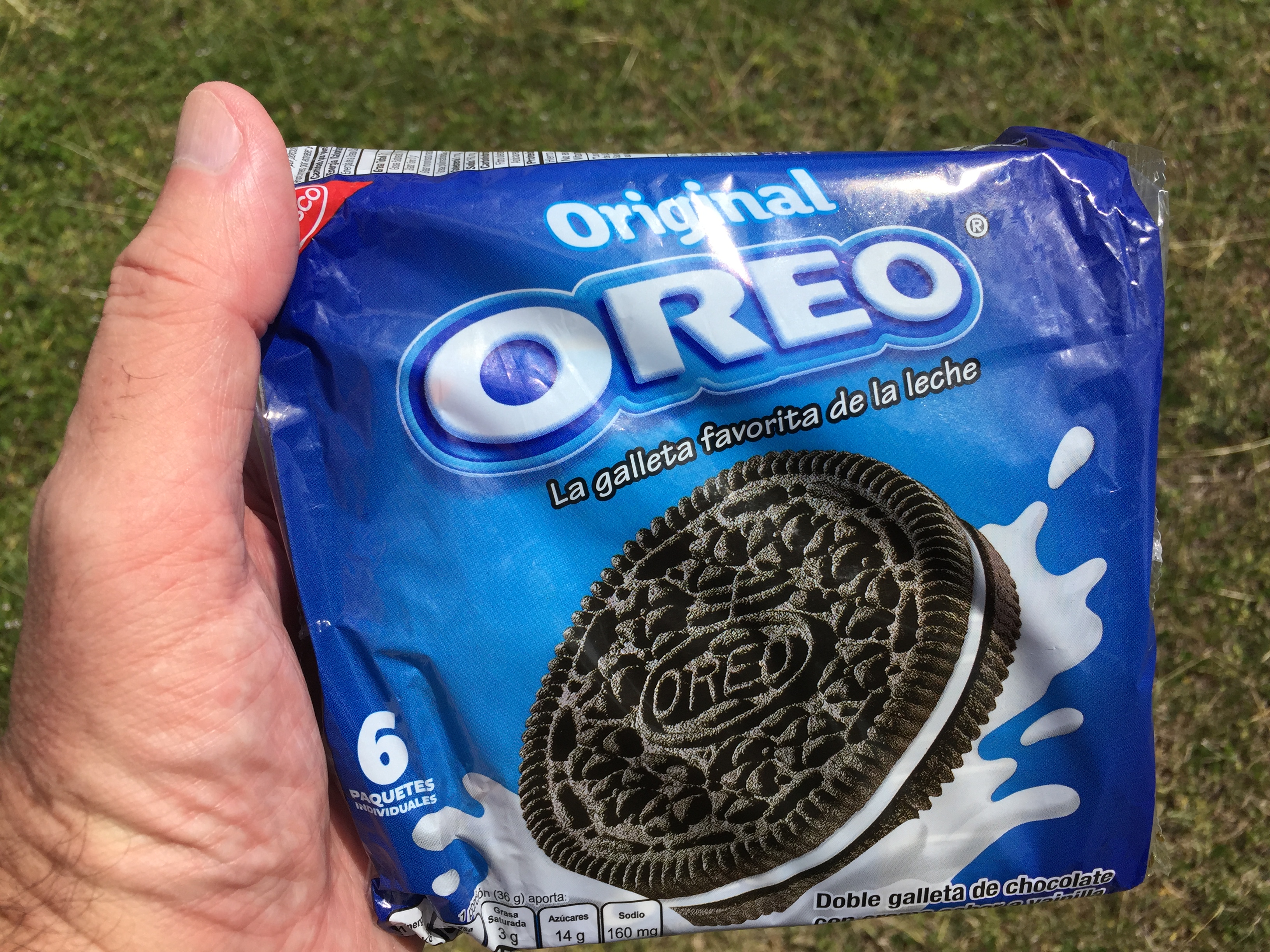 Cabarete, a ways down the coast, isn't very comfortable either. The beach is great and it's a party atmosphere, but walking down the strip of the small town is difficult as the sidewalks are narrow and the street is very busy with vehicular traffic.
The D.R. is nice, but not that nice. A short visit is best.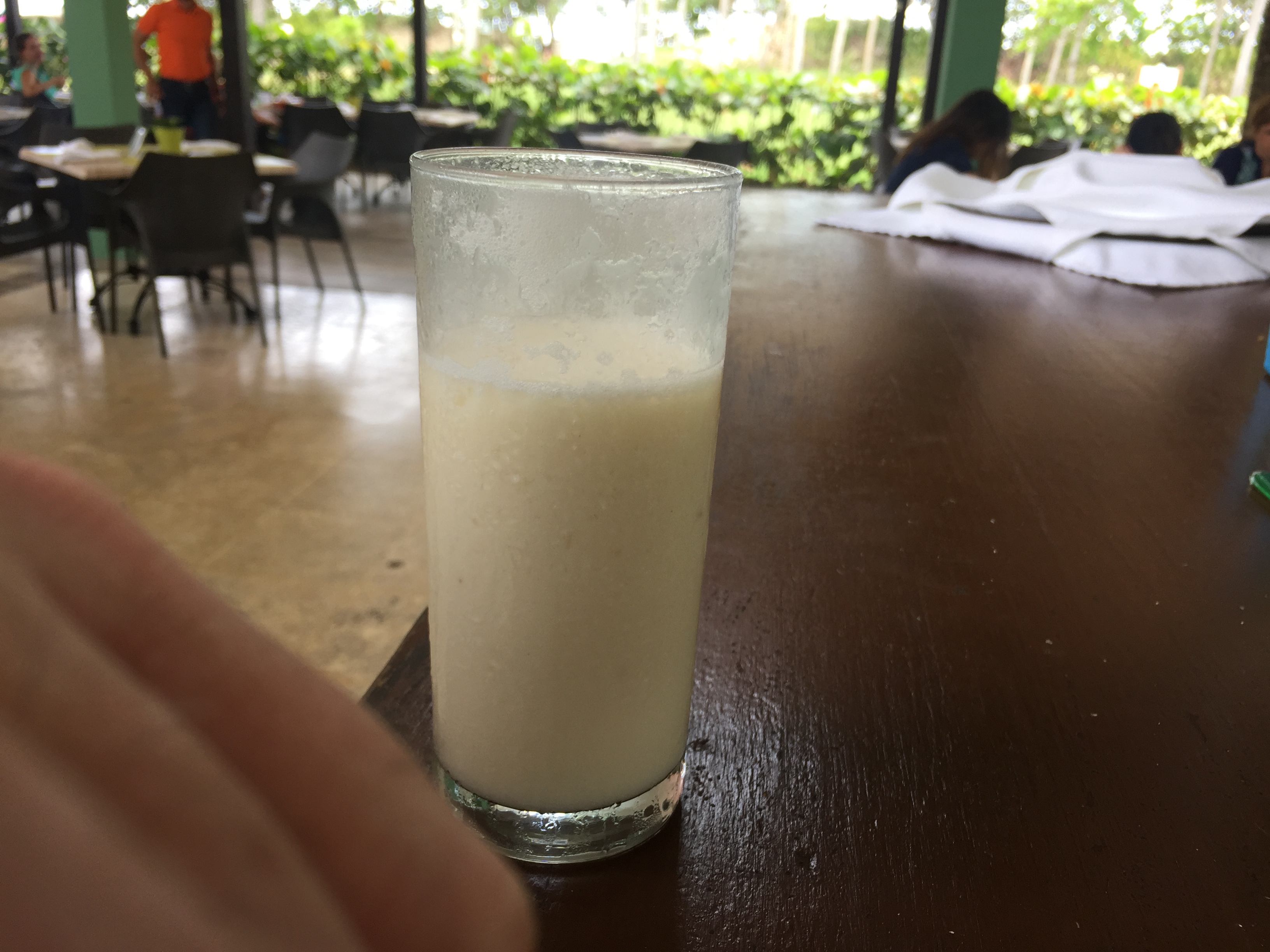 A highlight of our time in Puerto Plata was a trip to the border with Haiti and crossing over to see what's there. My family was hesitant to visit Haiti, but it turned out to be a once-in-a-lifetime experience for them and they loved it.