I've decided to stay in Puebla until the end of October – I think.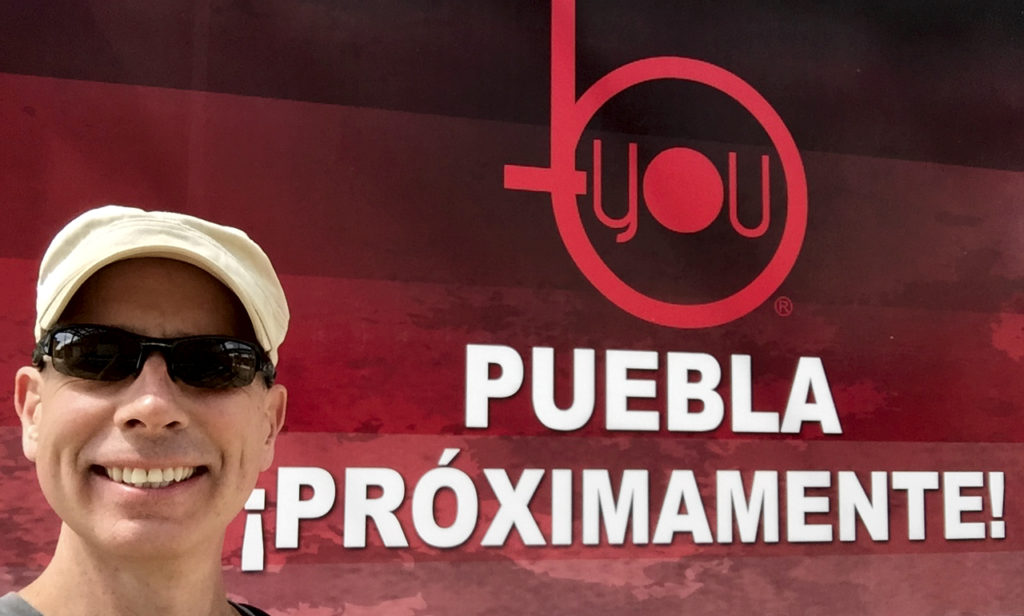 Then, I might just head on south to Guatemala or Belize.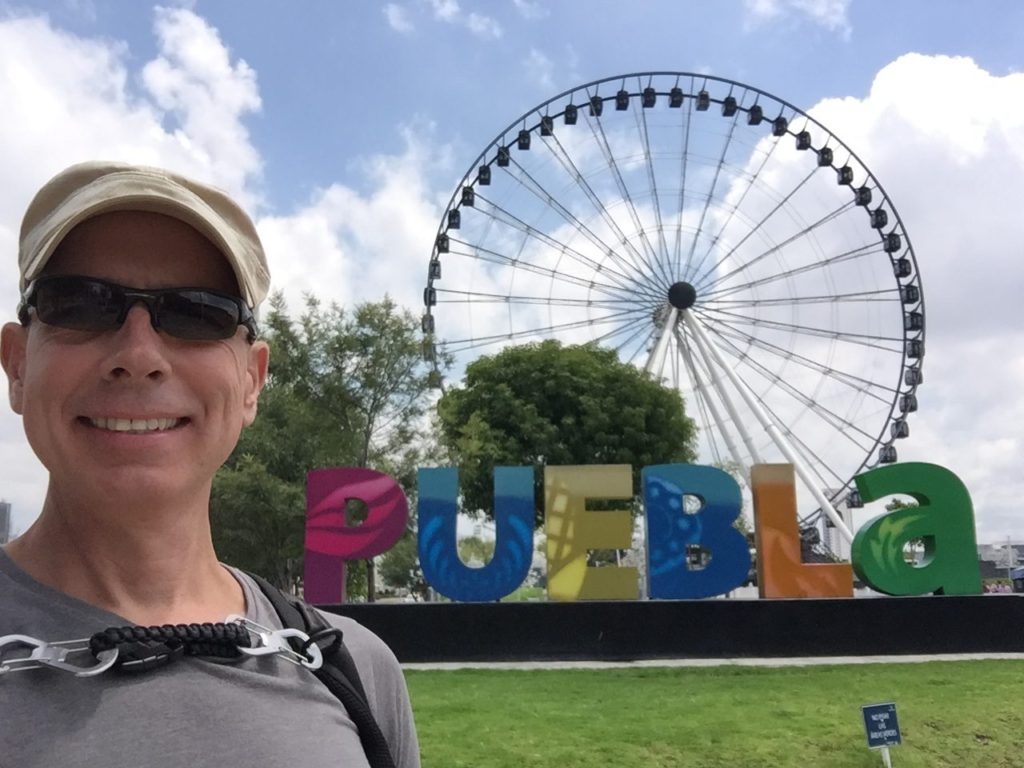 The life here is good. Perfect weather. Excellent food and coffee.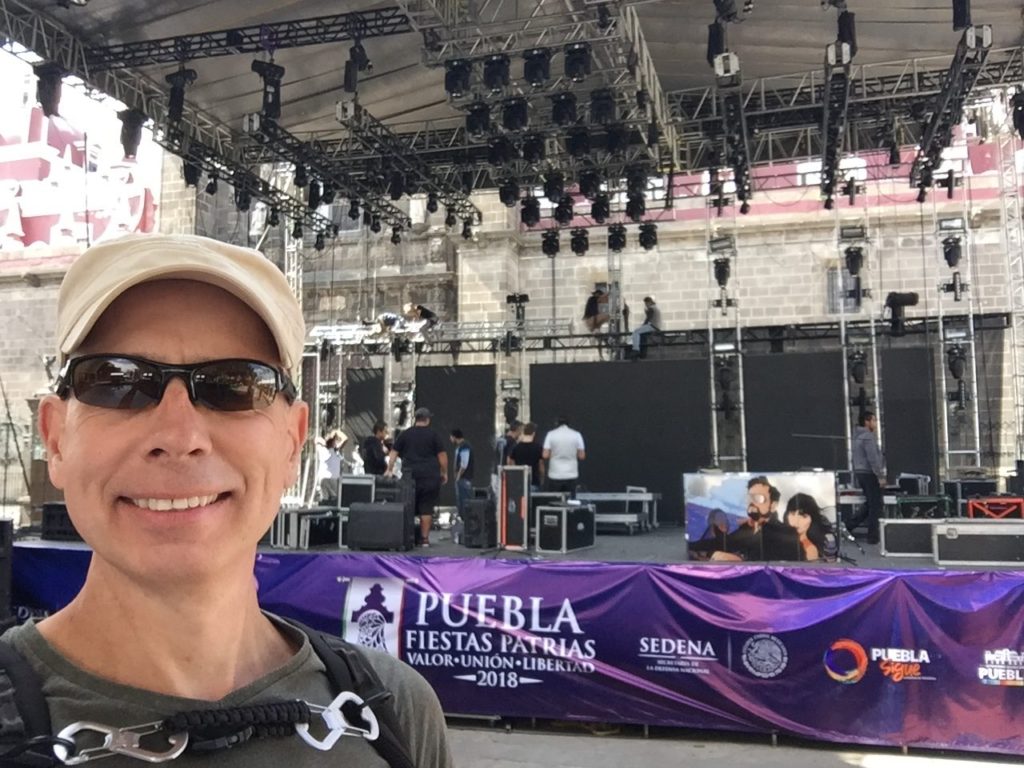 I was living in a penthouse overlooking the city. It was good, but I wanted to move around.
I chose a hotel in the heart of downtown; near the Zócalo.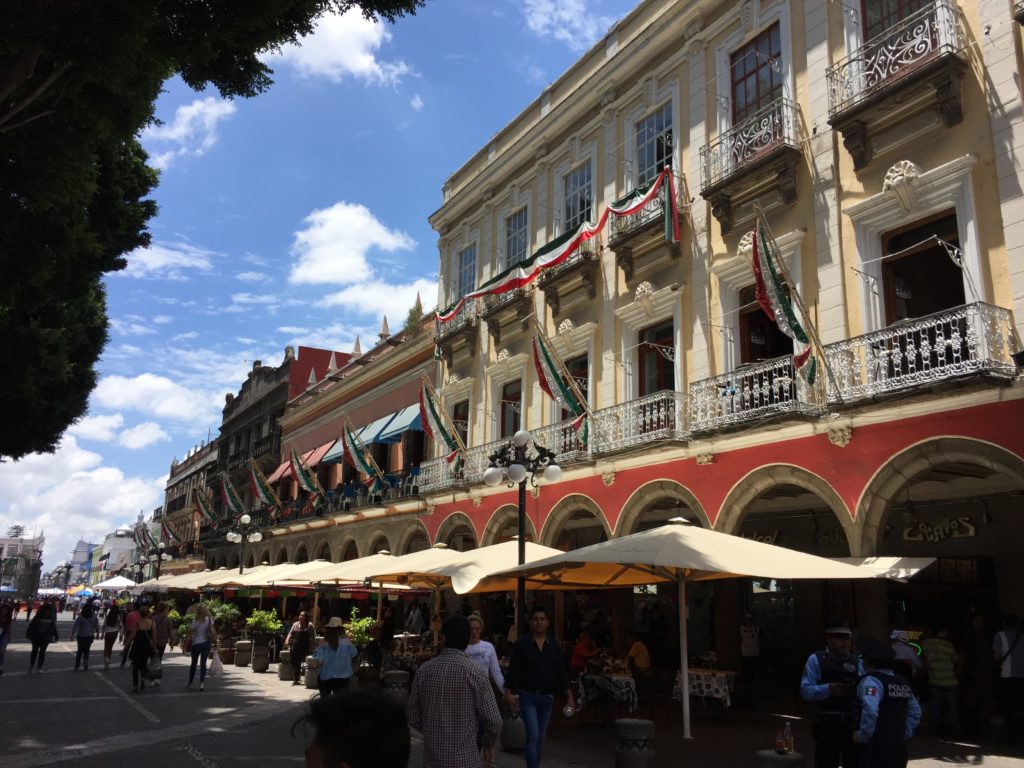 Once I checked into the hotel in the heart of downtown I discovered, 1) it had no wifi 2) it was being remodeled and you could hear hammering and electric saws all day, and 3) the only reason I chose the hotel was for the gym and it was off limits due to remodeling as well.
I moved out after one night.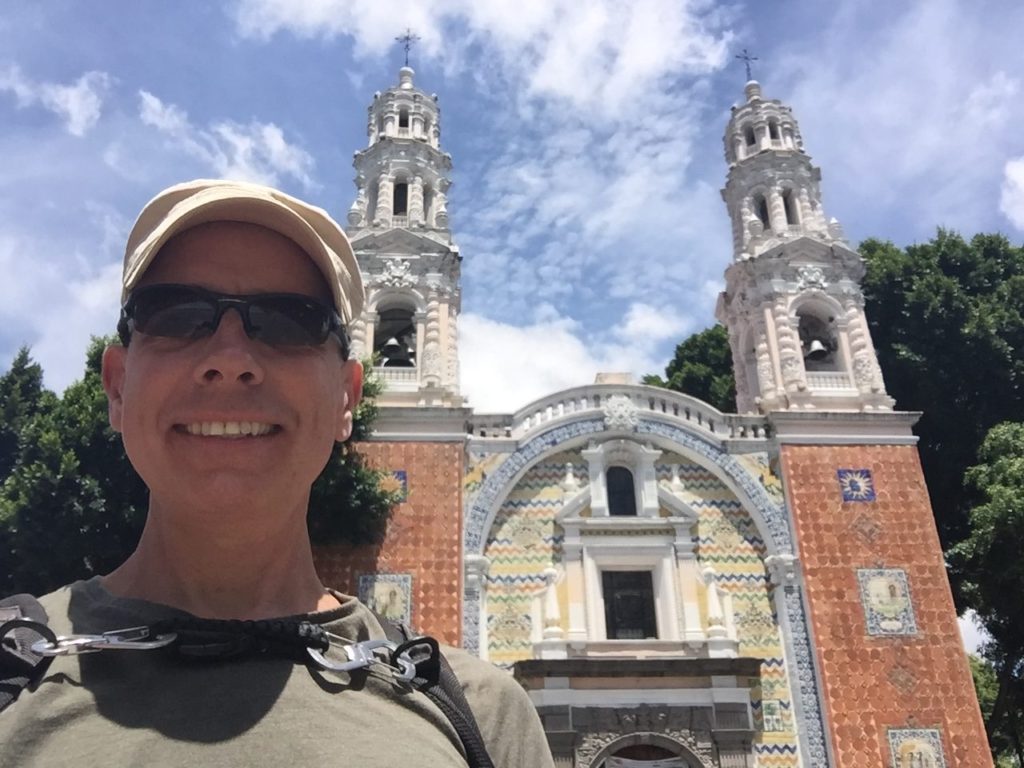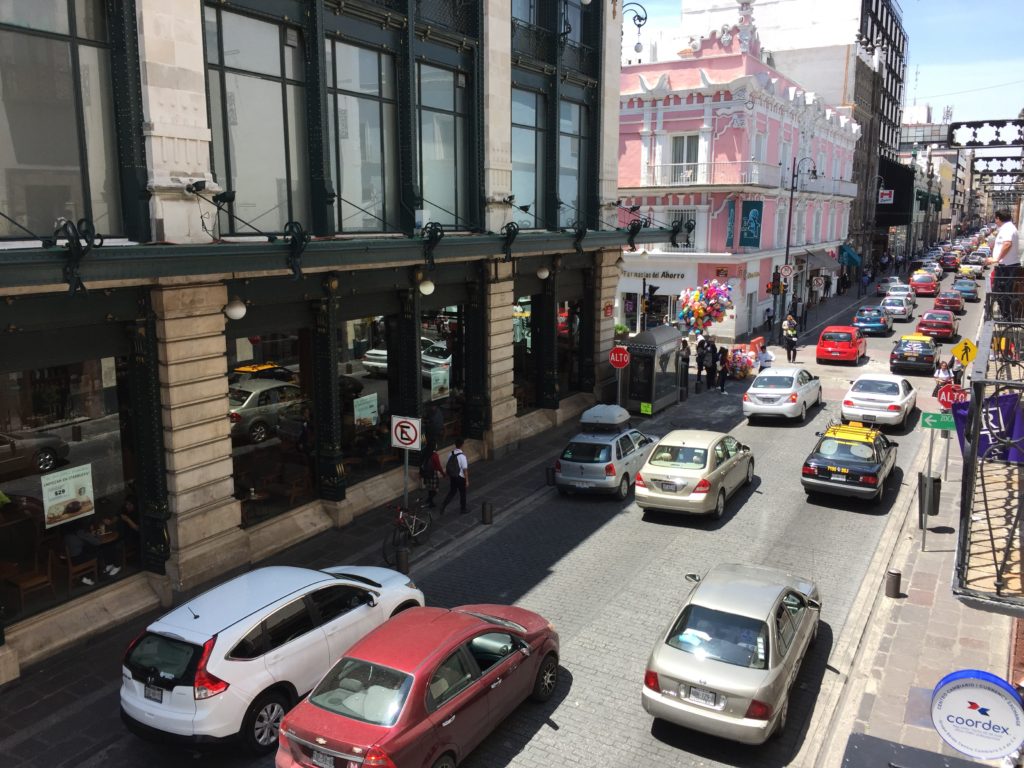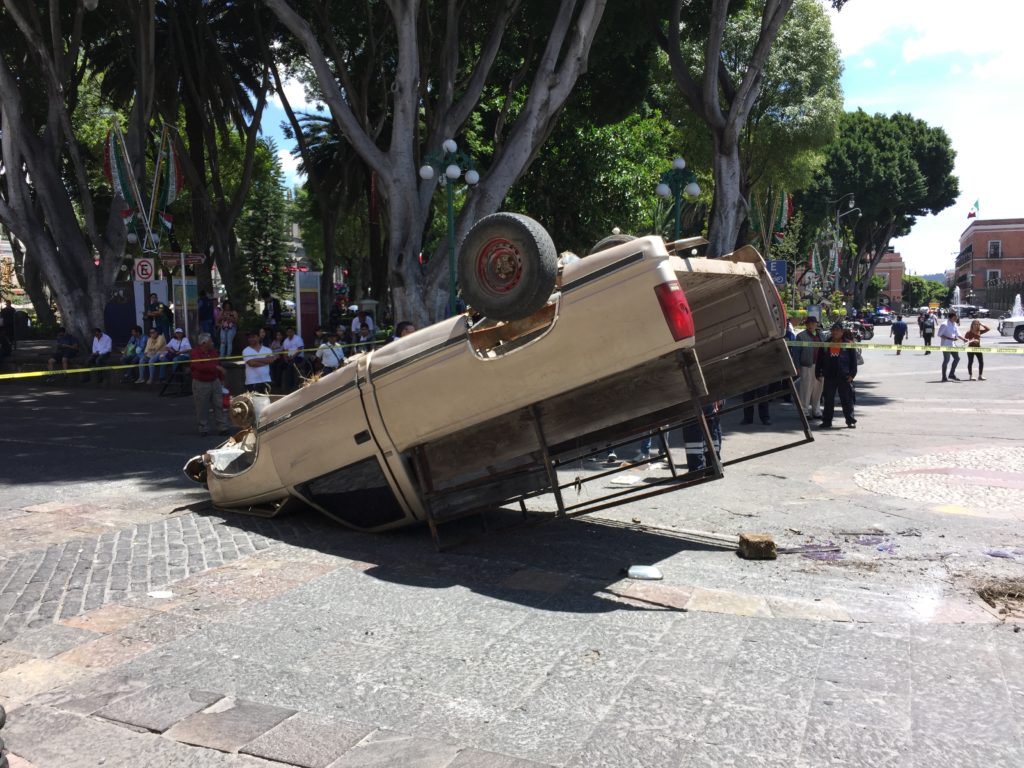 Instead, I moved into a place that couldn't be more different. Now I'm very far from the city center – well into the suburbs in a gated community. I didn't realize it was in a gated community when I rented it online, but…okay. It's not my style either, really. I rented this place for the gym. Turns out the "gym" is a tiny room with two treadmills.
Great.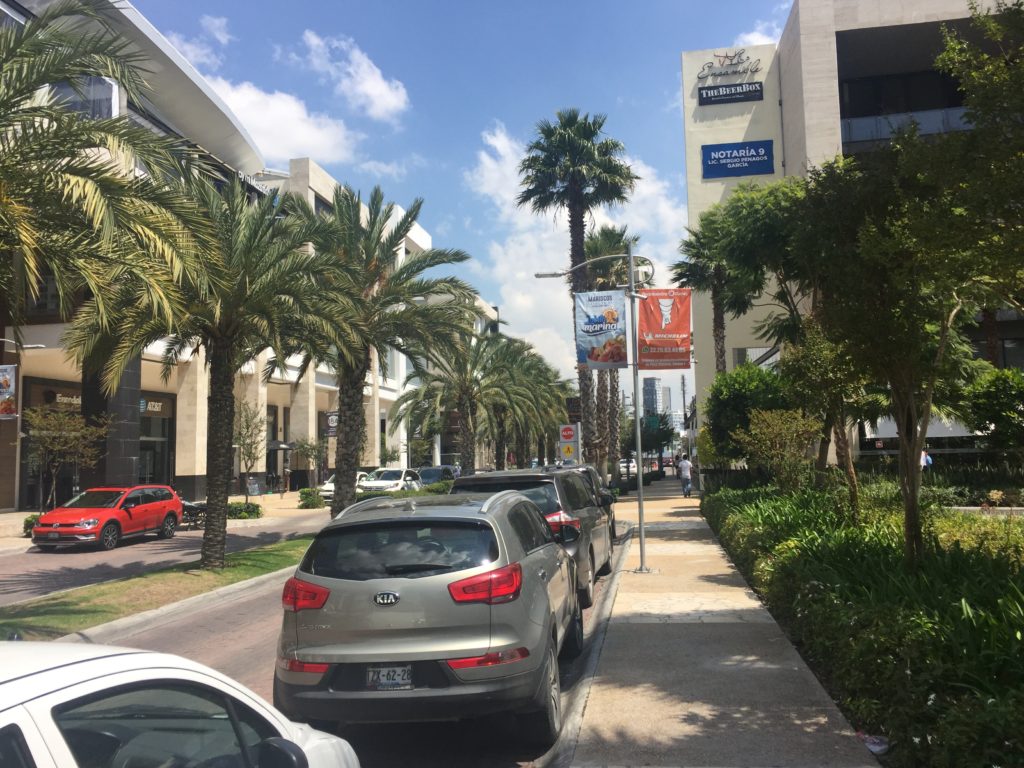 No big deal. I'm only here for 11 nights.
The area is nice tho'.