Colorado
Country Classic
2023
Colorado's Longest-Running Country/Western Dance Competition
- Since 1991 -
A Fully Sanctioned UCWDC® Country Dance World Championships qualifying event
 – Event Overview –
This year, we're excited to bring you the Colorado Country Classic for a one-day event on Saturday, 24 June 2023. This is a qualifying event for all UCWDC® divisions. Dance fees are dramatically reduced in order to help dancers in need of an inexpensive qualifying event. We have preliminary plans to host CTST competitions. Unfortunately this year, we are not able to provide ballroom nor WSDC® competitions.
Colorado Country Classic Directors Kelly & Jeremy Bryan

Online registration is available at Country Dance Director now! 
Alternatively, you can use this 2023 Registration Form. Mail it with payment to Colorado Country Classic Registration, 8651 Foothill Blvd Spc 139, Rancho Cucamonga, CA 91730. Other options for submission are noted at the bottom of the form.
Kay Bryan, Jeremy Bryan, Kelly Bryan, Beth Emerson, Toby Munroe, Harmony Munroe, Kristin Geil, Penny LaLonde, Angie Bryan, John Sinnott, Emily Myers, Farrell Woods, Jo Thompson, Tom Burns, Karen O'Leary, Tom O'Leary, Tasha Sumpter, Delene Hoffner

Can I take video of the competition?
You absolutely can and you don't need a video pass.
How do I compete at the event?
In order to compete in country divisions you must (1) purchase a "One-Day Event Pass" (this is not the spectator pass) and (2) be an associate member of the UCWDC®. If you are not currently a member, you will need to join before you compete.
Will there be food at the event?
We plan to invite some food trucks that will be in the parking lot. You can bring food into the Stampede, but not drinks. The Stampede's bar will be open during our event. If you'd like to have a sit-down meal, the Olive Garden Italian Restaurant is just next door!
Want to see videos from previous year's Colorado Country Classic and other country/western dance events? Click the link below:
This one-day event will be held on Saturday, June 24, 2023 from 8am-6pm. Details will be released as soon as we have more information. If you have questions, please call or text Kay Bryan at 719-310-3501 or email her at kay@coloradocountryclassic.net.
Events are only successful due to the time donated by volunteers. The Colorado Country Classic would not happen without your help. As little as two hours can make a GREAT difference. Please consider using some of your time to make this year's event that much more successful, exciting and memorable. We look forward to having you on our team!
To volunteer at the event, please contact Tasha Sumpter at (719) 265-8000.
I don't dance. Can I come and watch?
We expect many spectators who just want to come and watch. You can buy a one-day spectator pass online or at the door. After 22 May, the price goes up, so it's best to buy early. Children under 17 are free. Just go to the registration page and look for Colorado Country Classic.
Who is dancing in the event?
Here's the list of dancers currently scheduled to dance. Check back often, because it can change daily.
Contest results from previous years
For results of the 2022 Colorado Country Classic and earlier, click the links below:
Want to see results from before 2022? Click the link below:
Mail
Colorado Country Classic
7425 Blythe Pl
Rancho Cucamonga, CA 91739
Phone
(503) 593-1980 or (719) 310-3501
Volunteers
(719) 661-0301
Email
General information:
kay@coloradocountryclassic.net 
Professional Staff queries:
jer@coloradocountryclassic.net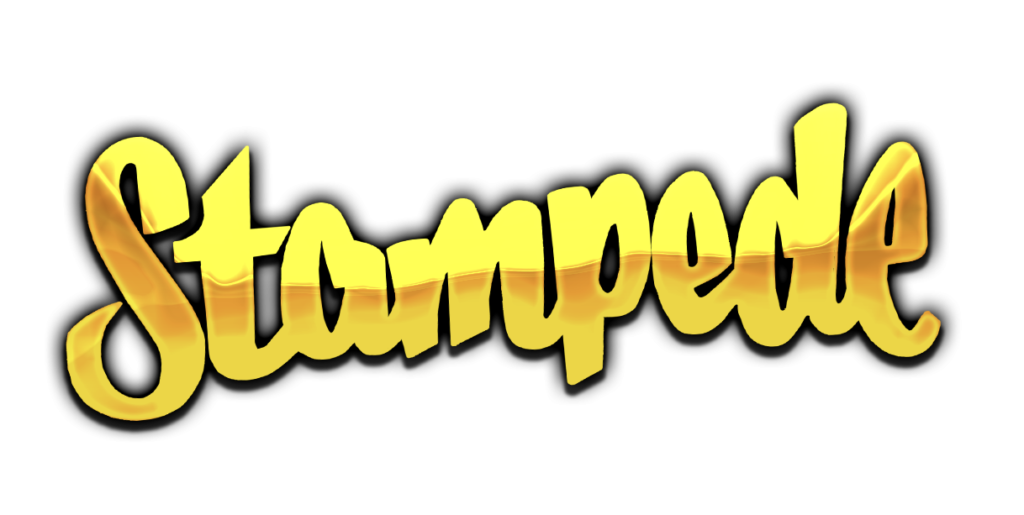 The Stampede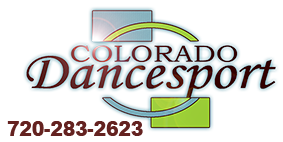 Colorado Dancesport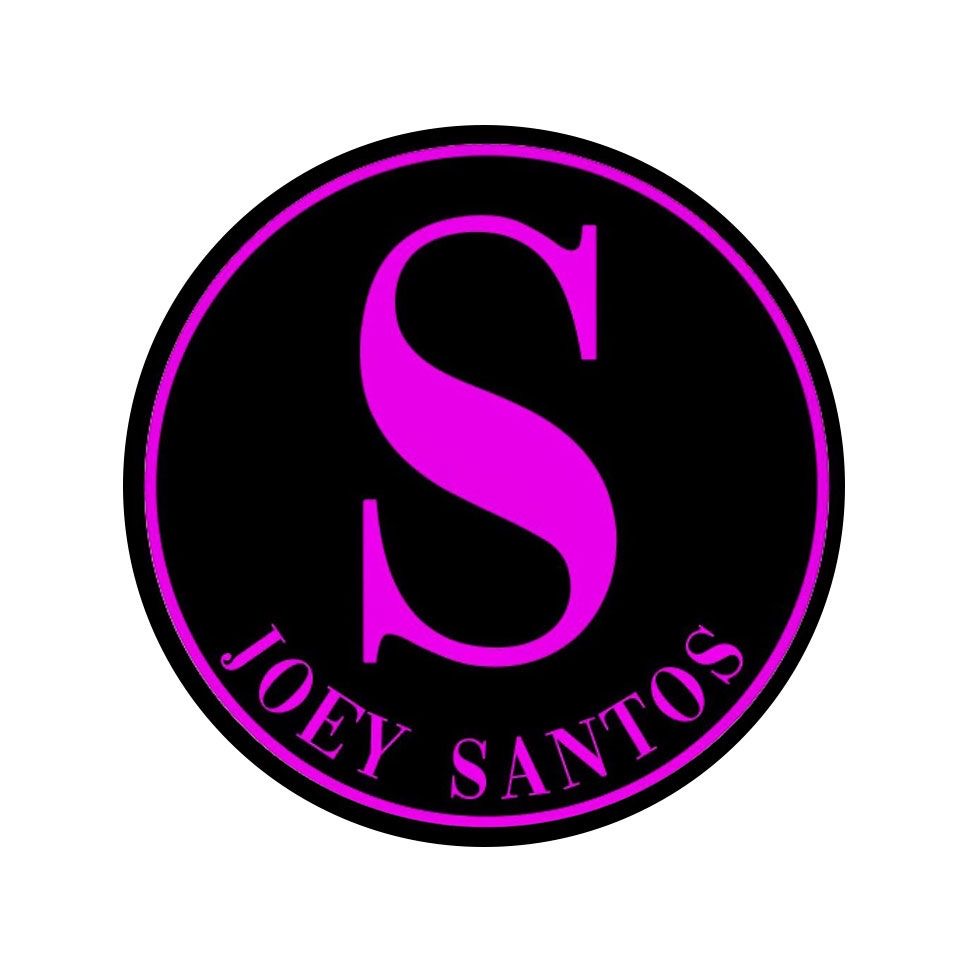 Santos Designs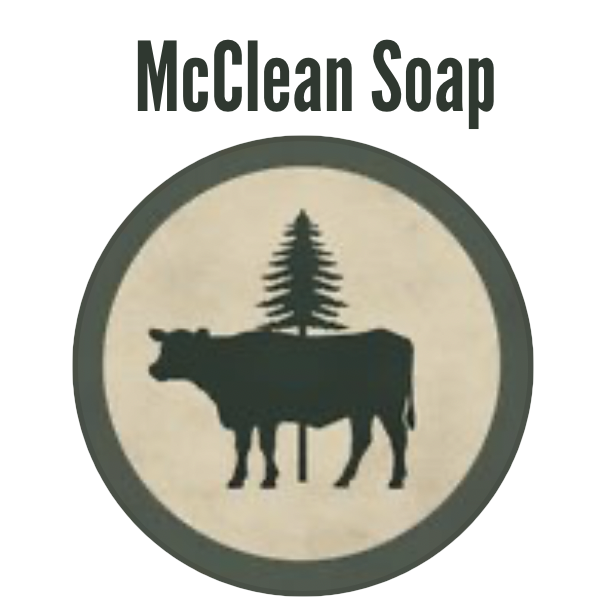 McClean Soap
All UCWDC competitors must pre-register, purchase an all-day pass, and have all payments received by the Colorado Country Classic registrar by 20 June 2023. All UCWDC® competitors and professionals must have a current UCWDC® Associate Membership.
Early Bird Spectators
Prices go up after 22 May!

All-day access to the event. Kids under 17 free!
Buy Now
Competitors
Be sure to register by 22 May to get the early bird pricing. Click the button below:
REGISTER Now
Make sure your membership is current. Not a member yet? Click the button below:
REGISTER Now
Please help the Colorado Country Classic by "following" and "liking" our Facebook and Instagram pages ↓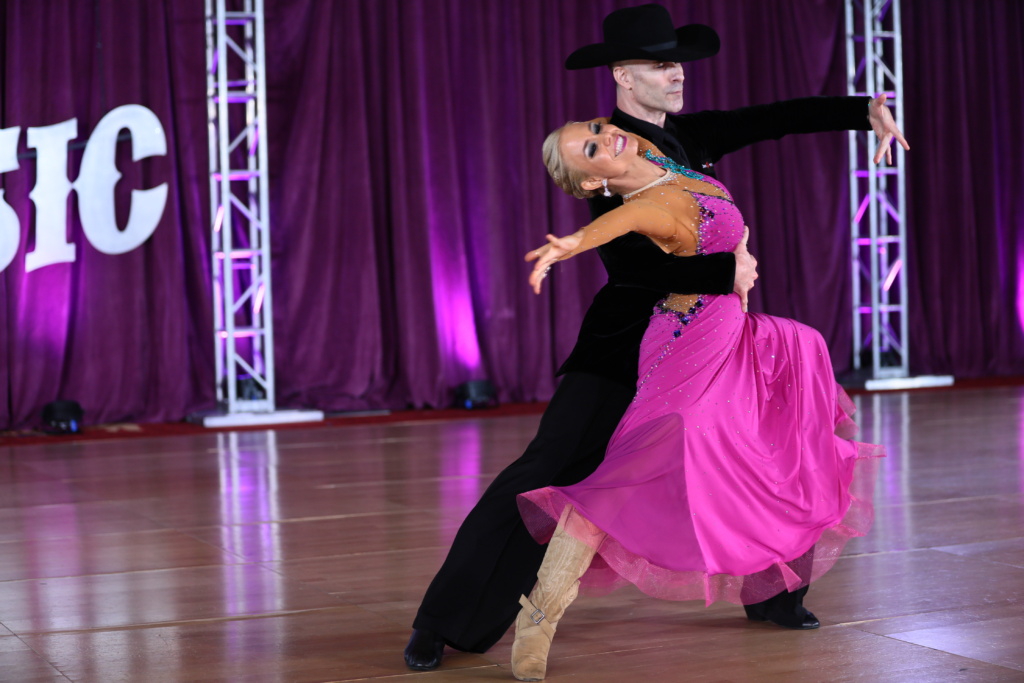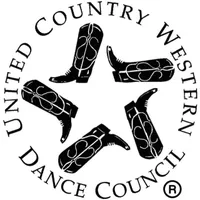 UCWDC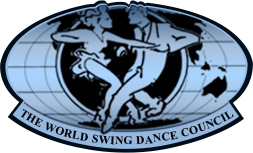 WSDC
National Fastdance Association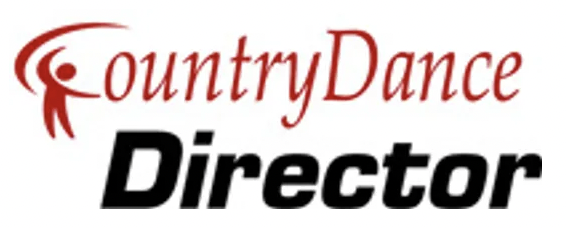 Country Dance Director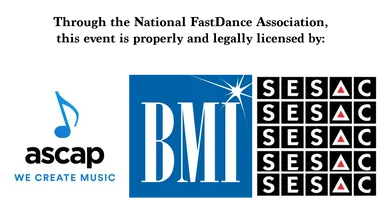 ASCAP and BMI
We're proud to be endorsed by our friends and partners for the event
The Stampede
2430 South Havana, Aurora, CO 80014