Have you ever tried to contact me via this blog? The blog page had some bugs.  I made a post and it disappeared. Messages sent to me never arrived and then the blog went offline for about a week.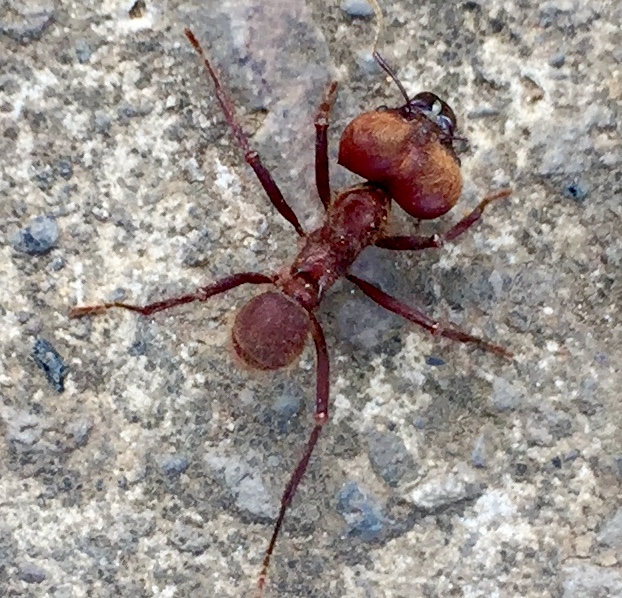 I changed the contact form to a simple email address. If you sent me a message, I never got it. Please try again with the email listed on the contact page.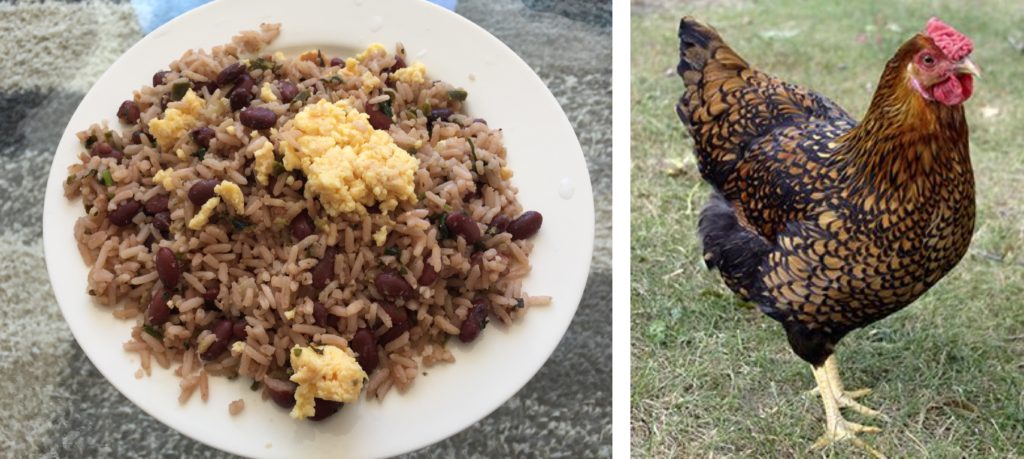 As of today I've spent about a month here in Costa Rica and it's time to move on. Costa Rica was great. I'll have to come back and explore it some more. I mostly spent the month here just relaxing and not doing much of anything. It was good for me 🙂 Early tomorrow morning I'll be on a short flight to Panama City, Panama.