I took a chance and rented an Airbnb for a month. It came with a 40% discount  since I was willing to stay for 30 days. Nearly half-off is a compelling argument. The place is great. I'm within a 10-minute walk to two posh shopping malls, tons of fancy restaurants and a number of parks with walking/running trails. This is great. Price? $1,300 USD. I think it's a steal.
This place even has a gym! It feels so good to warm the old muscles up again. I do miss being in a penthouse. I'll have to search closely for one wherever I end up going to next.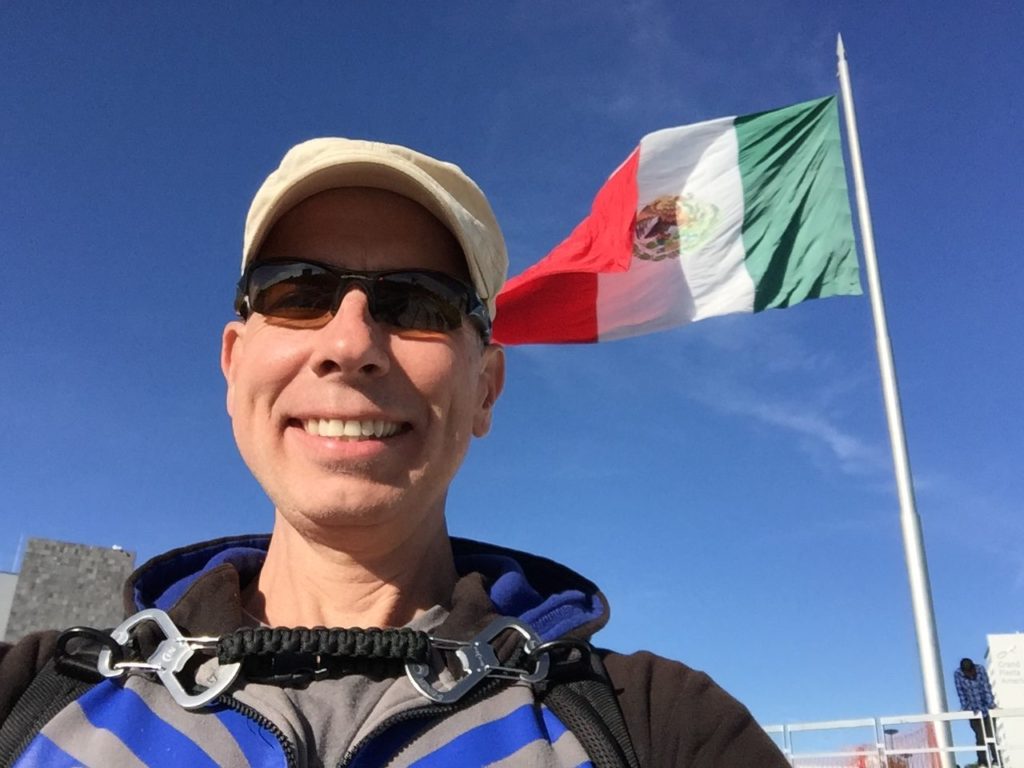 In my current building I bring the door guys cookies every 3-4 days. They seem to like that. I don't know what a security guard makes in Mexico, but I'm thinking it ain't much.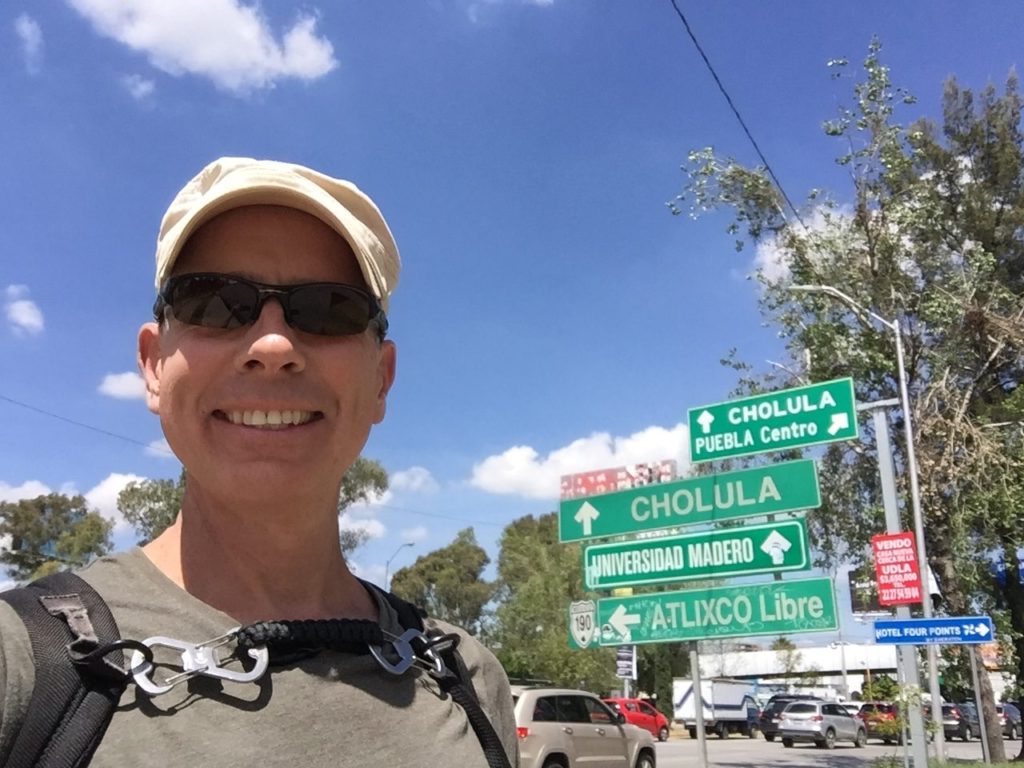 I even have my choice of four Starbucks locations. Not too shabby!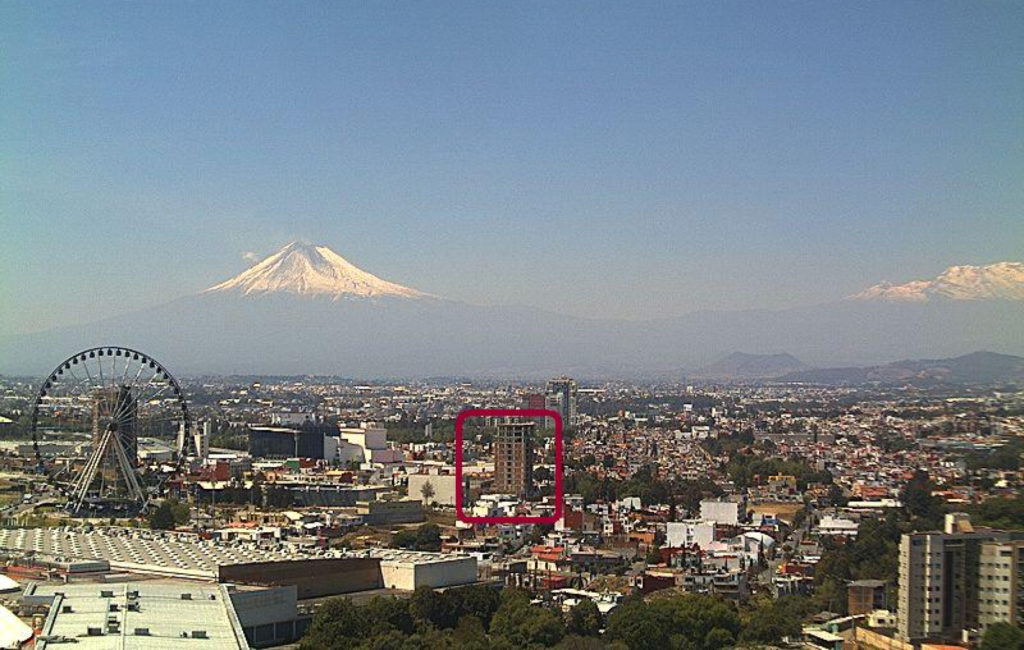 My rental here ends on 31 October. Where to next? Mexico City? Guatemala City? Havana? I'm not sure yet. I need to think it over.