The bus from Guanajuato was first-class and very enjoyable. It was only 280 pesos for the 3.5 hour trip. 280 pesos works out to about $14.00 USD. Brilliant. As I was sitting in my seat reading "Eva" by Arturo Pérez–Reverte, a spy novel set during the Spanish Civil War (yes, I'm reading it in the original Spanish), I was hit with the idea that since bus tickets are so cheap in Mexico, should I buy two tickets so I don't have to sit next to someone? Hmmm.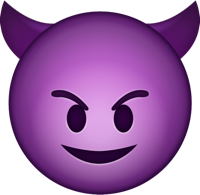 After getting off the bus, I got my backpack sorted, tossed my little bag of trash in the "basura" and headed out of the bus terminal to the line of waiting taxis. I never get in a taxi without asking the fare first, so after asking, "Cuánto me cobra hasta, blah, blah, blah…?" the taxi driver said I had to go back inside and get a taxi ticket. Damn! I didn't think about that. Not all terminals do that, but I like it. It keeps the drivers honest 🙂
The taxi ticket/fare cost me 60 pesos (three bucks). Once we got to my new rental casa, I gave the guy a 50 peso tip. They always seem happy with a tip that seems large percentage-wise even though it's only two dollars and fifty cents. He deserved it. I liked the classical music he was playing.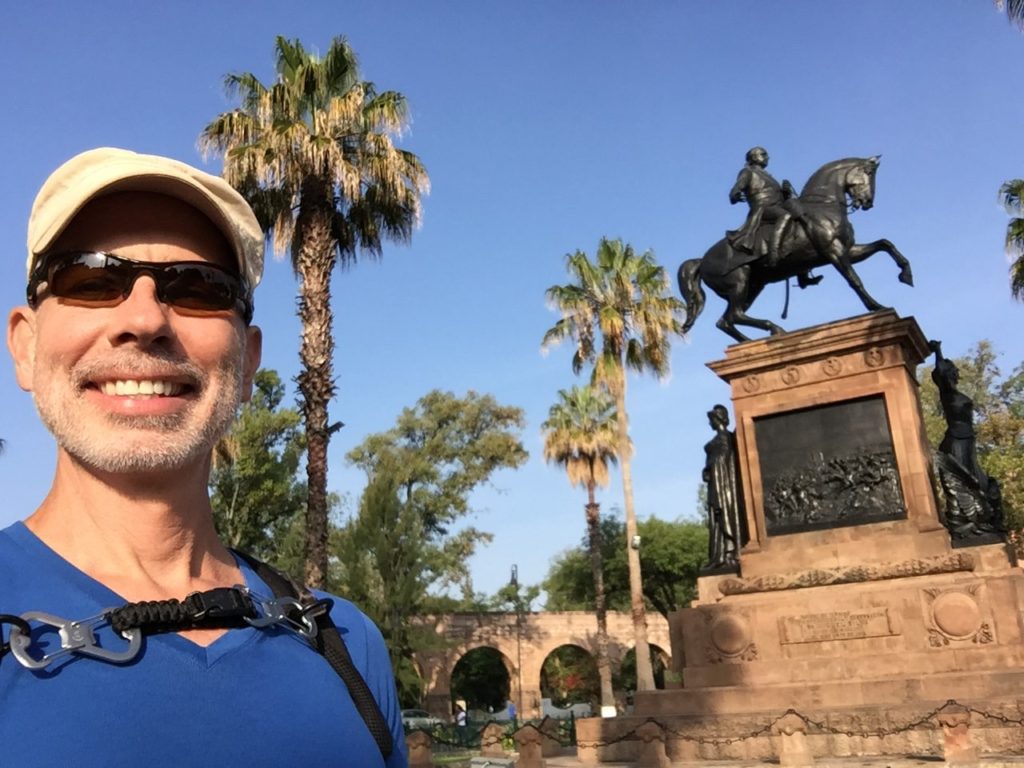 Pigeons 3; Jack 0
After a month in Guanajuato I felt like a boat in Pearl Harbor, 1941. Getting dive-bombed by pigeons is disgusting beyond words. Of course, it never happens when you're near home and you can't just walk around with feces all over you, so you buy some paper napkins and water and get to work.
Morelia is sweet!
I haven't even noticed any pigeons! No dog doo-doo to step over! (but, I'm not going to be lulled into not looking – that's when they getcha)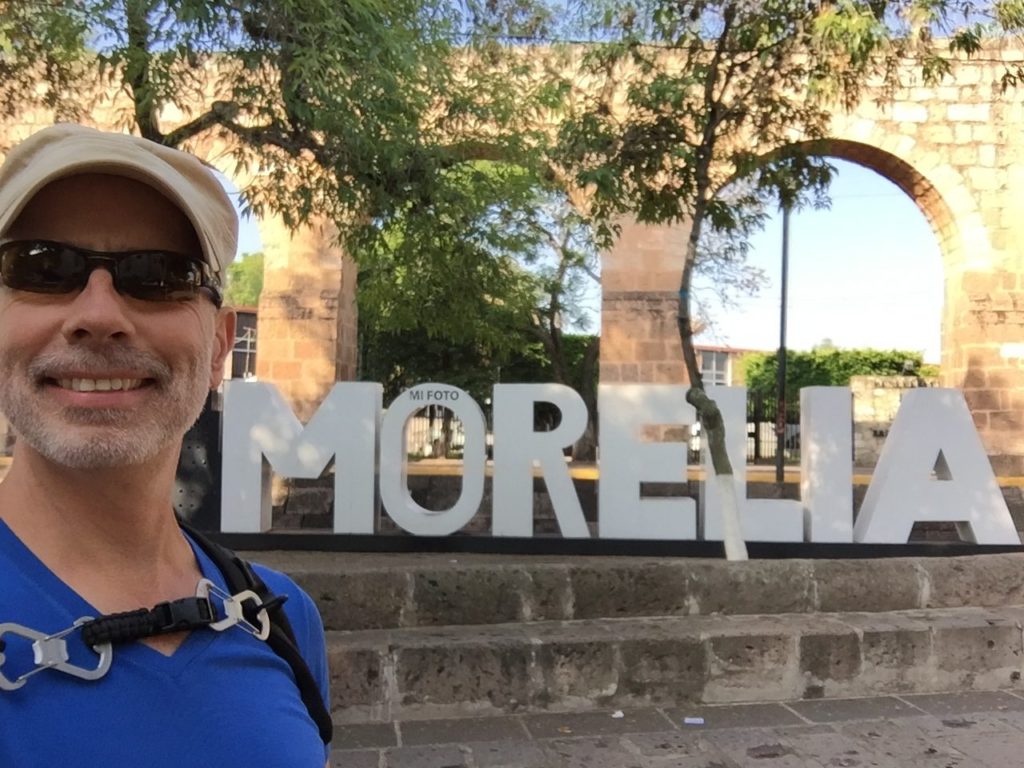 The sidewalks here are wide and there aren't nearly as many people walking on them. In Guanajuato I was worn out playing dodge-human on the six-inch-wide sidewalks. In Morelia, walking is a dream! I put in over 20,000 steps today without breaking a sweat – and when I say I didn't break a sweat, I mean I broke a lot of sweat.
I found the greatest restaurant ever. The food was amazing! The chef even came out to say hi. The waiter took a liking to an odd gringo speaking Spanish and told me all about his hometown; Patzcuaro. Apparently, I really, really need to visit Patzcuaro.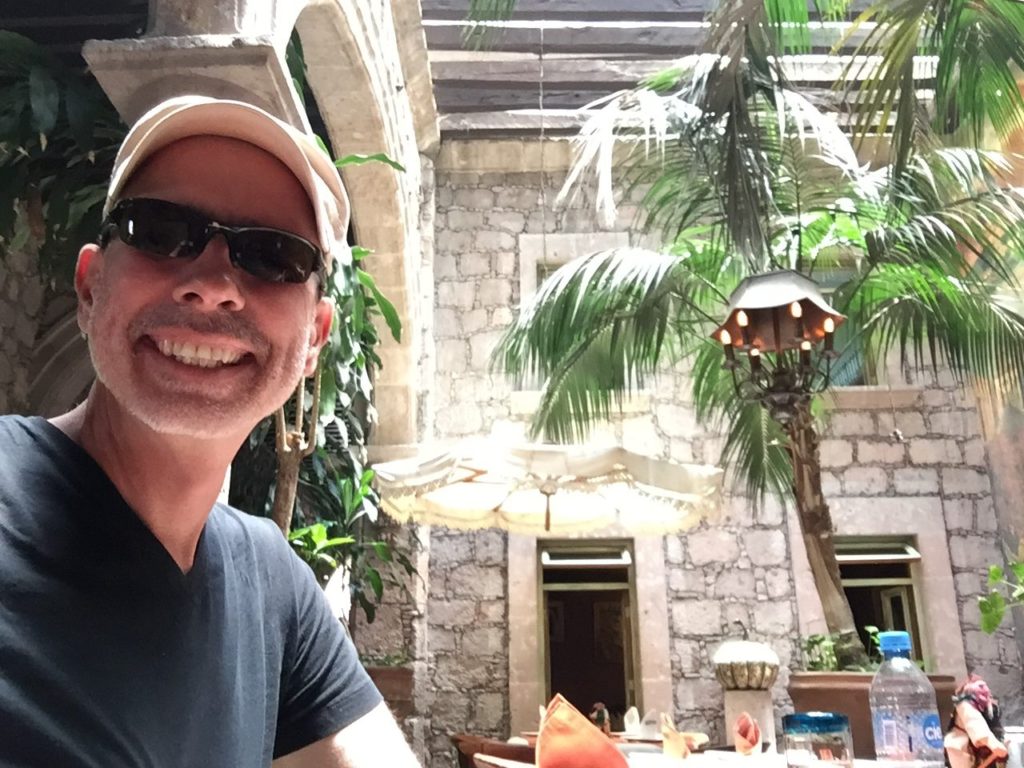 Well, since it's only 45 minutes away by bus…why not? 🙂
Very, very few foreigners in Morelia – shhh, this place is a secret.