In case you've never heard of Montezuma's Revenge, I'll explain it for ya. Montezuma was king of the Aztec Empire when Hernán Cortéz showed up, murdered him and destroyed the empire. Montezuma gets his revenge by giving modern-day invaders stomach cramps and diarrhea. I really struggled with it today for about six hours; sharp stomach pains, sitting on the toilet for long periods and in order to combat it, lots of fluids and naps.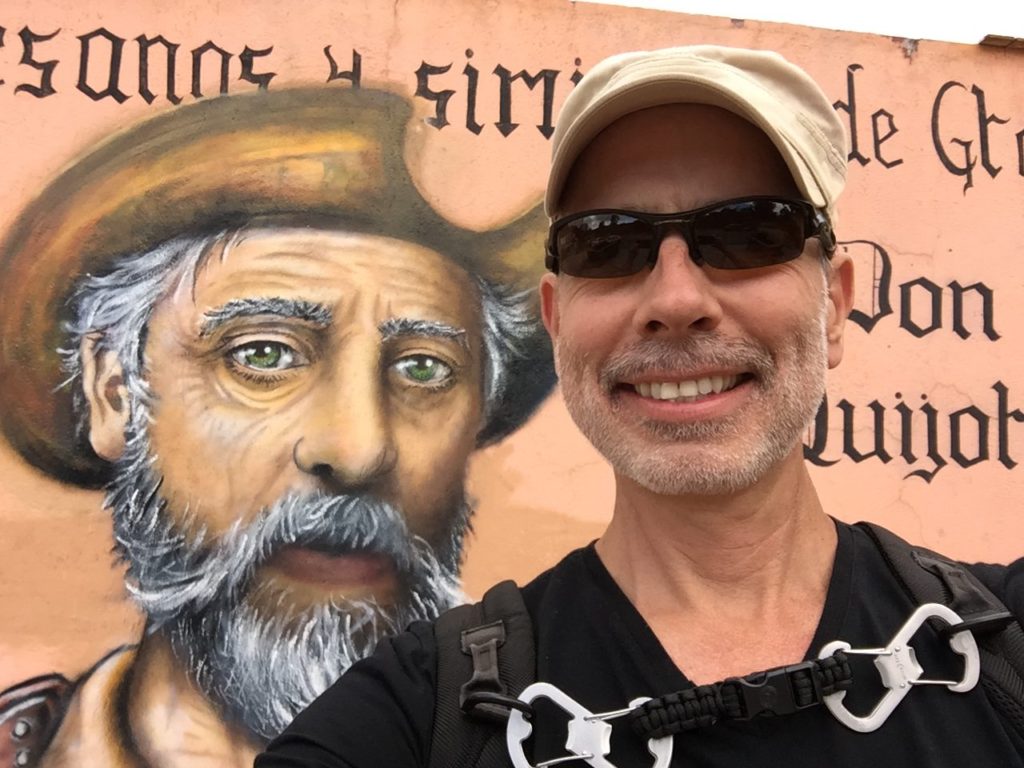 A half-day bout is not at all bad. Normally, it takes a few days to get over it. All in all, I'm lucky it was a mild case.
To set the record straight, his name was Motecuzoma, not Montezuma. He ruled the Mexica Empire (meh-shee-ka), there never were any people named the Aztecs and Motecuzoma wasn't the last emperor; Cuautémoc was. I'm pedantic that way.
The next time you hear someone mention the "Aztecs", tell 'em the Aztecs never existed. Truth.
Afterward, while on my walk, a bird did an excellent job of targeting my left pant leg. Great! What else is going to happen!?? I went into a shop, bought some paper napkins and a bottle of water and got to work cleaning up the green and yellow mess. That'll be part of my laundry list for tomorrow.