A major hobby for me the last few years has been mapping online for OSM (OpenStreetMap). I can't get enough of it and can easily do it from sunup to sundown.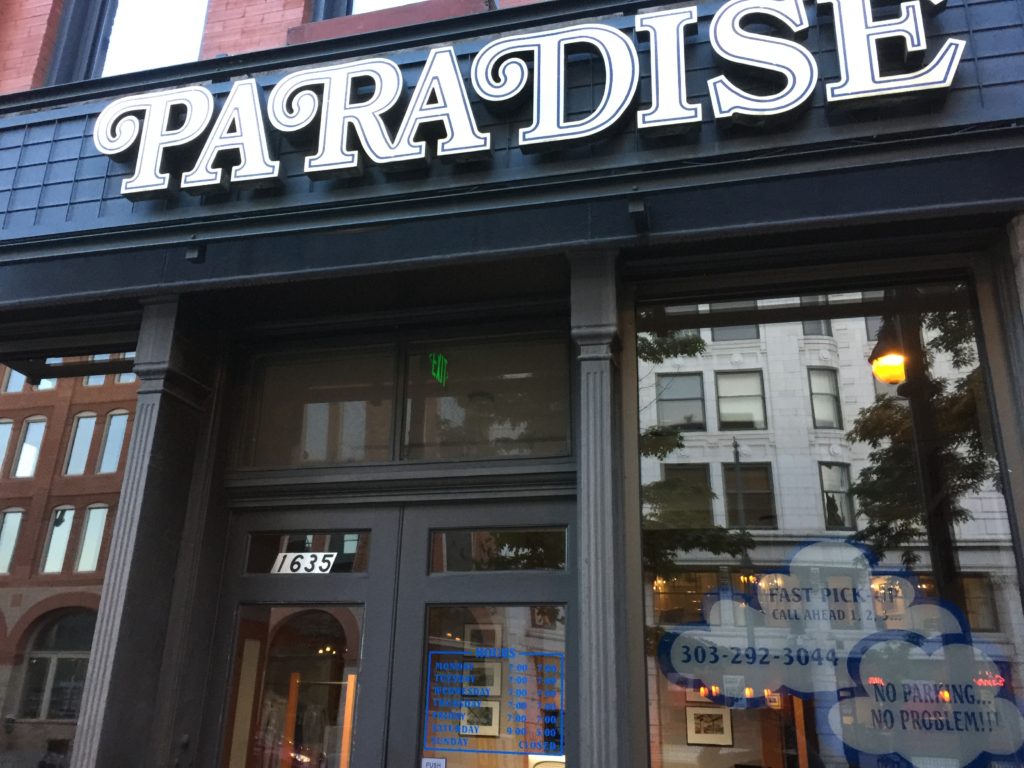 Today I picked up my clean laundry from Paradise Cleaners in downtown Denver. The lady there wished me luck in retirement. She said she tried it, but she couldn't stand the boredom. "There's only so much visiting and volunteering one can do."
Boredom? Are you kidding me? For me, I plan to travel to Mexico and points much further south, study Spanish (and maybe other languages) daily and map for OSM with any time I have left over.
Boredom? That probably depends on the type of person you are 😉