When I arrived in Managua I walked directly to a nice looking hotel for a beer and a nice dinner. I had worked out the walking route to my Airbnb. I verified the route with my waitress. She was very troubled by it. She insisted I take a taxi. I was surprised. Really? It's only a 15-minute walk.
She went and got two other waiters to back up her stance. They all insisted I should take a taxi. They said it was far too dangerous.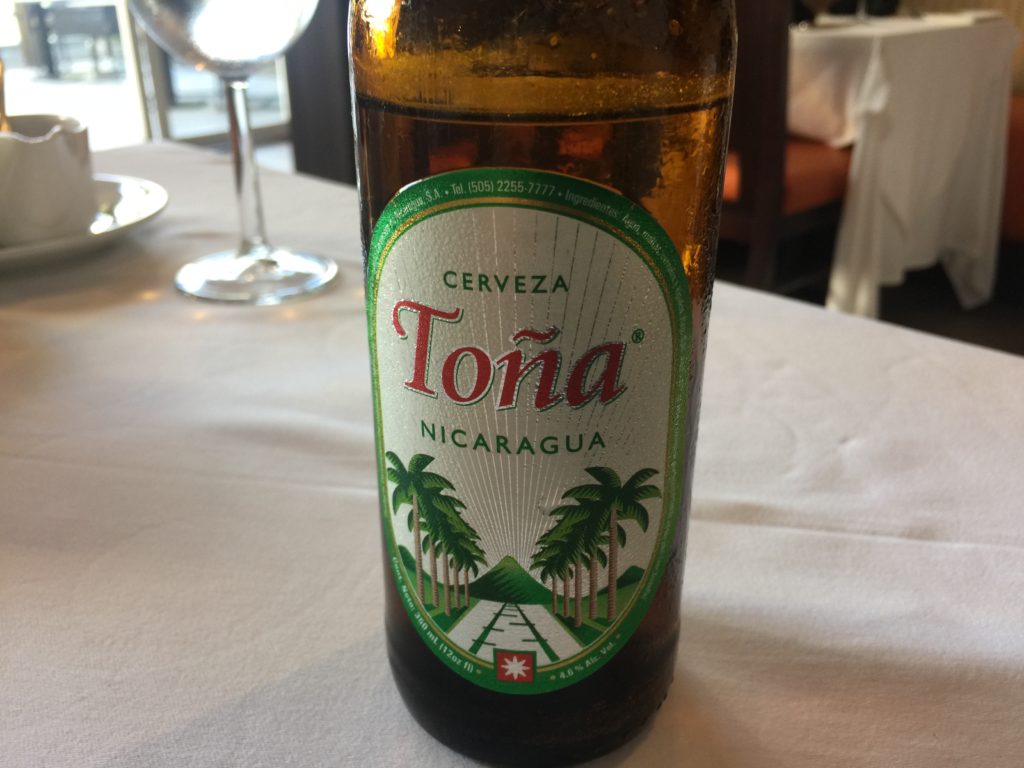 Dangerous? No way. I had no idea what they were getting at, but it seemed ridiculous to me. A 15-minute walk in a taxi? That would be what? A three-minute drive? Silly.
I sat and ate my meal. 30 minutes later I was finished, paid the bill and prepared to leave. My waitress asked if I'd reconsidered the walk. I said I was sorry, but I was going to walk, "para ver lo que sea". In order to see whatever there was to see. She wished me luck.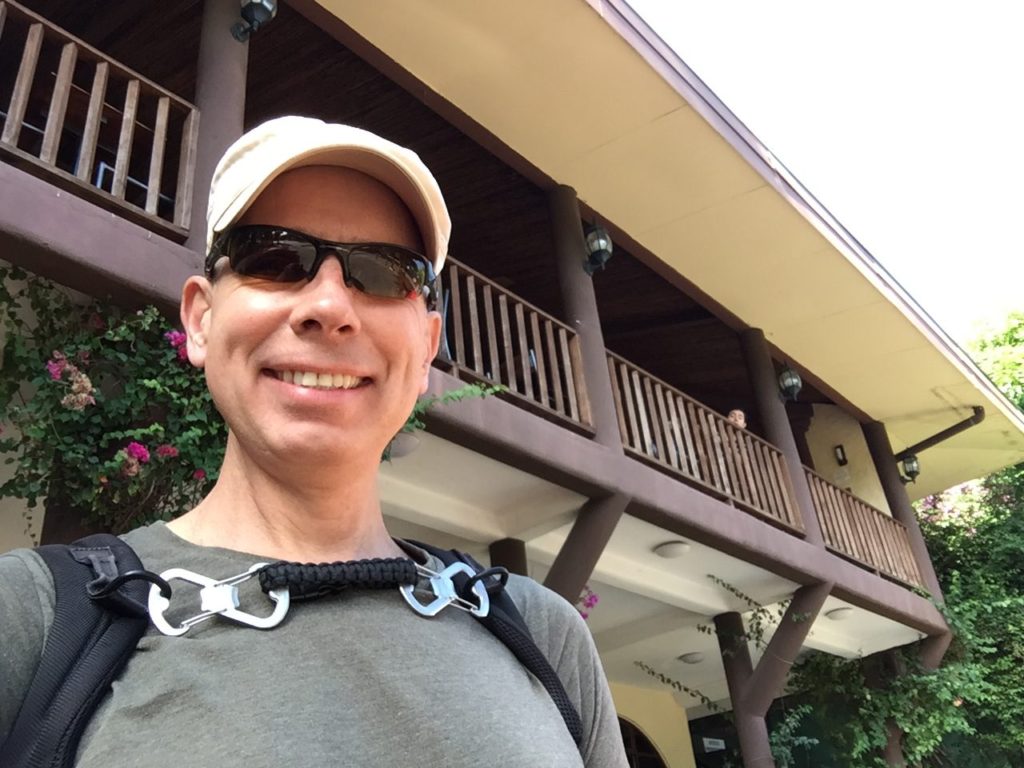 She was worried because it was the beginning of the weekend – late Friday afternoon. I didn't know it, but government opposition parties were planning a weekend of marches. The president of Nicaragua, Daniel Ortega, said there would be none of that. All major streets in the city, including the area I was in, were packed with all-black clad riot police with guns, batons and plexiglass shields.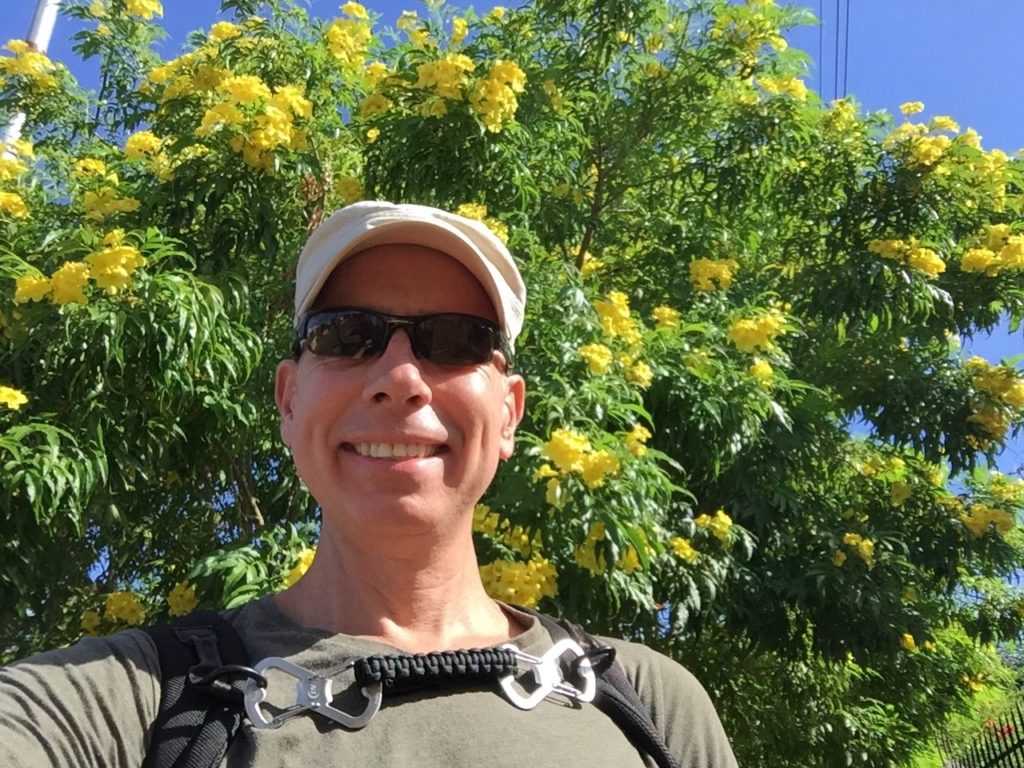 I spent three days walking the streets and quite a few times I walked right past them. I always greeted them and they greeted me back. No problems 🙂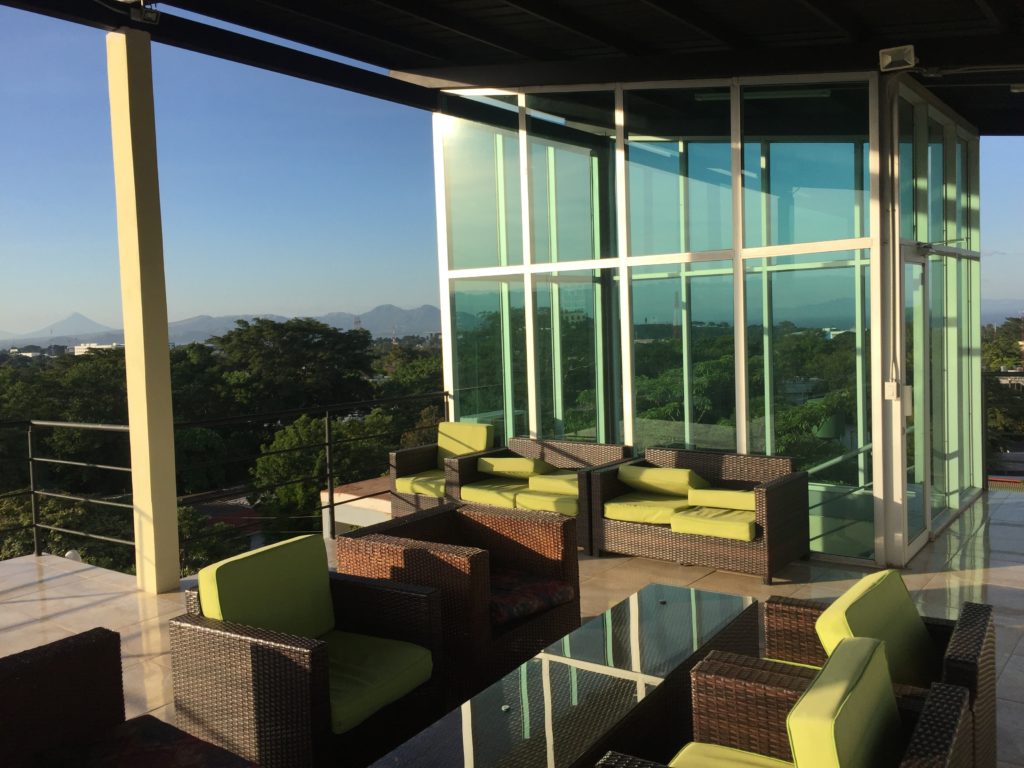 Sadly, no photos of the police here. I almost got arrested in Morocco once for taking a photo of a policeman and I don't want to repeat that.