The bus trip from Cuernavaca to Puebla took about three hours. I bought two tickets so I could spread out and relax. It was a fast and relaxing ride.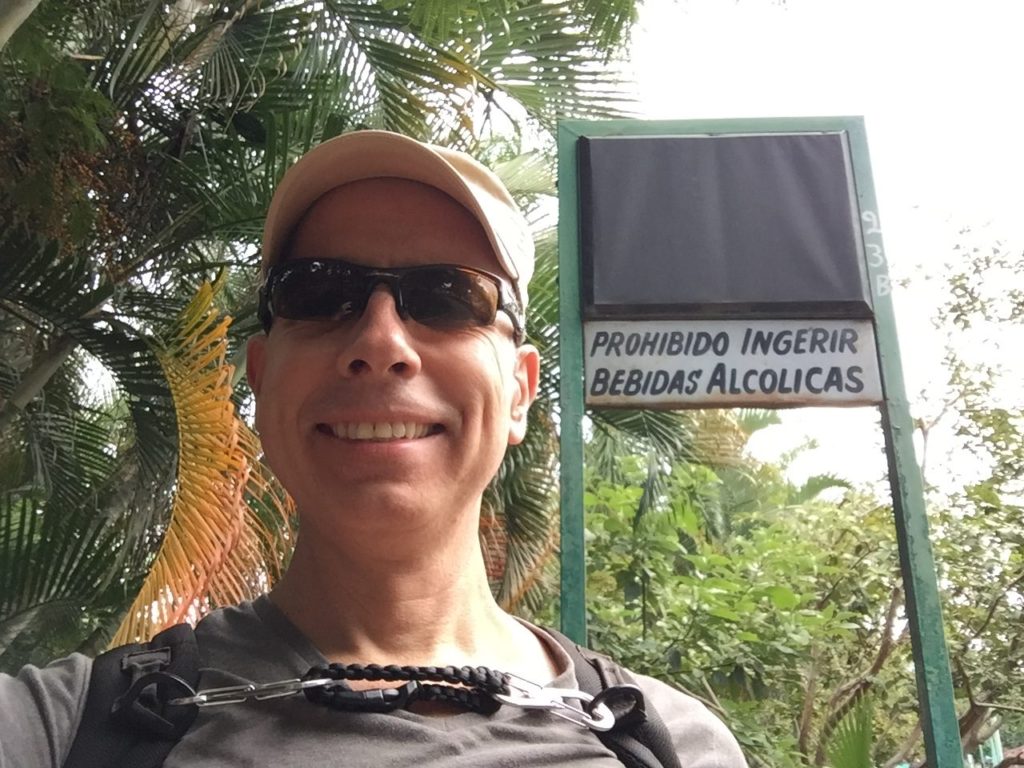 I made sure to book seats on the left side of the bus because I had a feeling we'd have some great views of Popocatépetl Volcano from the highway – and we did!  What a beautiful volcano. I might take a trip to see her up close while I'm here.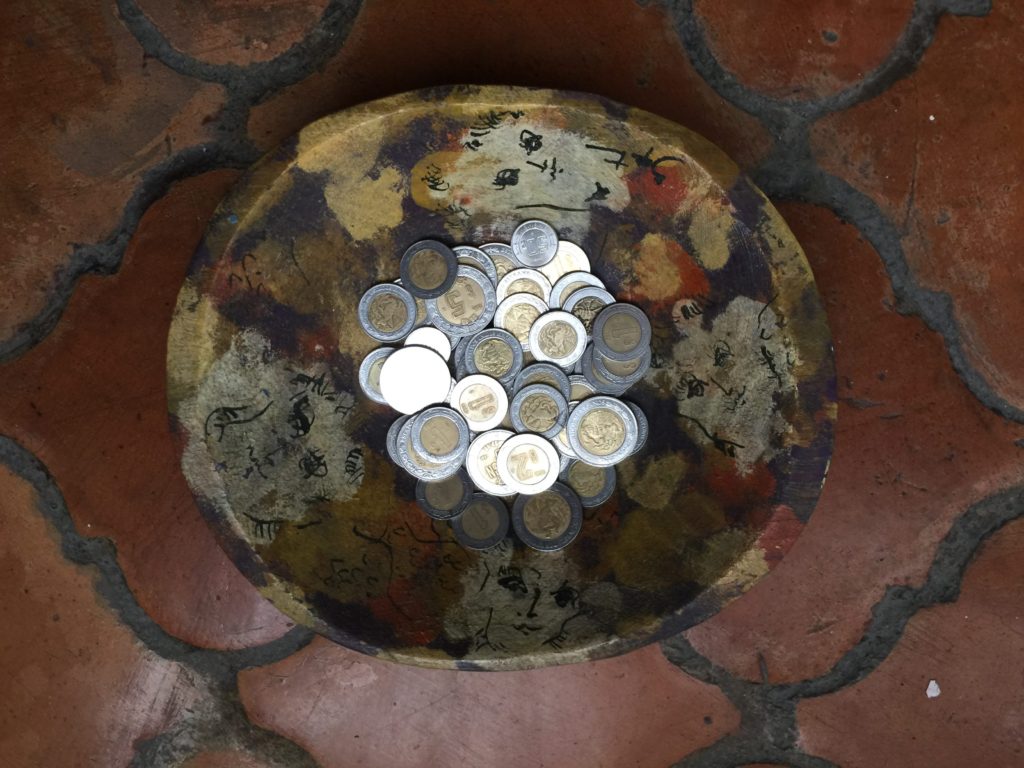 The area I'm staying in Puebla is sweet! Super-wide sidewalks, relaxed atmosphere, a Starbucks 15 paces from my flat and about a dozen first class restaurants along the main boulevard. I love this. I might have to extend my planned two-week stay here.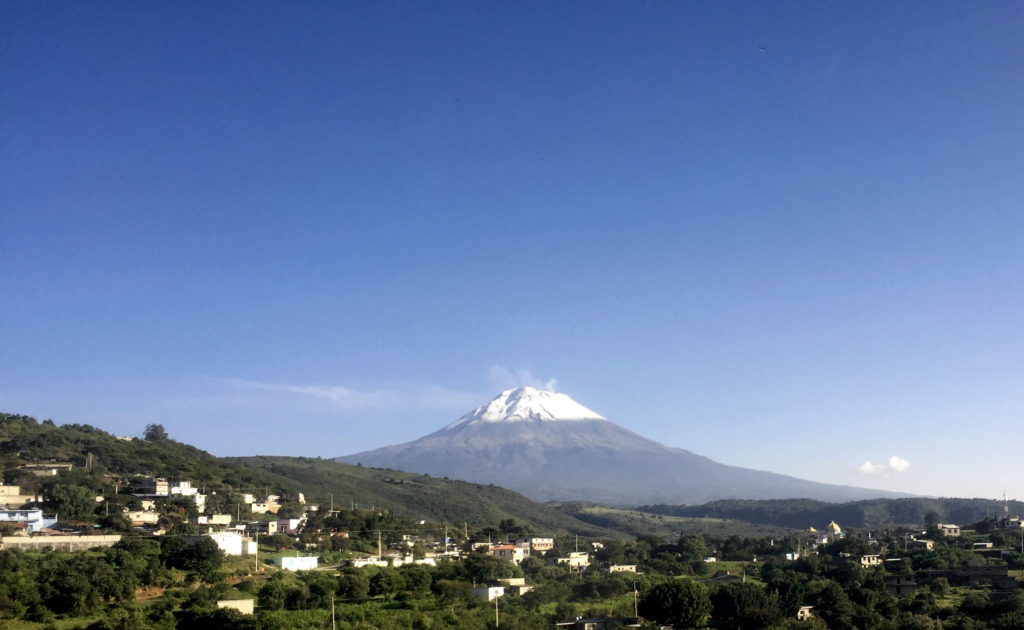 The condo I'm renting is fantastic. It's new, all the furniture is new, the finishes are new, I've got two bedrooms, a gym and a 24-hour receptionist at the door leading into the building.