Colombia has taken in more than one million Venezuelan refugees. Venezuela is a disaster. The Venezuelan inflation rate in October of 2018 was 833,997%. Venezuela's president Maduro has just increased the minimum wage by 300%. What good will that do when the inflation rate is at almost a million percent?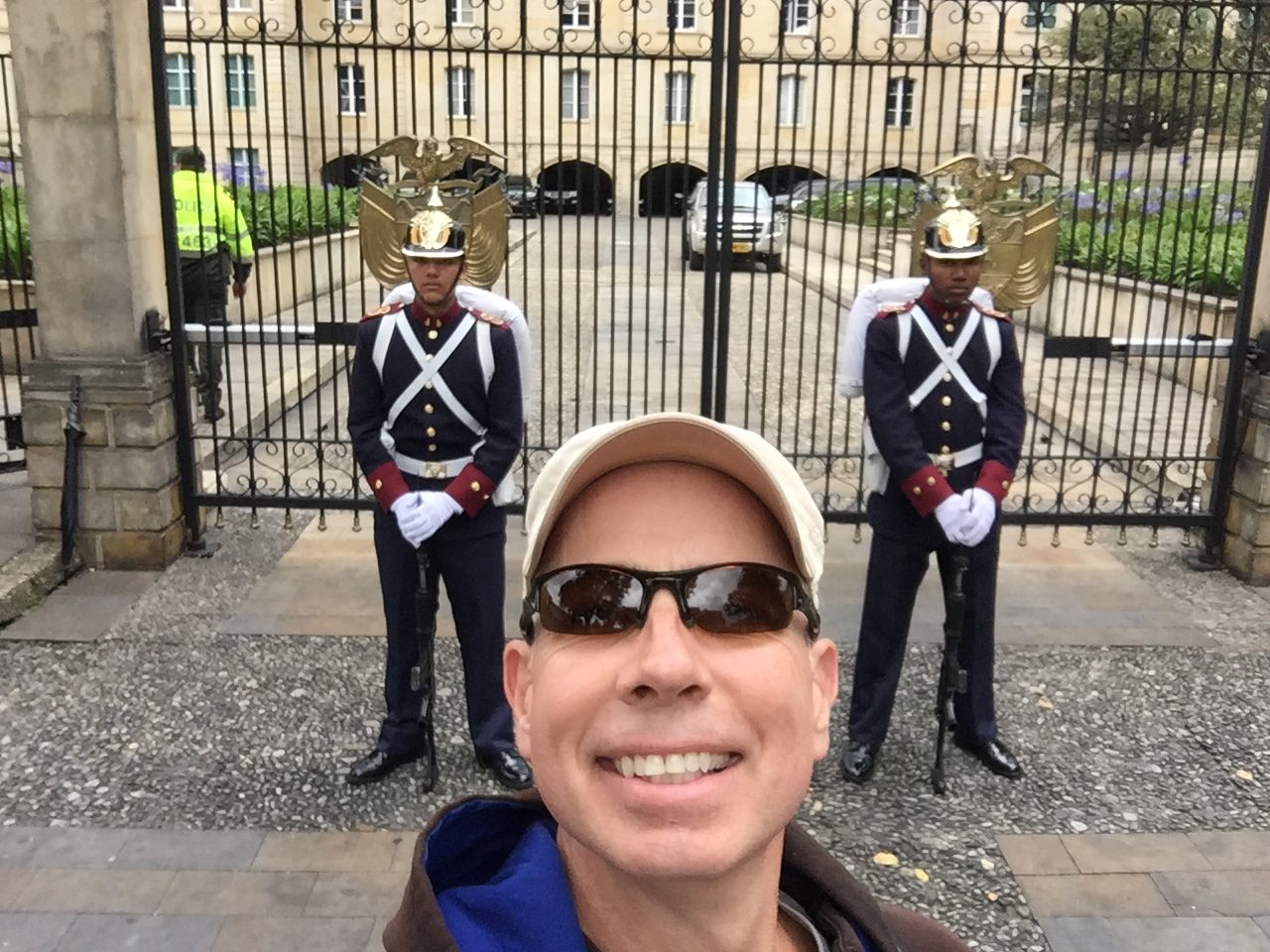 I saw some Venezuelan refugees on the streets of Bogotá. They seemed no different from Colombian locals except they had signs requesting money and assistance. I feel bad for them. I'd love to visit Venezuela on this trip, but getting in is almost impossible for a U.S. tourist. The paperwork they require is ridiculous. I'll probably have to wait for a regime change.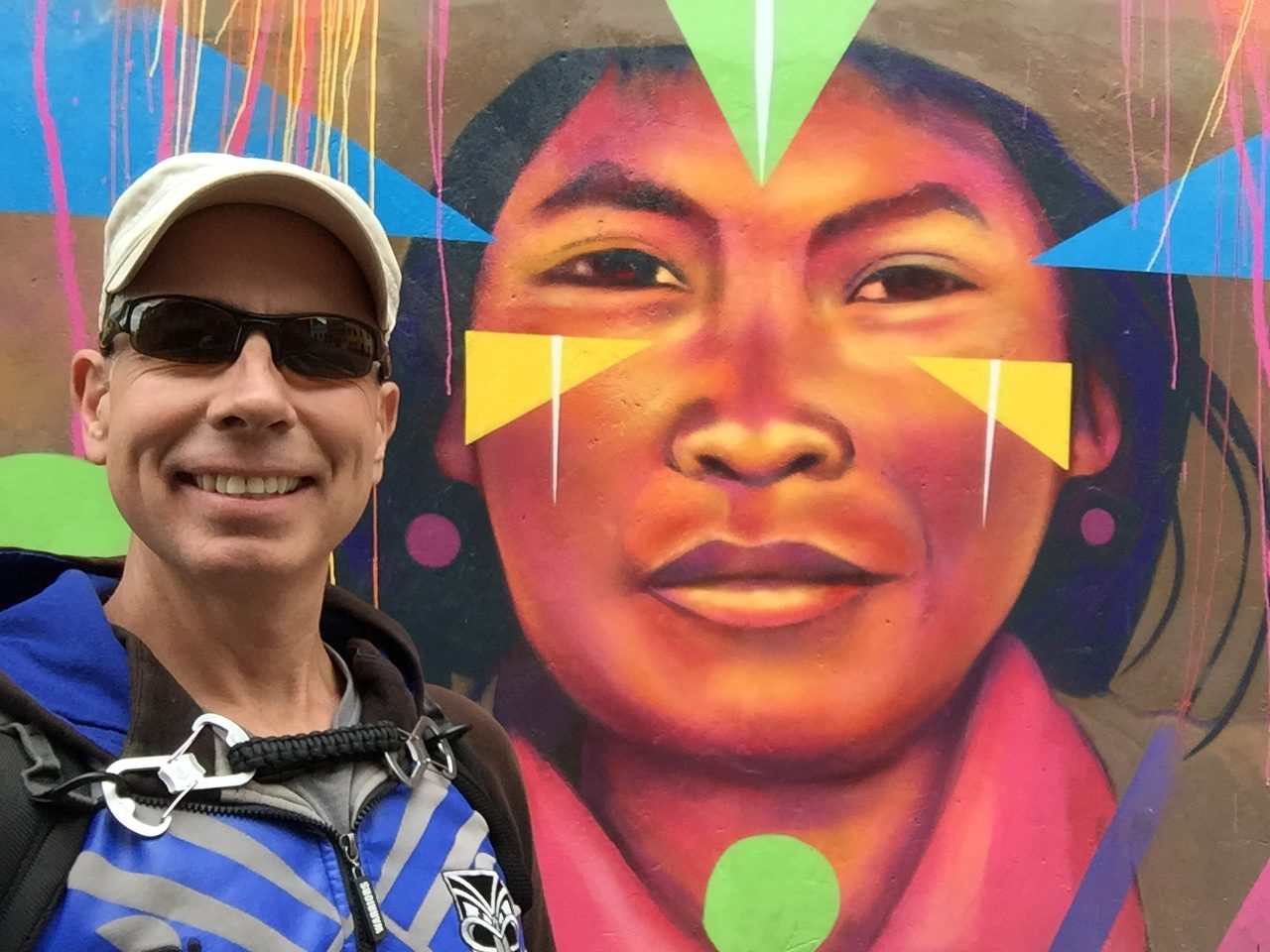 I got a haircut here a few days ago and my barber offered to drive me into Venezuela for a day – no visa, no problem. I declined 🙂
Alternatively, I see Brazil is going to drop its tourist visa requirements for U.S. citizens. For now the process is honorous and expensive. I look forward to the change in policy.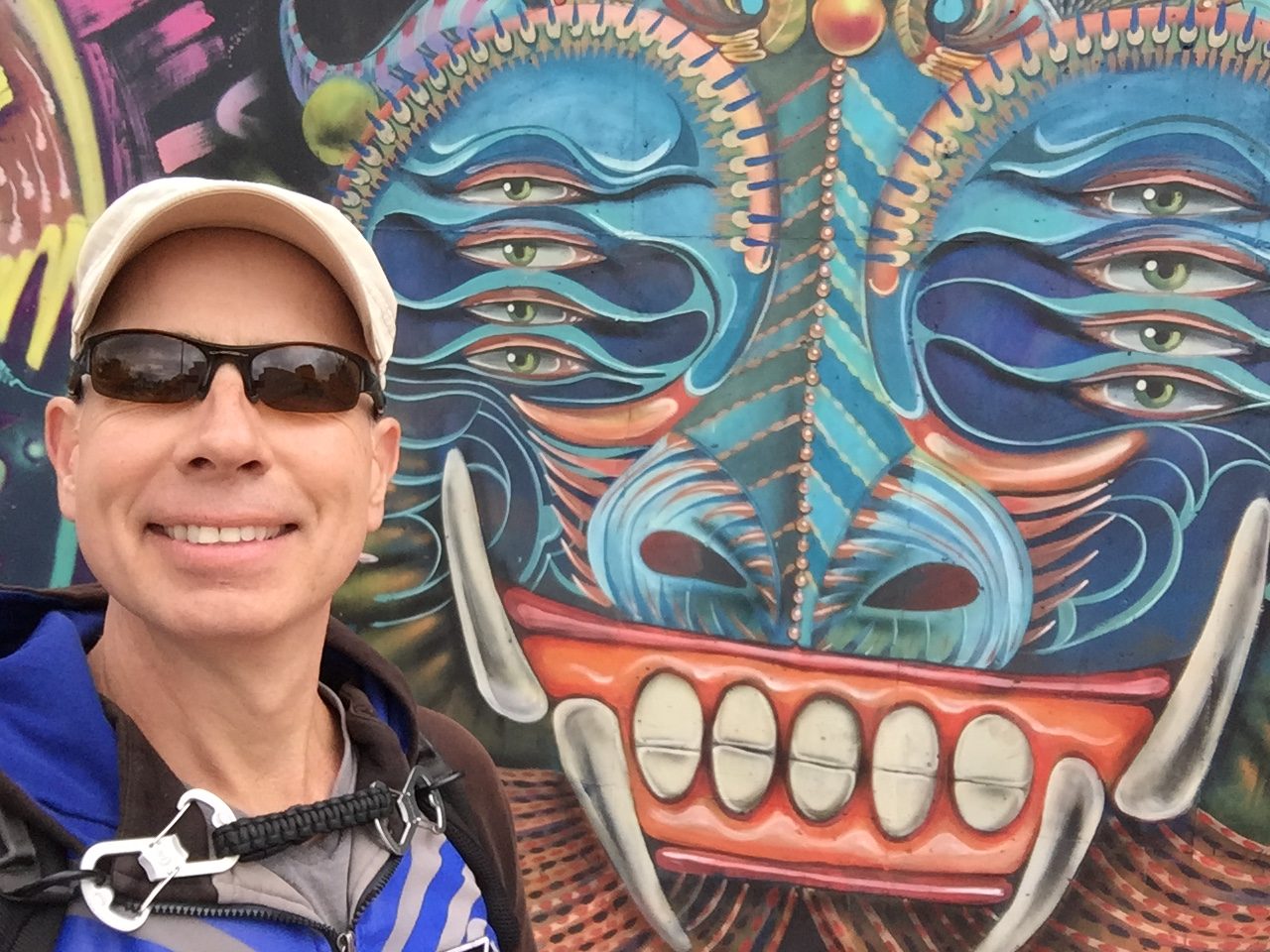 In Latin American restaurants, when I ask for something, I normally make the request by saying, "Quisiera, por favor…", meaning, "I would like, please…"
In Colombia, they say it in a way I've never heard before. They say, "Por favor, me regala…" This translates as, "Will you give me (as a gift)…". I'm familiar with "me regala", but this is used mostly by beggars looking for a handout. For example, "Por favor, ¿me regala unas monedas?" – Will you please give me (gift me) some coins? Or, you could say, "¿Qué me vas a regalar por el cumpleaños?" – What are you going to give me (gift me) for my birthday?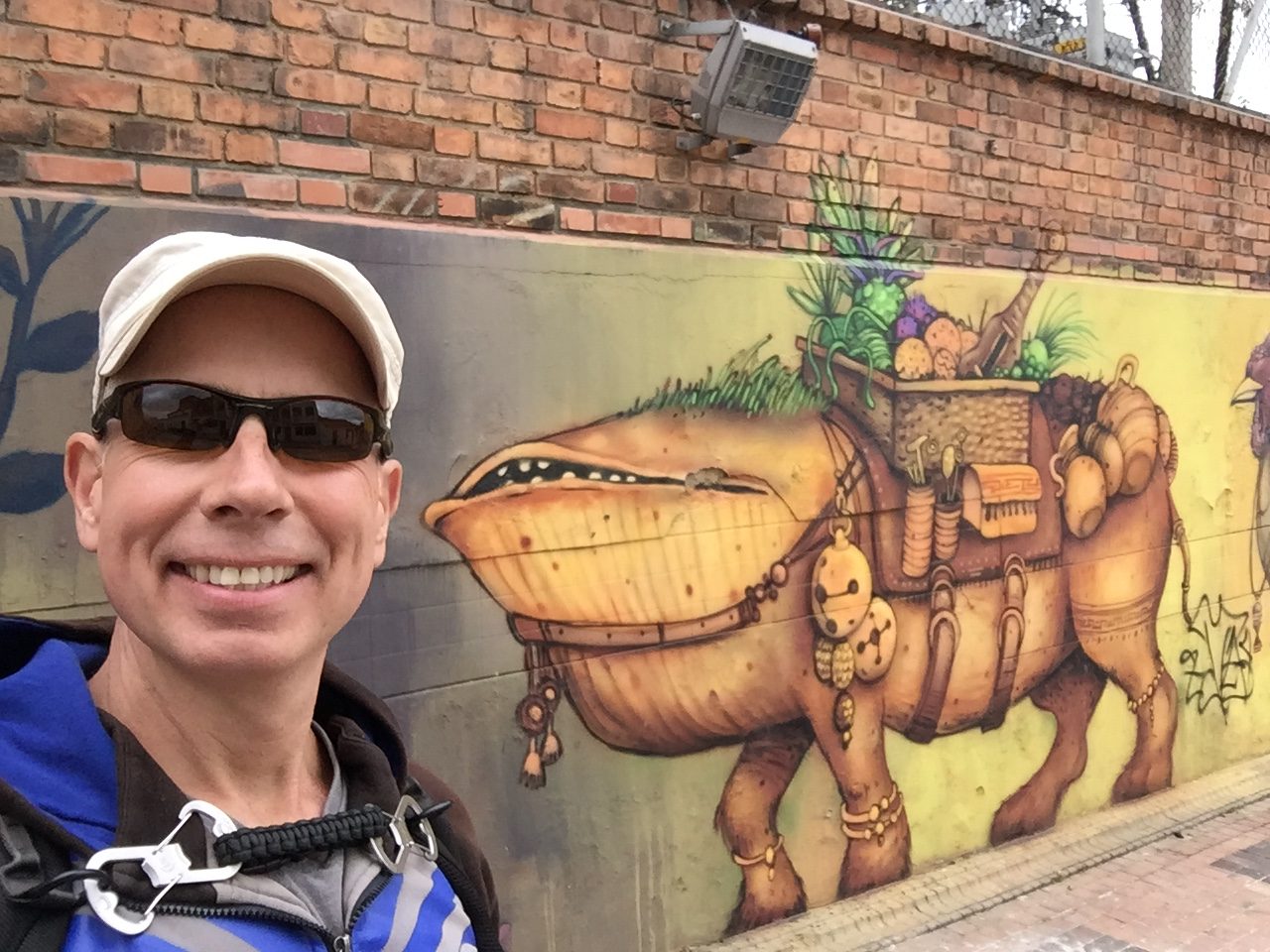 Today, I used the phrase for the first time. I asked María, my waitress, if she would regale me with a dish of, "calentado paisa". She said she would 🙂
Calentado paisa is the same dish I've mentioned on this blog a few times before; rice and beans. It always comes with one egg on top. I think most people here prefer it sunny side up. I prefer scrambled – "revuelto".
I suggest you don't use this phrase in restaurants outside Colombia. Your waiter or waitress will probably not want to give you free food and drink 😉