The U.S. Department of State warning concerning El Salvador says, "Violent crime, such as murder, assault, rape, and armed robbery, is common. Gang activity, such as extortion, violent street crime, and narcotics and arms trafficking, is widespread. Local police may lack the resources to respond effectively to serious criminal incidents."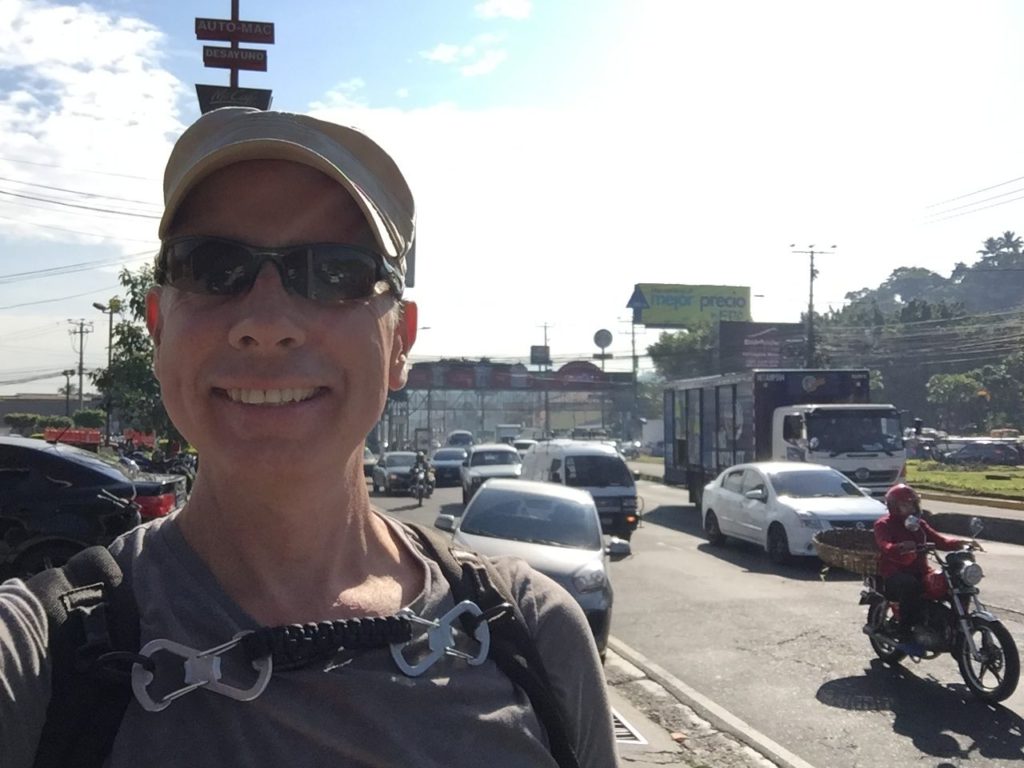 The U.S. Embassy in San Salvador reports, "Crime and violence are serious problems throughout the country. Since a rise in violence in the summer of 2015, the current murder rate in El Salvador is among the highest in the world, an annual rate of 103.1 murders per 100,000 citizens for 2015. In comparison, the U.S. rate is 4.5 per 100,000.  While U.S. citizens are not singled out as targets, the pervasive violence greatly increases the chance of someone being "in the wrong place at the wrong time."  Since January 2010, 38 U.S. citizens have been murdered in El Salvador.  During the same time period, 449 U.S. citizens reported having their passports stolen, while others were victims of violent crimes."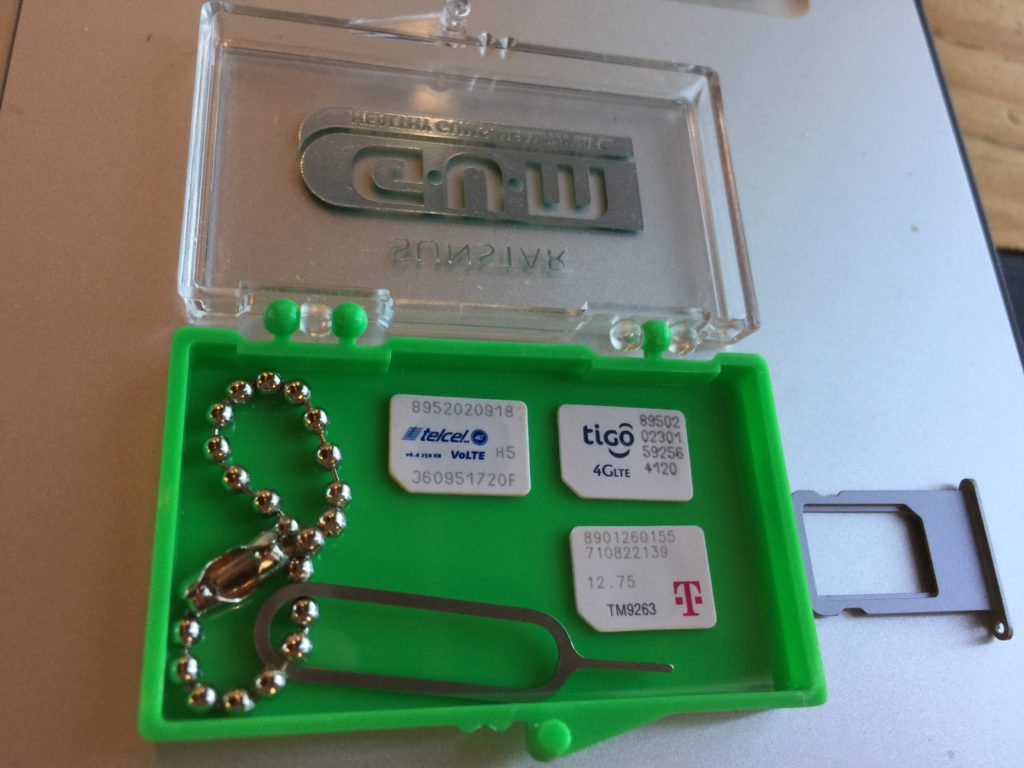 It's hard to argue those facts. My experience in El Salvador has only been positive. When I compare Salvadorans to other Latin Americans, Salvadorans win the friendliness competition. They're just EXTREMELY friendly and very curious about gringos. Sure, even small convenience stores have so many bars on the doors and windows that they look like prisons and it seems like half the jobs here are dedicated to private security guards brandishing huge, scary-looking shotguns. The guards are everywhere protecting even the smallest of businesses. But, the guards are all super-friendly and love to say hello to anyone passing by.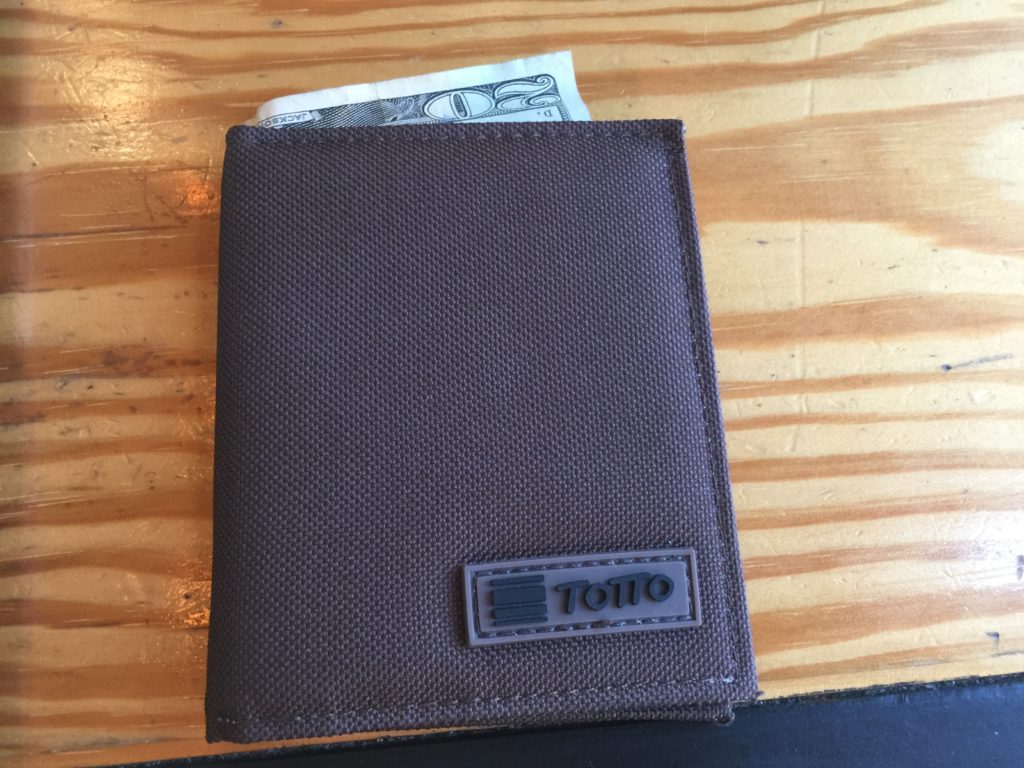 The woman at a local grocery store I shop at always calls me "Corazón" – heart. I was in a mall two days ago and a security guard went out of his way to wave his hand high in the air right at me. I thought maybe I was breaking some rule and he wanted to correct me. I approached him and he said good morning and asked how I was doing. I said I was good. He asked if there was anything he could help me with. I said no, I was just wandering around, enjoying the day, "Es que, estoy deambulando, disfrutando el día". He said that was great and he wished me a good day.
Funny 🙂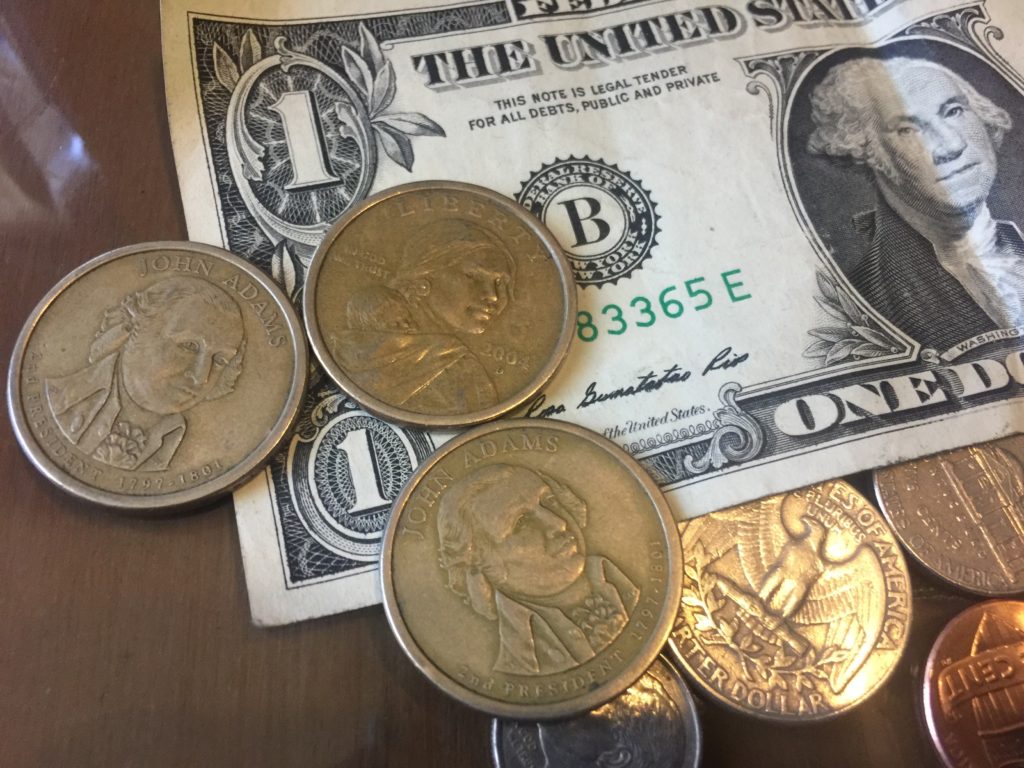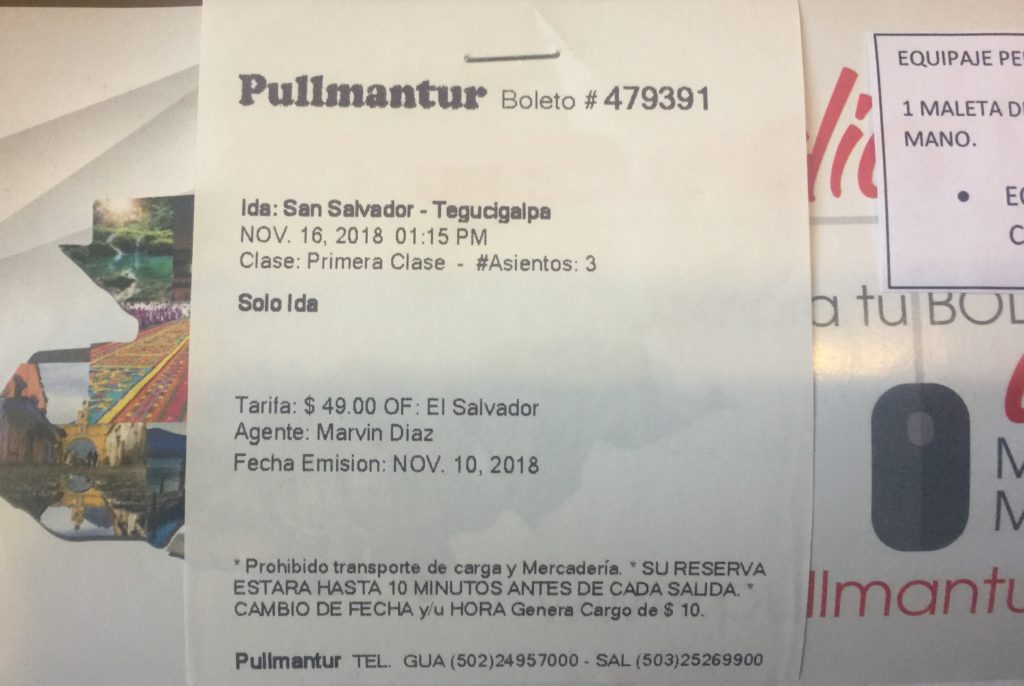 I've had a few encounters where people just really wanted to know my story. Where am I from? Why am I here? Why am I visiting El Salvador? They can't get enough of my stories. They're just honestly, innocently curious. Very nice people.
I walk all over the city – the parts adjacent to the neighborhood where I'm living (San Benito), and I've felt extremely comfortable everywhere I go.