A woman in Lima came up to me as I was sitting in a Lima café. She offered to give me Spanish lessons, I was about to say, thank you no, when she said if I didn't want Spanish lessons, maybe I was looking for sex?
Umm, no thank you. That's not really what I'm here for 🙂 🙂 🙂
I wanted to use a line from a great song, "I get my kicks above the waistline, sunshine." But, I didn't think she'd understand what I was getting at.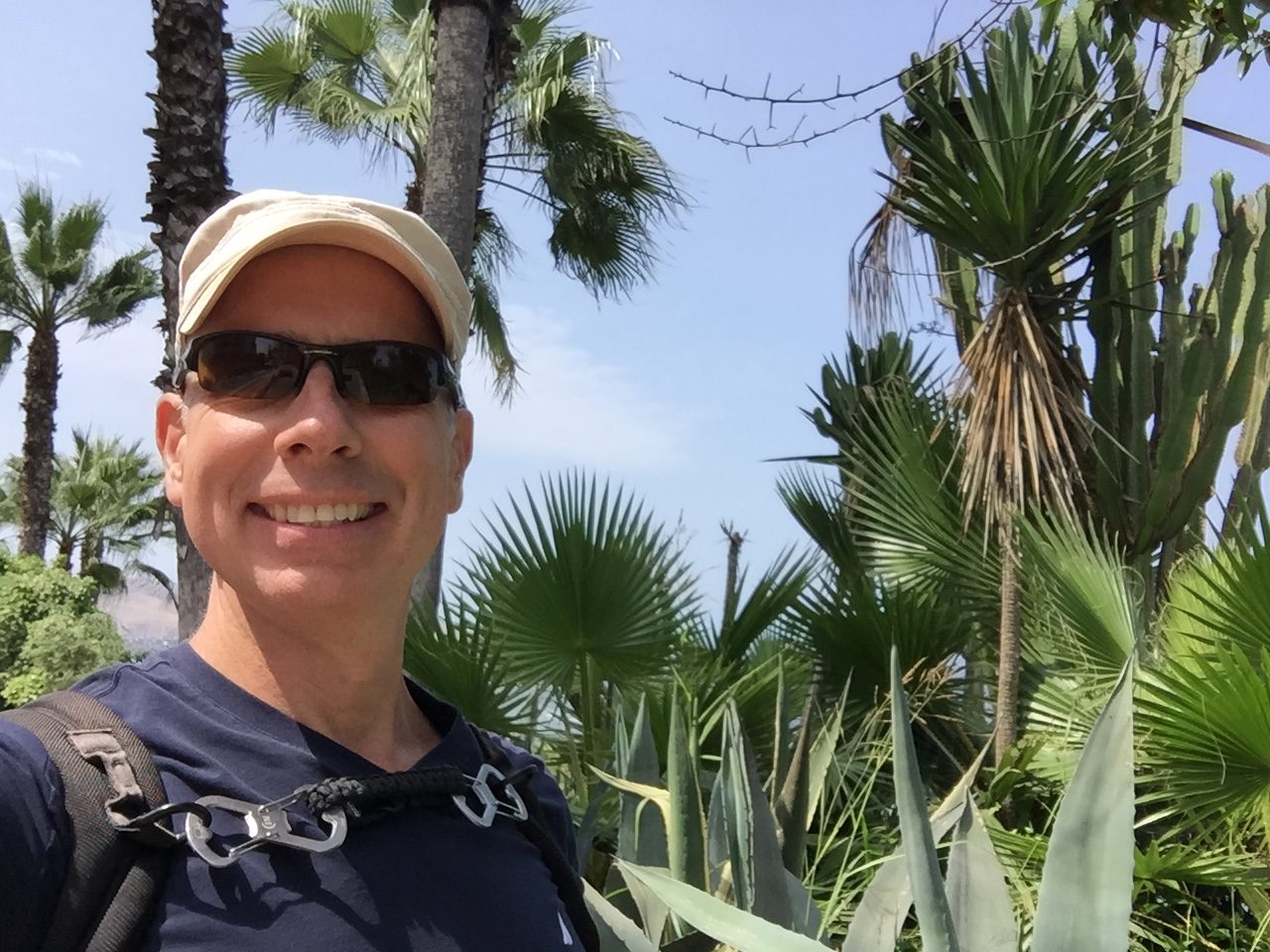 Could I live in Lima?
Lima isn't bad, it's just too crowded. 10 million people is overkill. Miraflores is the nicest neighborhood in Lima and it wasn't bad, but it wasn't that great either. Mostly I just didn't like the feeling that I couldn't go for a walk without facing throngs of people on the sidewalk. Plus, trying to cross streets is not easy. Drivers here have no respect for pedestrians. Crosswalks mean nothing to them.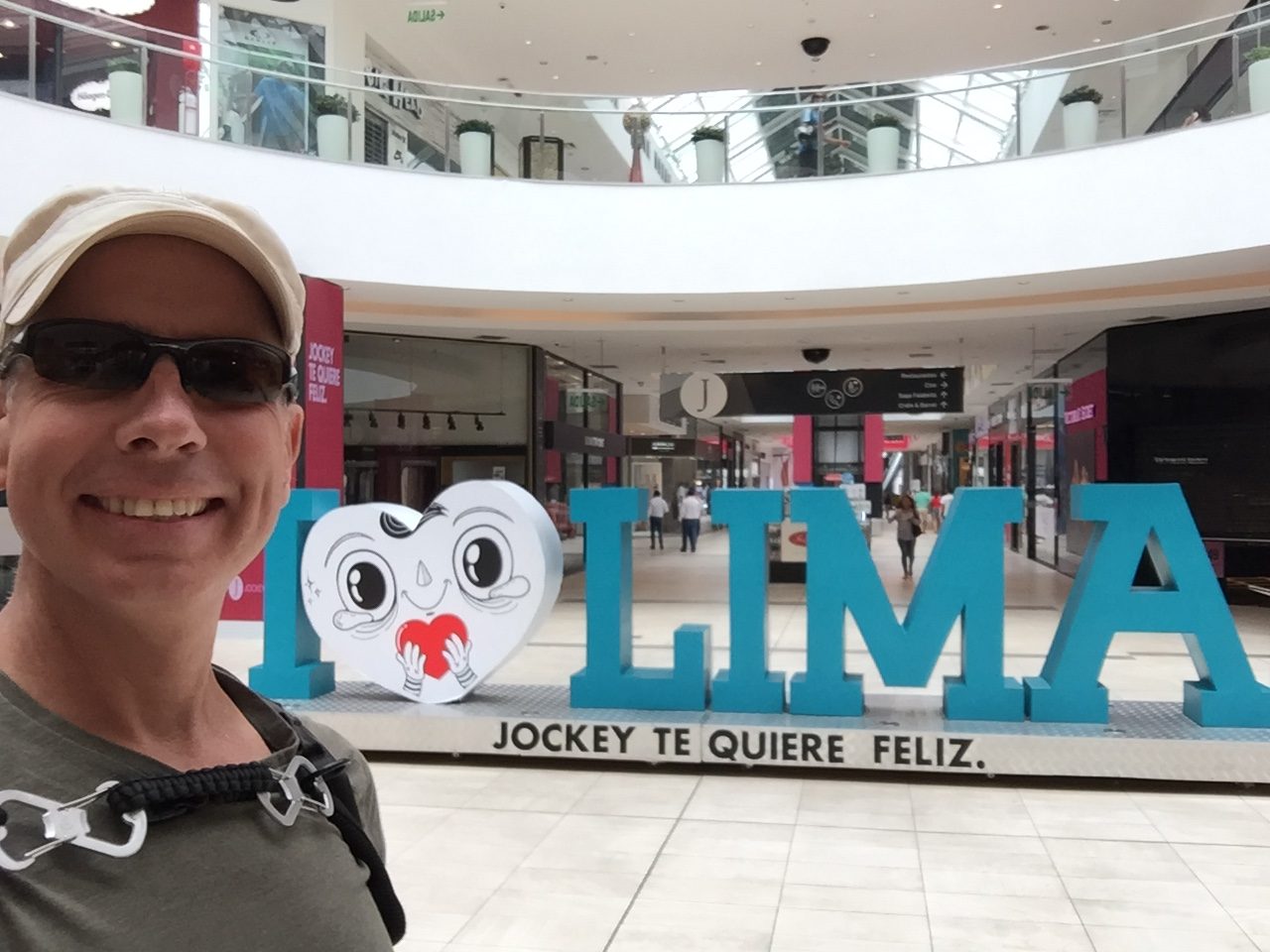 I go for walks early in the morning before most people are awake. It's nice not to have to battle the masses. Saturday mornings and Sunday mornings are the most interesting. There's no shortage of people who've been out all night. They're staggering along trying to make their way…I'm not sure they know where. There are lots of empty beer bottles, public urination, people asking you for a cigarette or spare change, people using other people in order to keep standing upright, crying on each other's shoulders, you know, the normal stuff you'll find in any city.  One morning I saw a motorcycle with two guys on it go right through a red light and continue straight ahead. Unfortunately, straight ahead wasn't a good option since the road made a sharp turn to the left. The driver hit the brakes which made a horrible noise, "Screeeeeech…BAM!" Lucky for them they only crashed into a street curb and flipped over into a grassy park.
But hey, I have not yet met the business end of a sharp knife, so it ain't all bad, right? 😉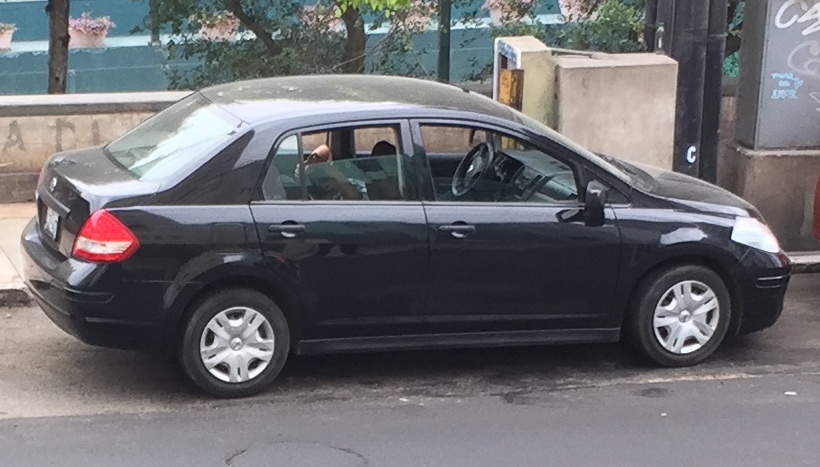 No, I could not live here. I'll keep moving on.
Arequipa, Peru is next up. It's a city of 800,000. I think maybe something smaller is more appealing? We'll see…