I'm a big supporter of helping the indigent. I feel bad for them. Not everyone can be successful in life. However, my support is more along the lines of government assistance. I just don't feel that giving someone cash on the street is a good idea. I could be wrong, but I feel government help is available for those who need it. Enabling panhandlers is not a solution.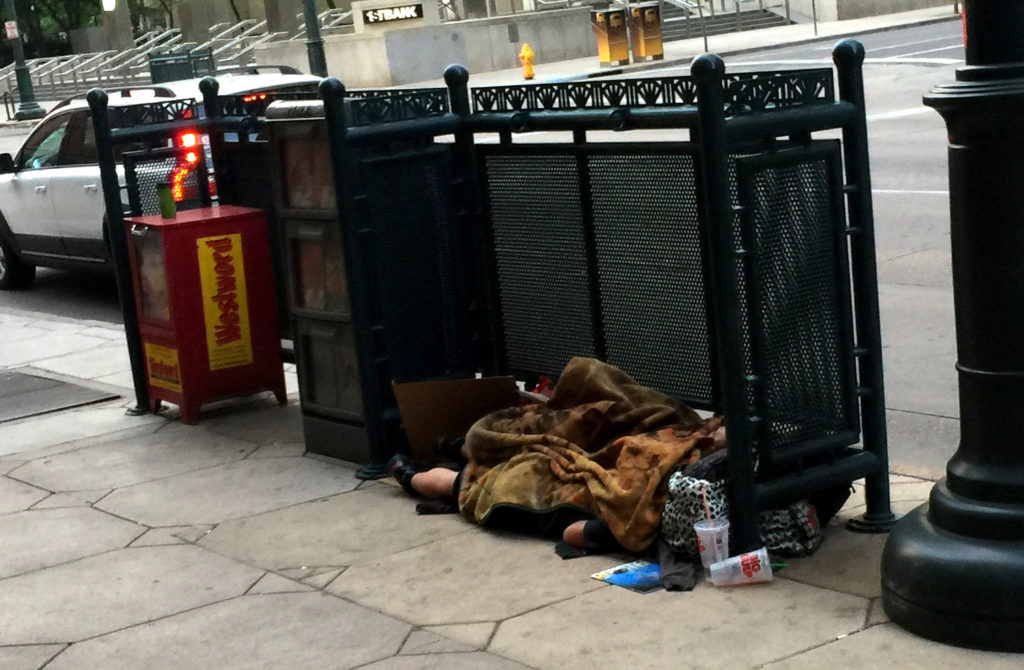 There is no shortage of the homeless in Denver. For the most part they're harmless. When a guy 20 or 30 years younger than me asks for coffee or bus money, I say no. I just don't think the money is going to be used for coffee or bus fare.
Maybe I'm being unfair?