I'm running a bit low on two prescription drugs I take. So, I figure this is going to be a minor pain-in-the-ass. I'll need to make a doctor's appointment, pay for that, get a written prescription and then go buy my drugs, right?
Nah.
I did some reading on the internet web machine and it tells me you can get almost anything you want by simply asking a pharmacist. Really? I tried it. It works! No prescription needed. Wow! What a country! Great!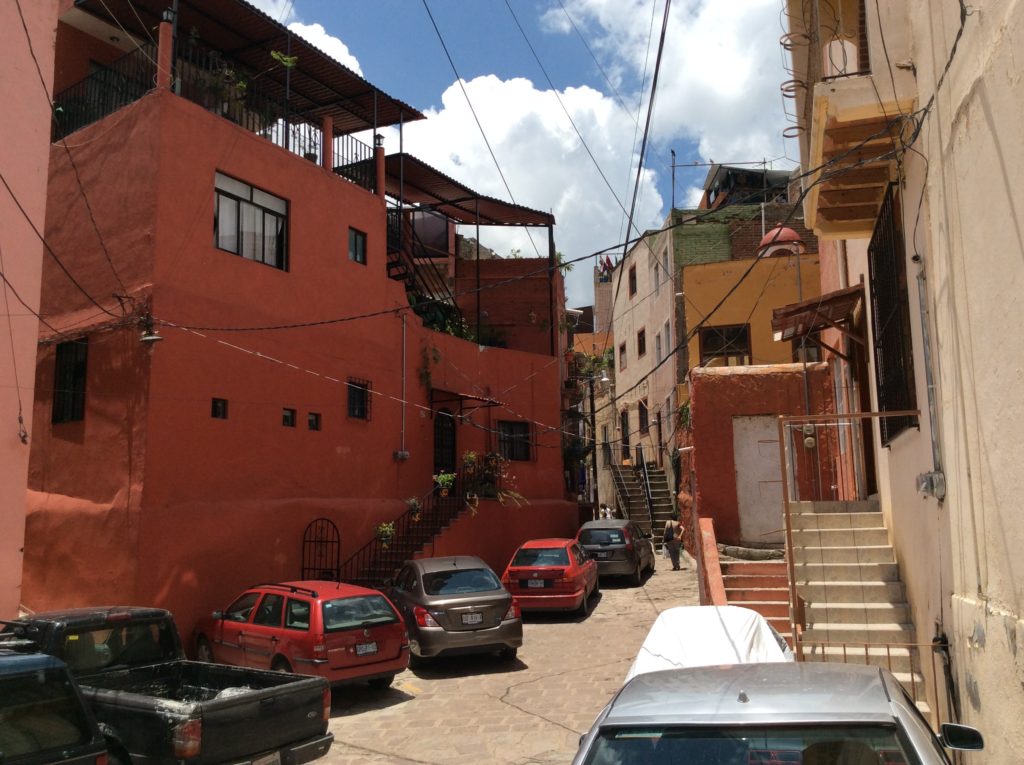 I'm also running out of cologne. My favorite is Allure by Chanel. So, I hoofed it all over town looking for a perfume shop. The one I found was fairly large, but it looked odd. All the bottles lining the walls were the same color; blue. I asked if they had Allure. The young girl said yes, how much would I like? I said about 150 ml. Okay.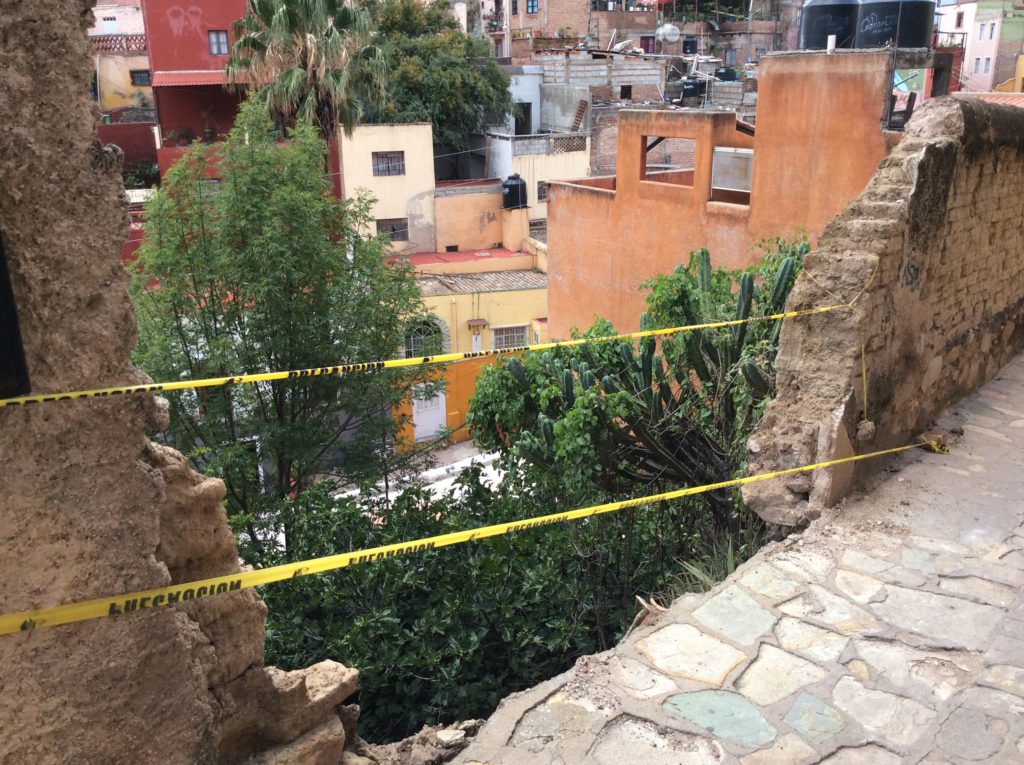 She pulls out some chemicals and starts mixing them. No need for measurements, we can just eye-ball this. I'm thinking I should just walk out, but I'm intrigued. I've never seen anything like this before. I let her do her thing. Apparently, in this shop you can order any cologne or perfume you like. They can satisfy any request. They even mix it in front of you – kind of like fancy restaurants where they cook your food at your table. She finishes up by shaking it well and putting it in a nice-looking blue bottle with a spray-top attachment. Price? 10-times cheaper than the real thing. What a deal!  I sprayed some on me back at the B&B.
Meh.
I'll keep looking for the real thing