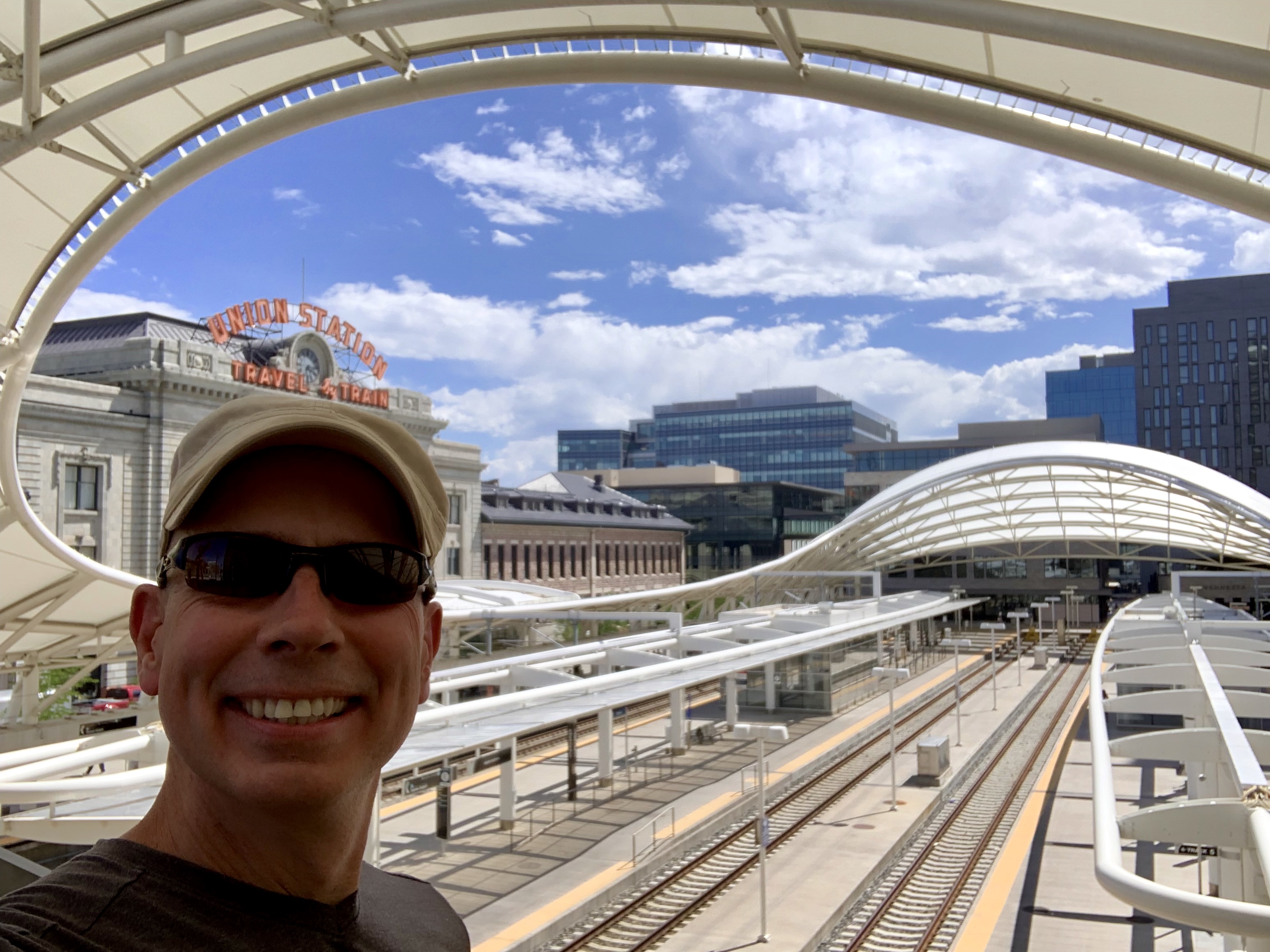 It's so sweet being back in civilization. I'm staying at an Airbnb in The Coloradan, the newest condo building in the heart of Union Station, Denver. I finally have easy access to numerous coffee shops, grocery stores, pharmacies, restaurants, parks, walking paths and many transportation options.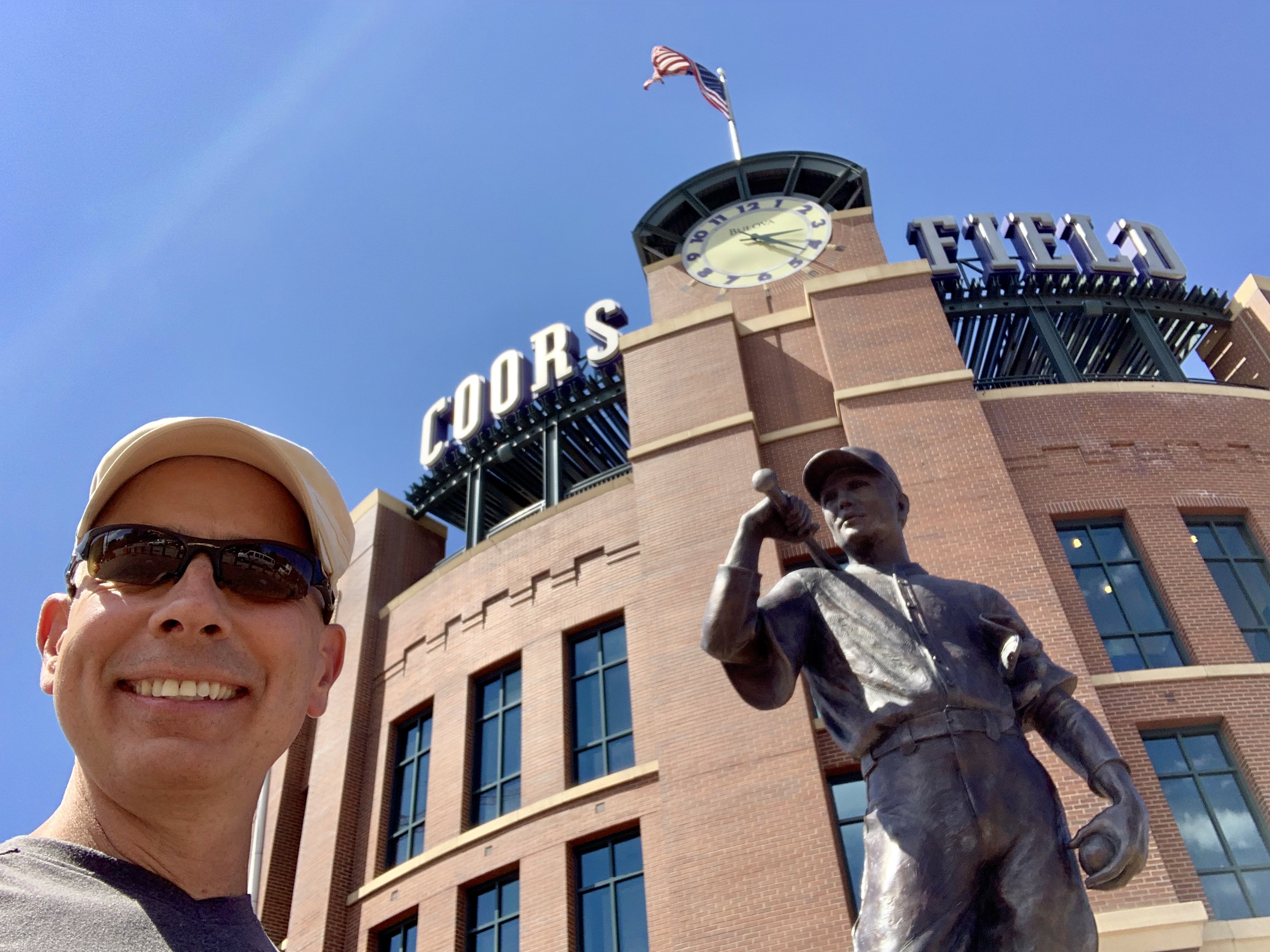 I had hoped I'd find something like this somewhere – anywhere in Latin America. I visited many capital cities filled with millions of people, but nothing – absolutely nothing was even half as good as what I have here in Denver. I feel like a heavy weight has been lifted off me. I'm going to really enjoy soaking this all in. I have so many restaurants to visit here.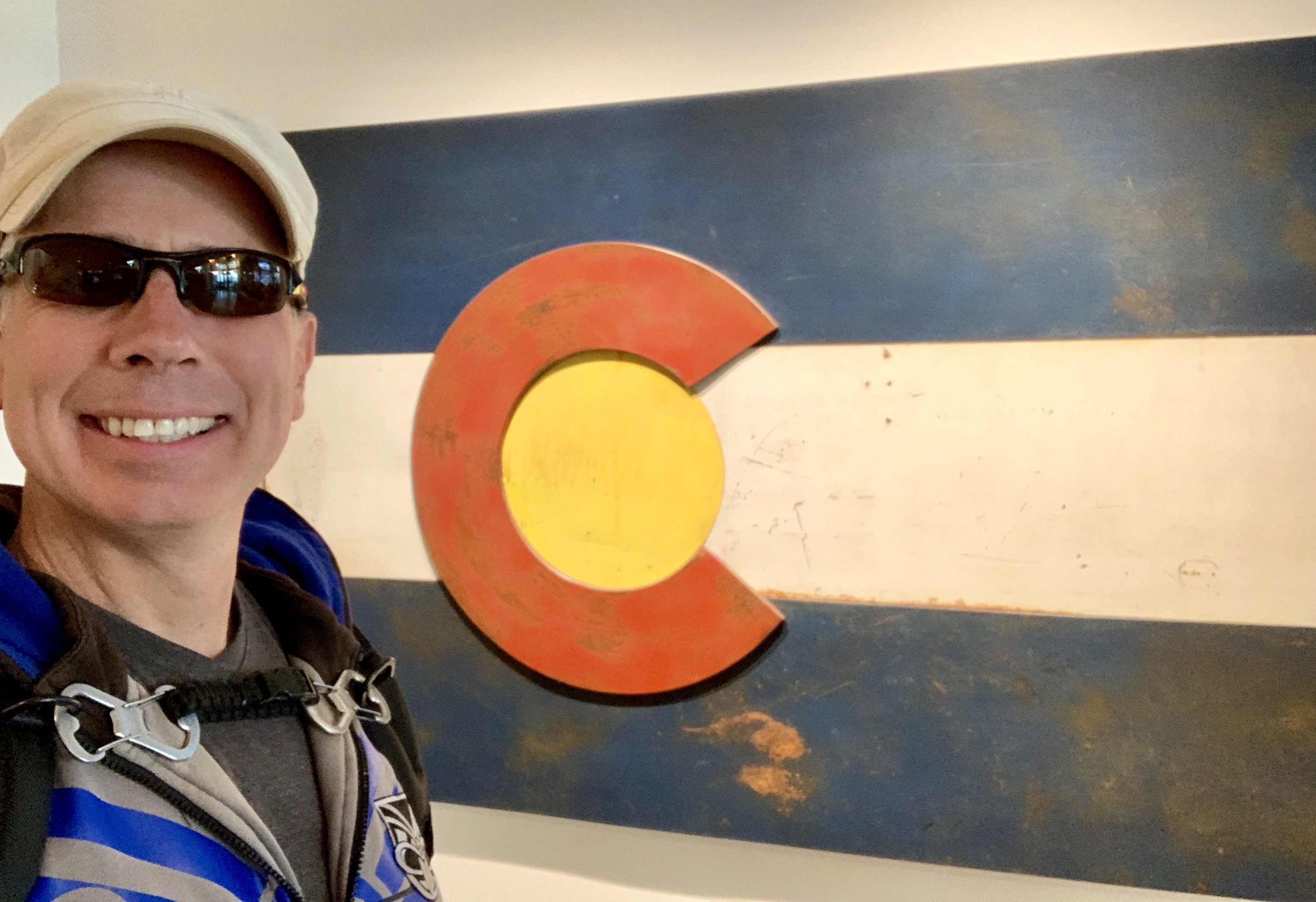 I've been looking forward to this for some time. I need to replace my backpack (I gave the old one to a construction worker who was thrilled to have a Tumi), my hoodie (gave it to a homeless guy), my laptop (it's on order – with an Arabic keyboard), my iPhone (done), my reading glasses and my prescription sunglasses. In two days I have a medical checkup AND I've been working out every day in my building's gym which is brilliant! I can finally work out, eat and diet properly.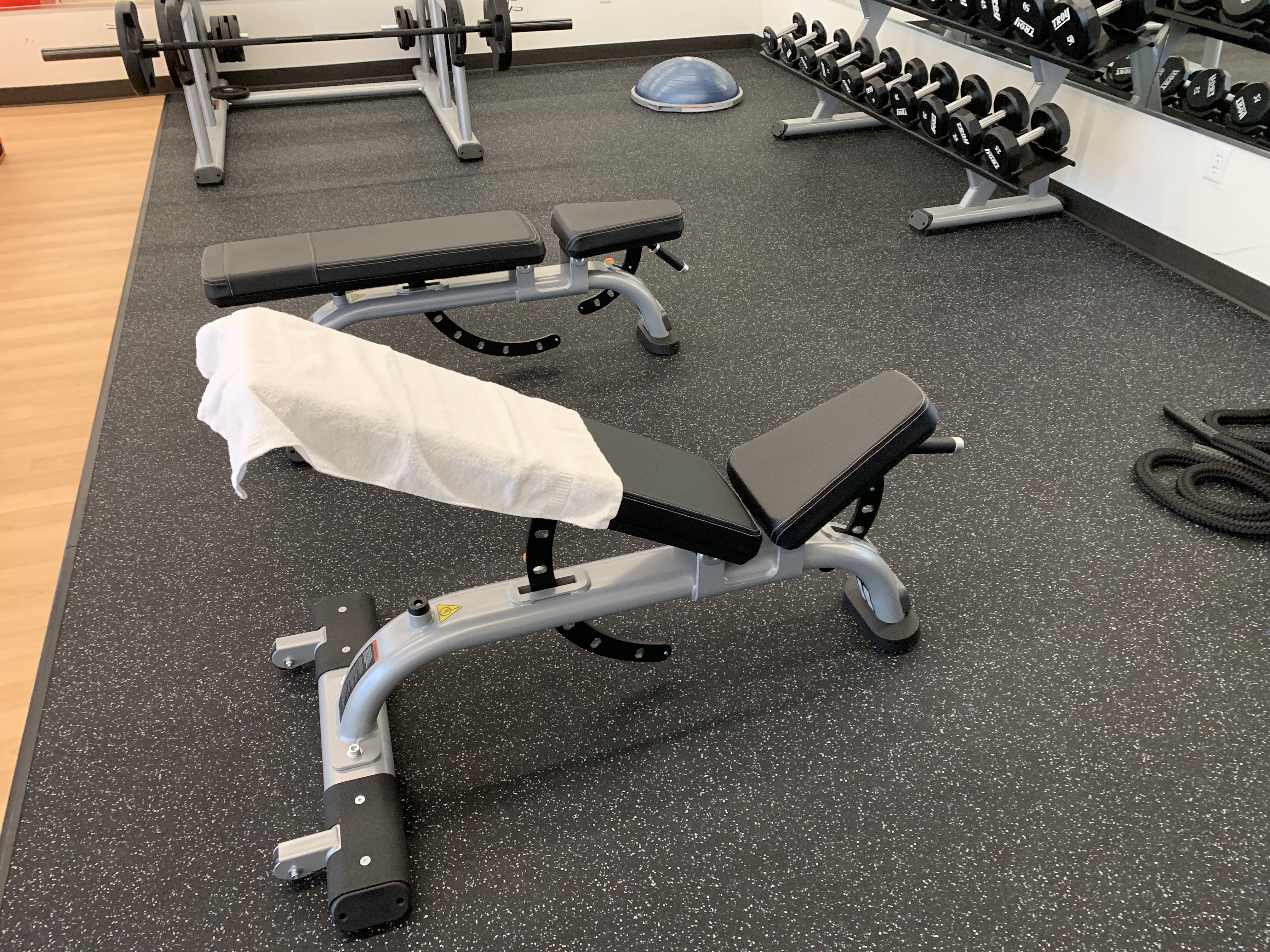 So nice!!! Denver's so sweet – except when it's below zero. I'm already planning for that. I have this condo until 1 October. After that I think I may go to Florida, or maybe Mexico City. I'm not sure.
One thing that is for sure is that when I do hit the road again, I'll be much better prepared with all new travel gear.
Life is good.