Cuernavaca is great, but the question I always ask is, "Could I live here?" No, I could not.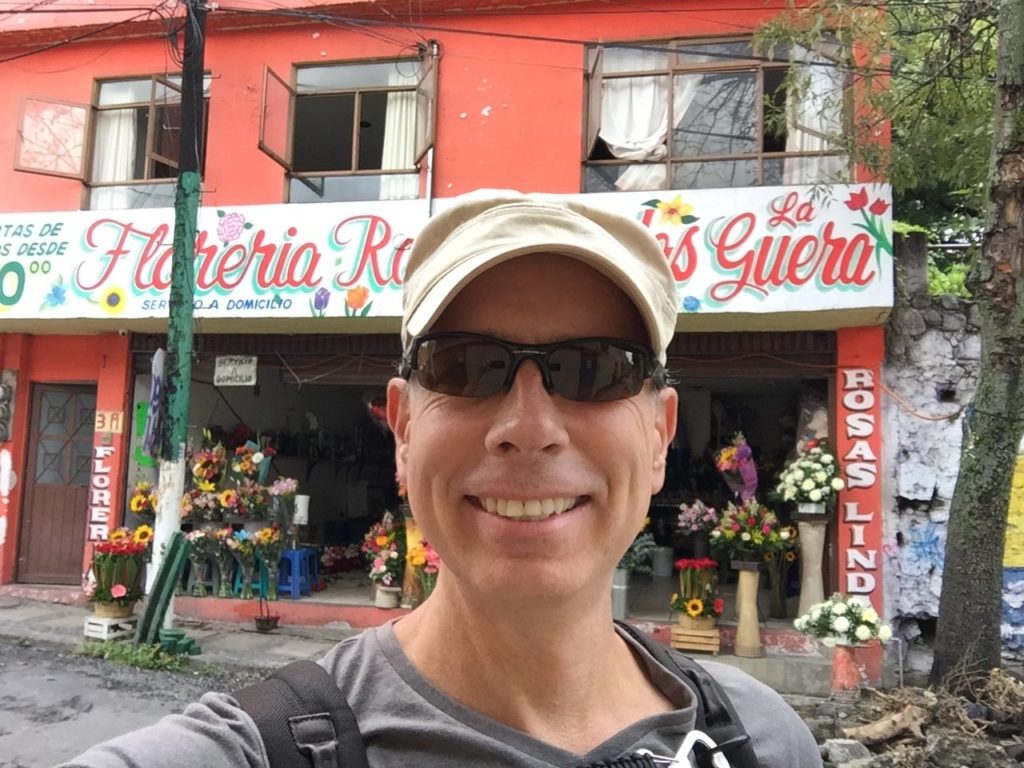 Cuernavaca is a lovely colonial city, but like every other colonial city I've visited the infrastructure just isn't up to par. It has beautiful old houses and palaces, but surrounding them are sidewalks far too narrow for people to walk on. The sidewalks are broken, uneven and often the path is completely blocked by a telephone pole or some other obstruction that completely ignores the needs of pedestrians.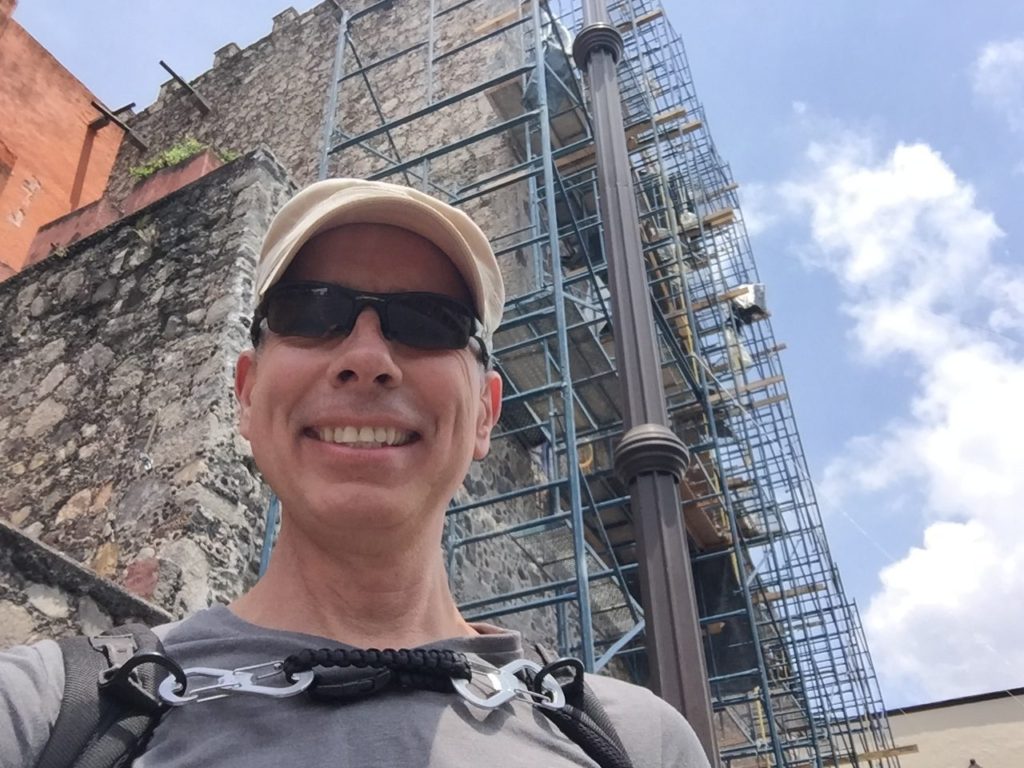 Cuernavaca has always had a reputation for being a great location to live and study Spanish. I've heard about it for years and I had great hopes for the city before I came here. I think this city has squandered an opportunity for it to become a fantastic tourist town. It's certainly worth a visit and I've enjoyed my time here, but it's not a place I could live in. I'll just have to keep moving on 🙂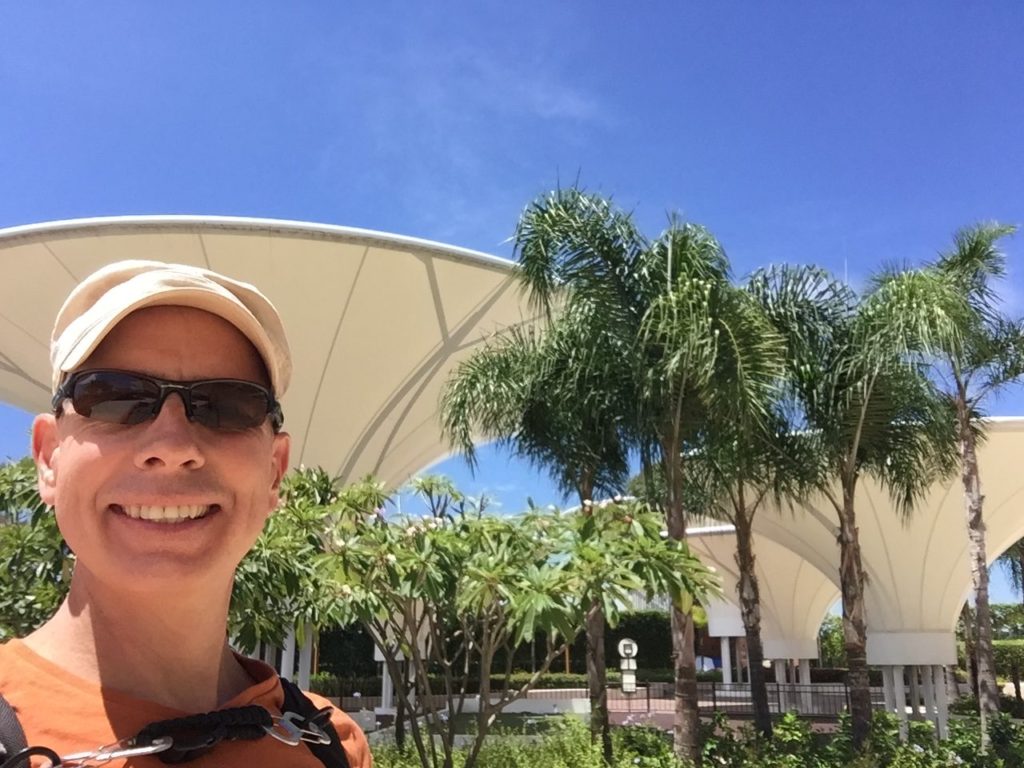 In just a few days I'll be on the road again. This time for Puebla, México. All the cities I've visited so far have had relatively small populations.
Guanajuato: 171,709
San Miguel de Allende: 139,297
Dolores Hidalgo: 148,173
Morelia: 597,511
Toluca de Lerdo: 489,333
Cuernavaca: 338,650
Puebla is bigger than all the others put together: 6.169 million. A big step up. My home of Denver has a population of less than half that.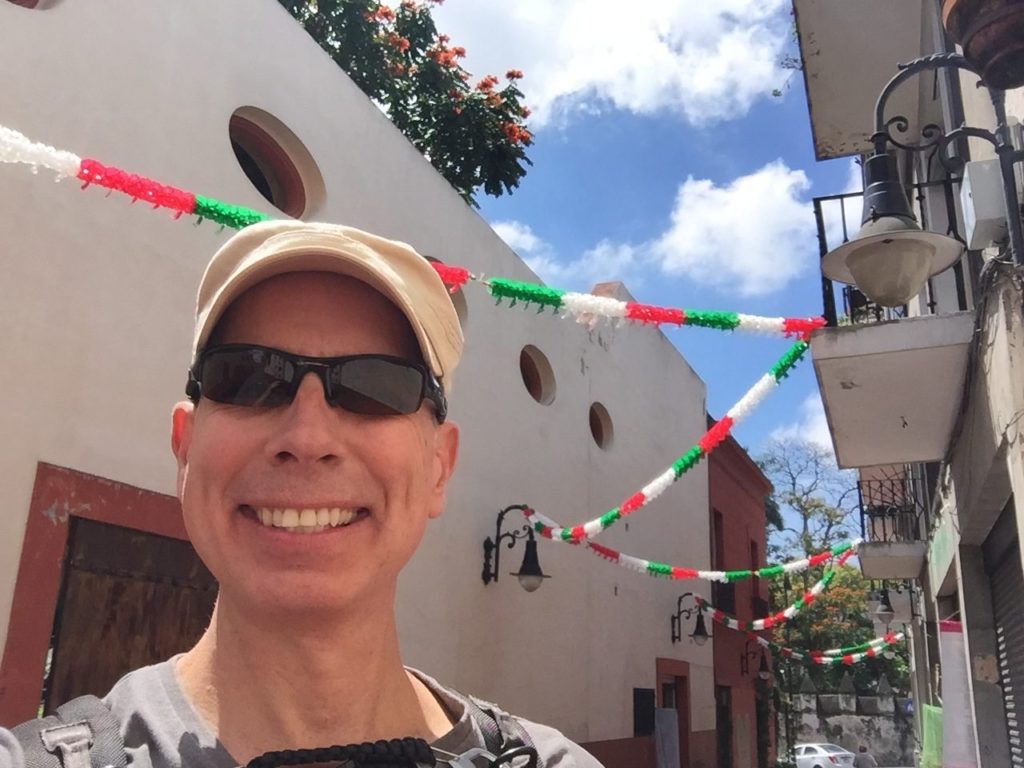 In the past I've been renting quaint houses and it's been fun, but I'm going to change things up a bit. Beautiful old houses are nice, but they're also a little too quirky. I'm going to try out some newer condos with gyms. I only recently discovered I can filter my Airbnb searches to include houses with gyms. Nice! I really need to get back into working out.
I'll stay in Puebla for two weeks. If I really like it, I'll stay longer. If not, I think I'll head on to my old friend Mexico City. I've always loved it there. We'll see if I still feel that way in 2018 😉
The population of Greater Mexico City is 21.3 million. That makes it the largest city in all of North and South America. It's the largest Spanish-speaking city in the entire world.