Not surprisingly, Costa Rica is fabulous. After visiting Guatemala, El Salvador, Honduras and Nicaragua for about a week each, I need a rest. Costa Rica is a good spot for it.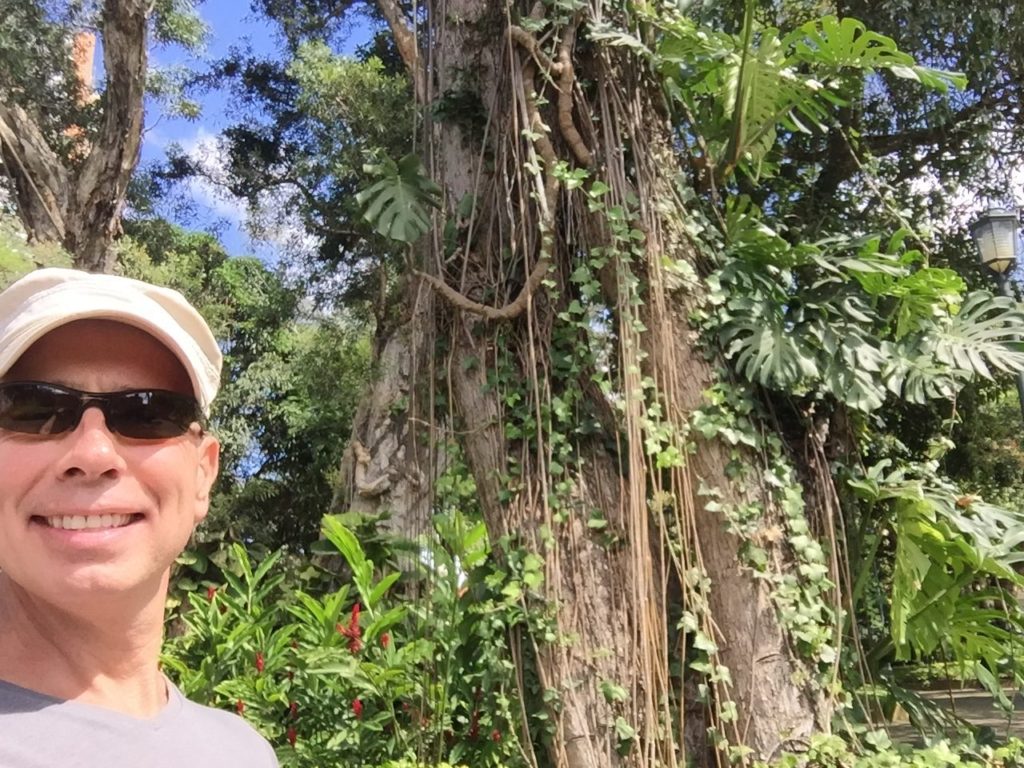 The people are chill. They have an attitude of, "pura vida" and "tranquilo". Pura vida roughly translates as an attitude of going along with the flow; enjoying life as it comes at you. Tranquilo is an attitude of being calm, no matter what type of troubles come at you.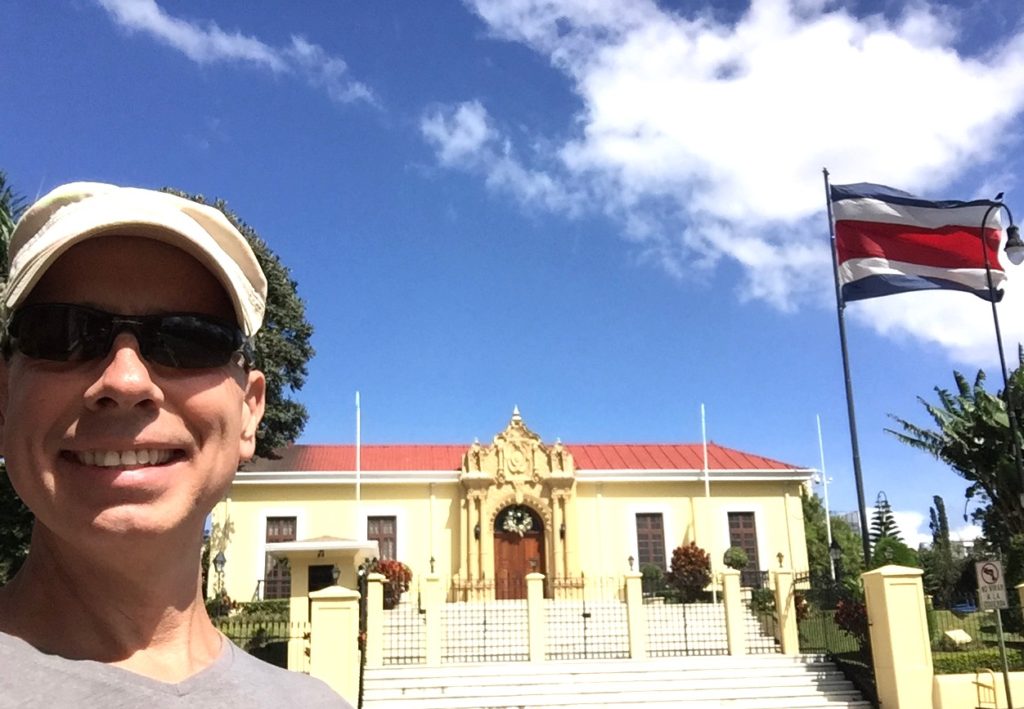 In the four countries I visited before coming here, drivers were constantly at each other. Traffic was insane and honking horns was a way of life – especially in Guatemala. Here in Costa Rica, it's uncommon to hear someone honking a horn. So nice 🙂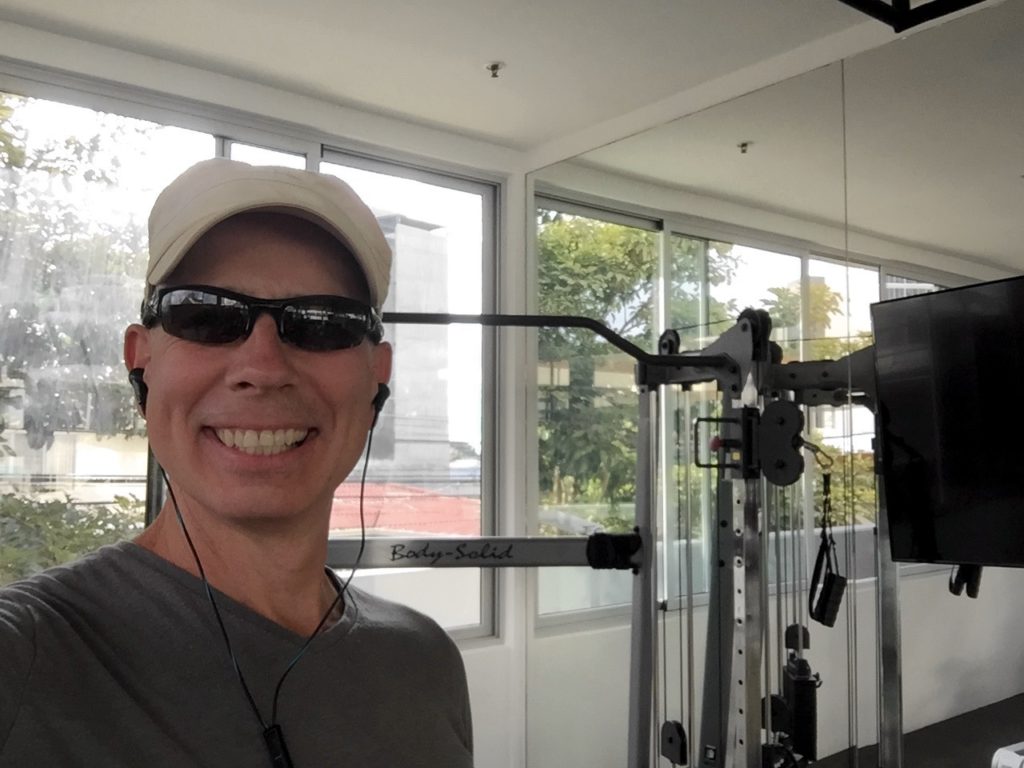 I arrived here a week ago. You might have expected to hear about my visits to beaches, jungles, volcanoes or flying down zip lines. Nope. Like I said, I needed a rest. Being a full-time traveler is hard work! Maybe I'll do some day trips in a few days. We'll see.
A few days ago I needed to buy a t-shirt to replace one that I'd stained. I took an Uber to a nice mall. I found a shirt I liked and asked the girl, "Dónde se puede probarlo?" (where can one try this on?) She smiled and said, "Ah, quieres probarselo!" (oh, you want to try it on)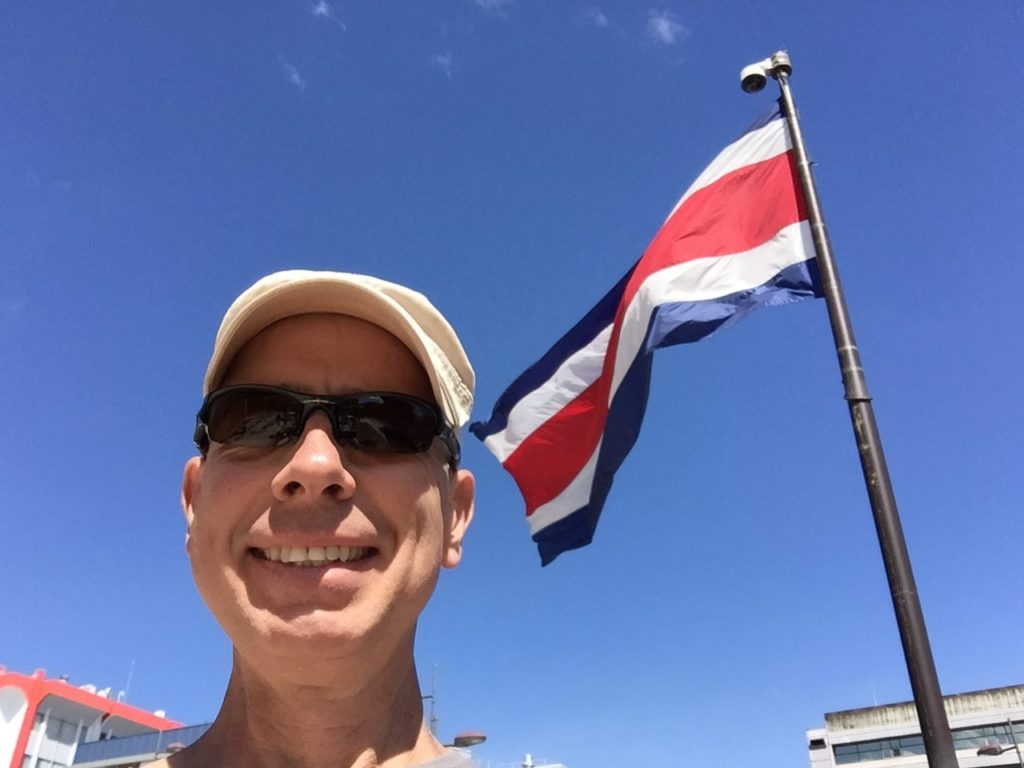 I laughed at myself as I do whenever I make a mistake in Spanish. I made a point of repeating her correction back to her. "Si, por favor, quisiera probarselo" (yes, please, I would like to try it on). I said it in a funny way and she laughed.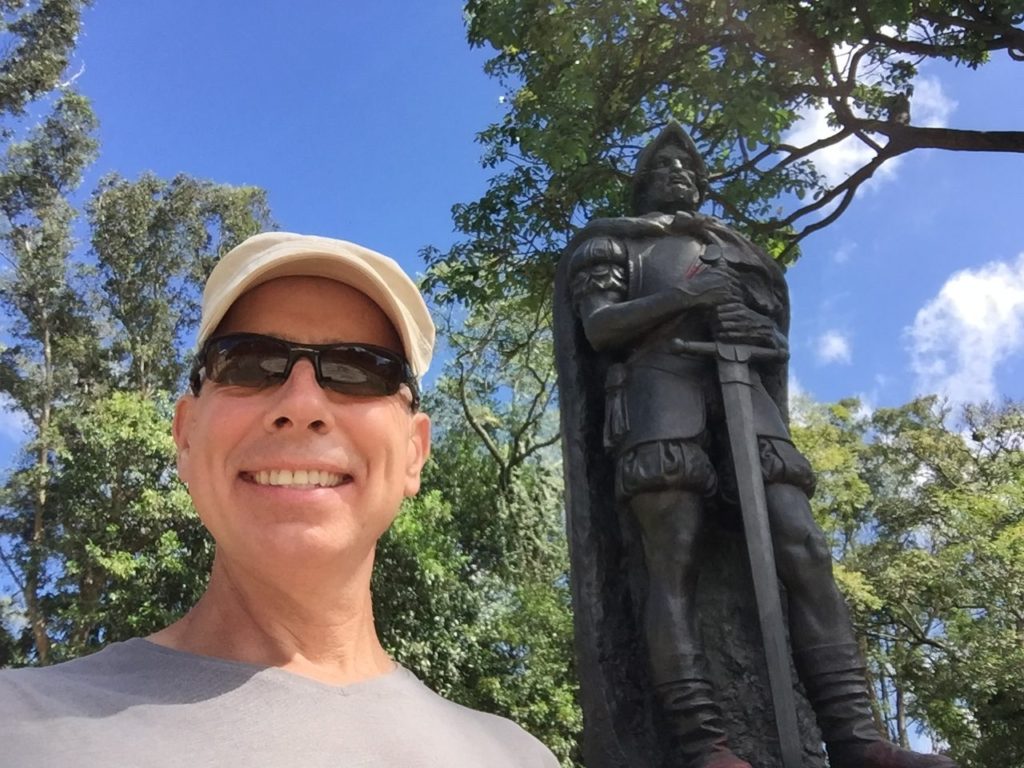 After I tried it on and decided it was what I wanted to buy, I took it to her register (she was damned cute, by the way). I chatted her up for a while talking about Spanish and, jokingly, about my poor command of the language. I chided her a bit on the "vos" form of Spanish they use down here. I think I was doing pretty good with her, but I didn't pursue it. I just don't feel like getting involved, even so much as a dinner date. I'm too lazy for that right now 🙂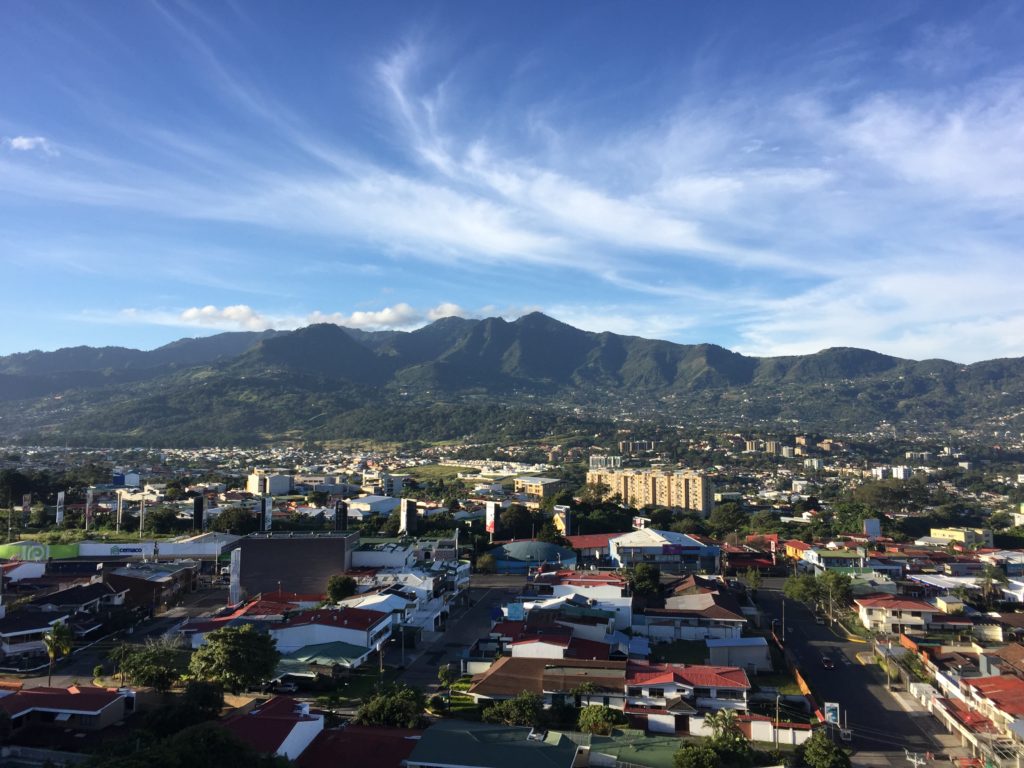 Could I live in Costa Rica full-time? I think I could 😉