It's actually quite surprising. Whenever I eat in restaurants, I try to find the very best. There are quite a few restaurants here that are excellent. But, no matter how fine the food is nor how elegant the ambience is, I struggle to spend over 20 bucks. Most meals are much cheaper. To break the 20 dollar barrier, you have to have at least three cocktails.
I took my clothes to be laundered. Price for the service? 14 pesos. That's about $.76. Yep, seventy-six cents to wash, dry and fold my bag of dirty laundry. They even had it ready for pickup within three hours. Unbelievable.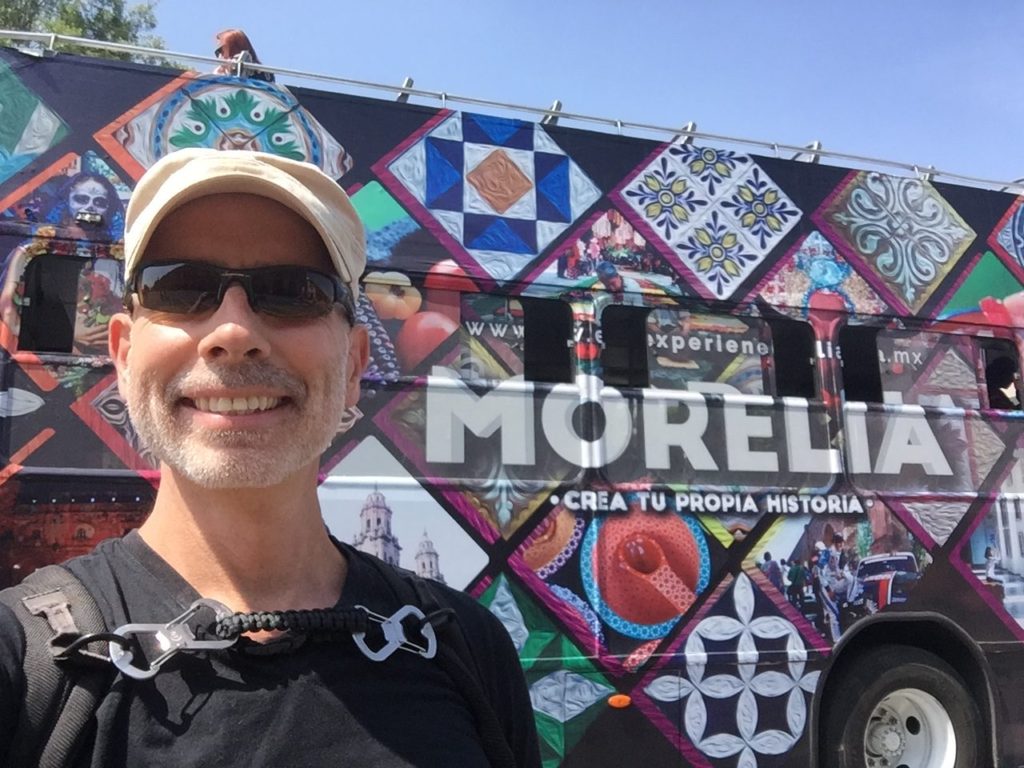 The barber shop around the corner is where I'll go in a few days to get a haircut. The sign in the window advertises it's only 35 pesos. That's the magnificent sum of $1.89. The cost of living here is unbelievable. Every time I eat or buy something I do the calculations and shake my head. How is this possible?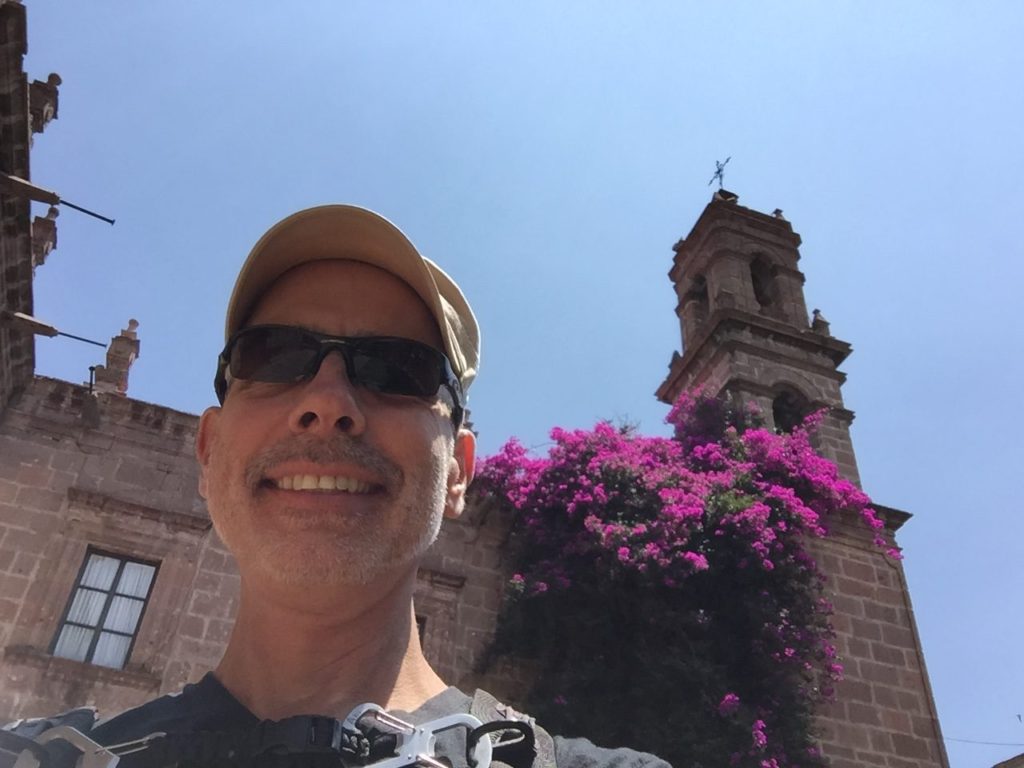 The place I'm staying at is excellent – overall. It's a three-storey building with a rooftop deck overlooking the city. I have three bedrooms and three beds. It's a massive place for one person. The only drawback is that it's directly across the street from a shopping plaza. Unfortunately for me, singers come to the plaza with amplifiers and boomboxes to sing and hope for tips from passersby. Bleah. At least that's mostly just on the weekends.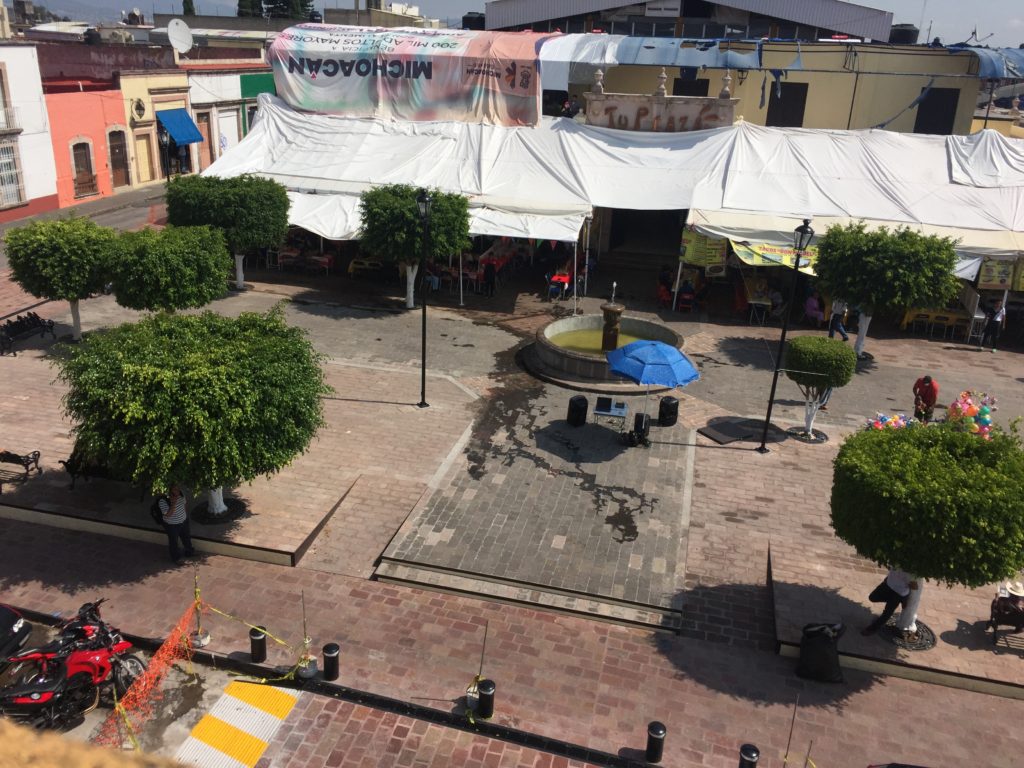 The noise is irritating. But, I'm still new to living in Mexico. I knew going in that there would be lessons to learn. From now on, no Airbnb across from shopping plazas 🙂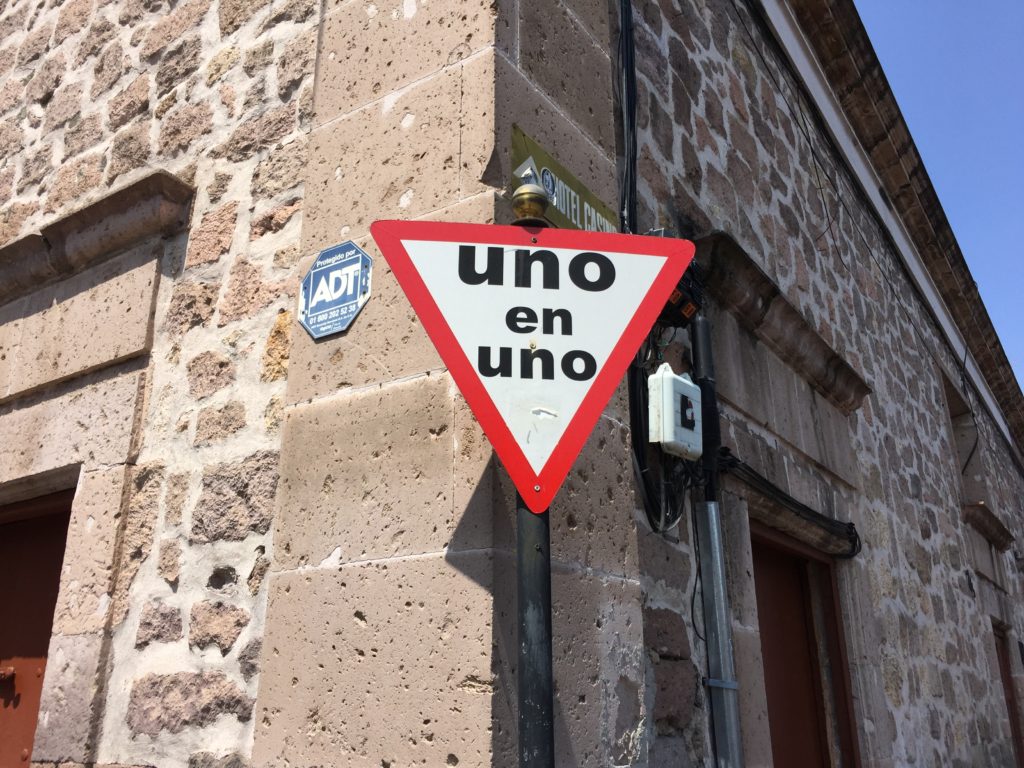 One more week and I'll be on my way to a new house experience in Toluca!