There were six of us on a tour of coffee farms in the Andes Mountains hosted by Andes Ecotours Colombia. Our party consisted of one Colombian man (our driver), one South African woman (our tour guide), a woman from Poland, a couple from France and myself. Aside from the tour itself, it's interesting hearing the political opinions of world travelers about politics in the United States.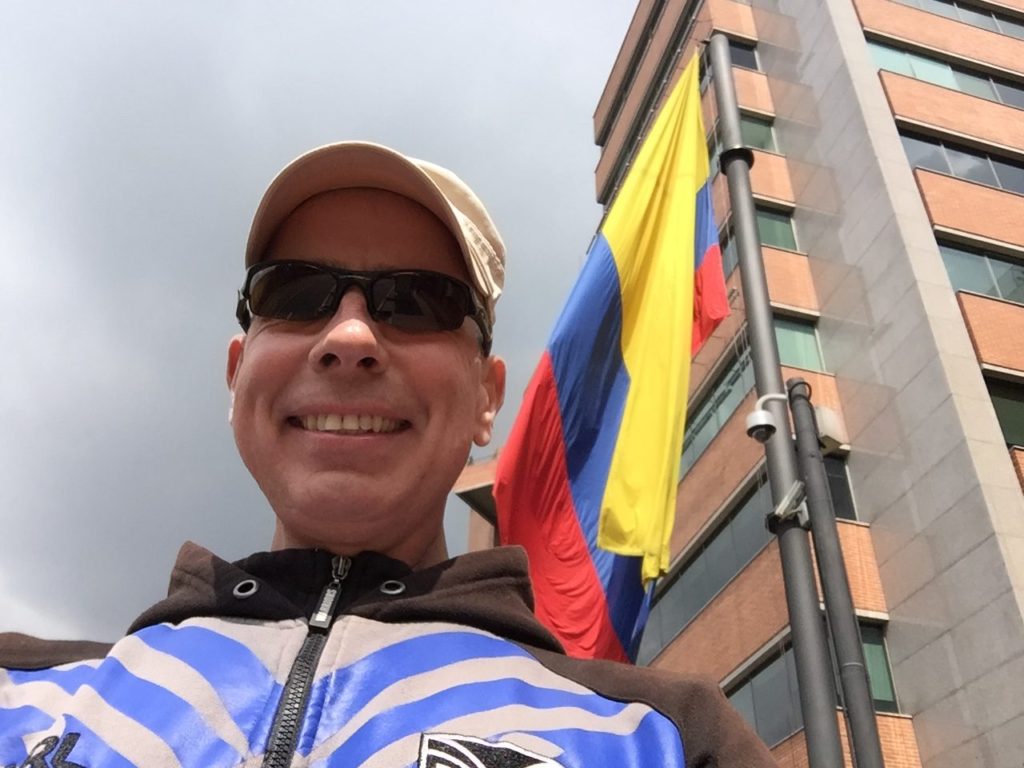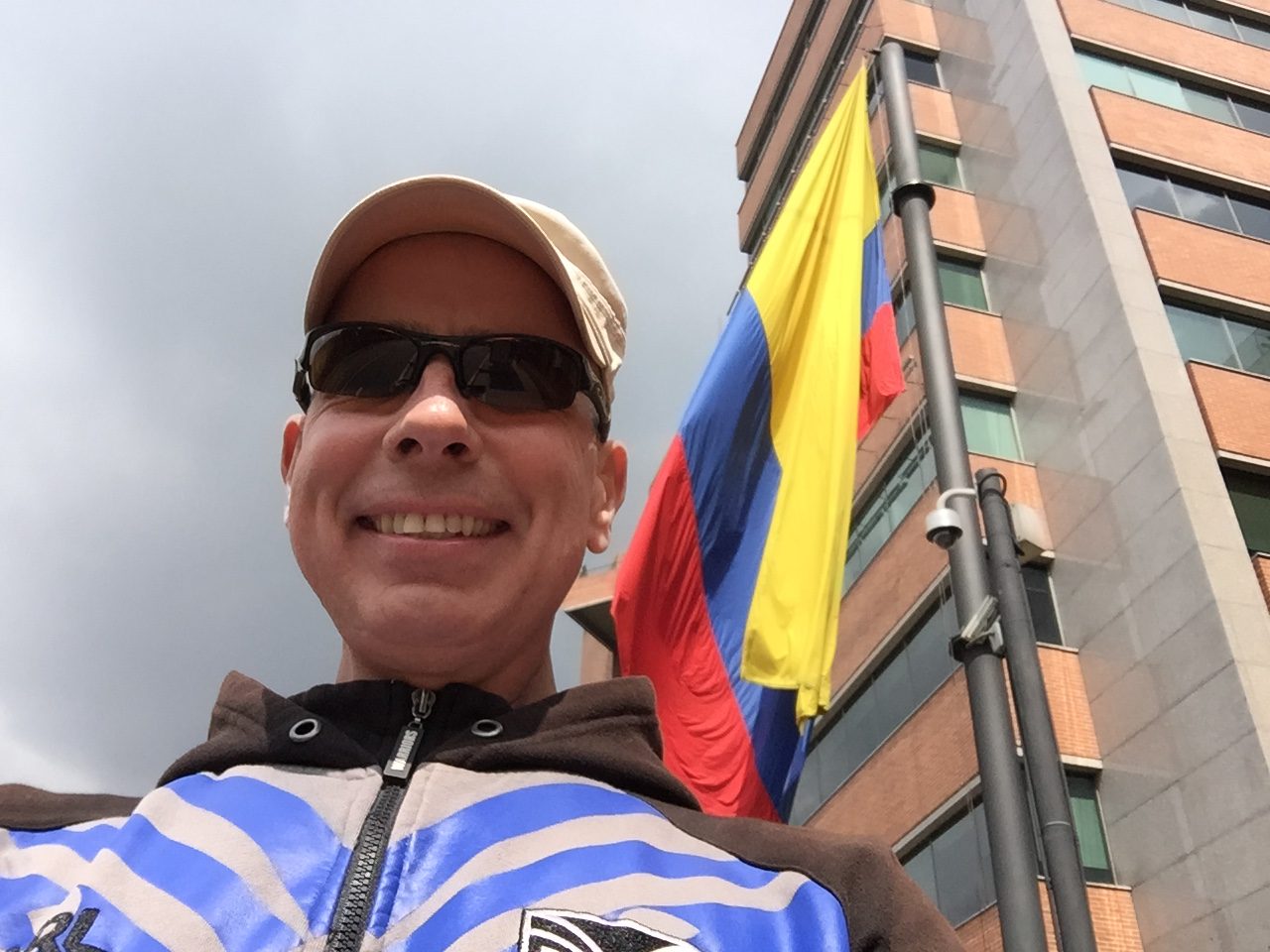 People who are multi-lingual and who travel off the beaten path seem unanimously opposed to "(insert your country's name here)-first" politics. Nationalistic, inward-looking, selfish, chest-beating politics are anathema to these people. Bravo. The "America First" path my country has taken in recent years truly saddens me and makes me doubt I could ever live there again. But, hey, I can't change the world. I'm not able to change minds. I'll turn my back on it and follow my own path.
There, done with politics 😉
The drive from Bogotá to the farms was long. The drive back seemed longer. But, it was an awesome trip and very eye-opening. When I booked the trip ($85 USD plus a $5 "service charge") I pictured us visiting vast acres of neatly-groomed fields tended by large multi-wheeled machines.
Nope; nothing close to that.
We first stopped in Sylvania where we visited a coffee bean buyer/seller's warehouse. This is not high season, so the depot was a bit empty, but not completely.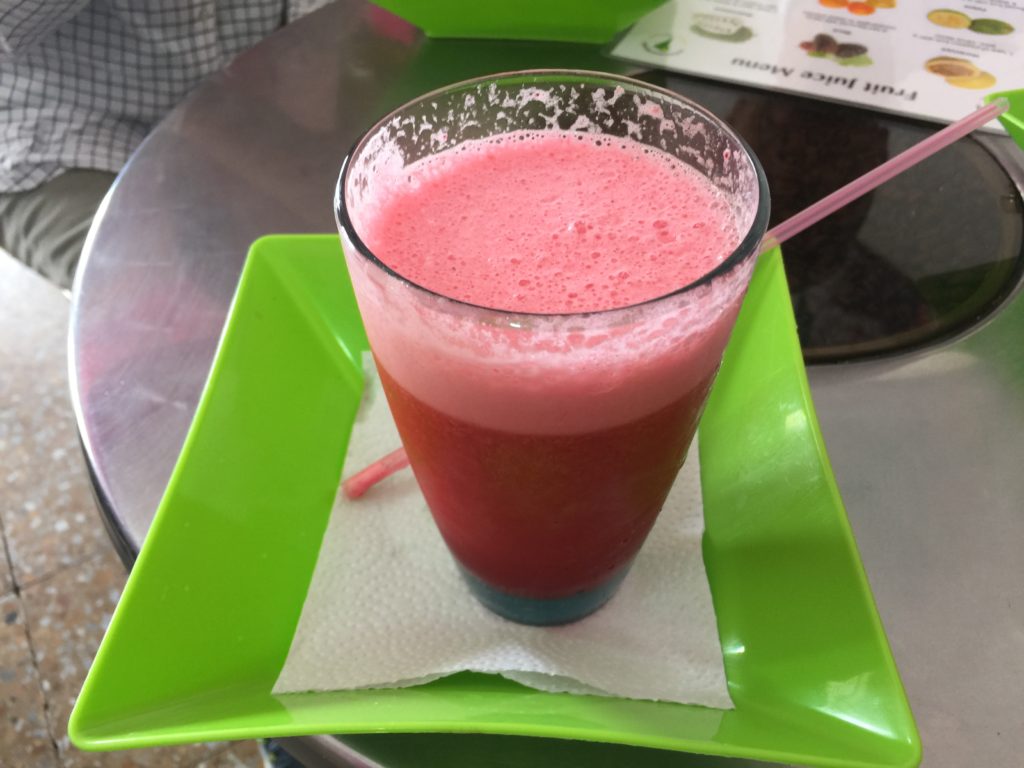 We visited two farms. Both were one-man operations. These guys strap small buckets around their waists with the bucket placed right under their belly. They pick the coffee beans by hand, one at a time. The beans are green when they are unripe, but as they ripen they turn yellow and then red. The coffee plants aren't arranged in neat rows on flat terrain. The plants seem to grow wild and haphazardly on the side of a mountain. This must be very hard work.