I'm writing this in the early morning from a sweet little coffee shop near my flat – Bella Vista Coffee. I love a place that opens early and this place opens at 6:00 every morning except Sunday (7:00). Sweet.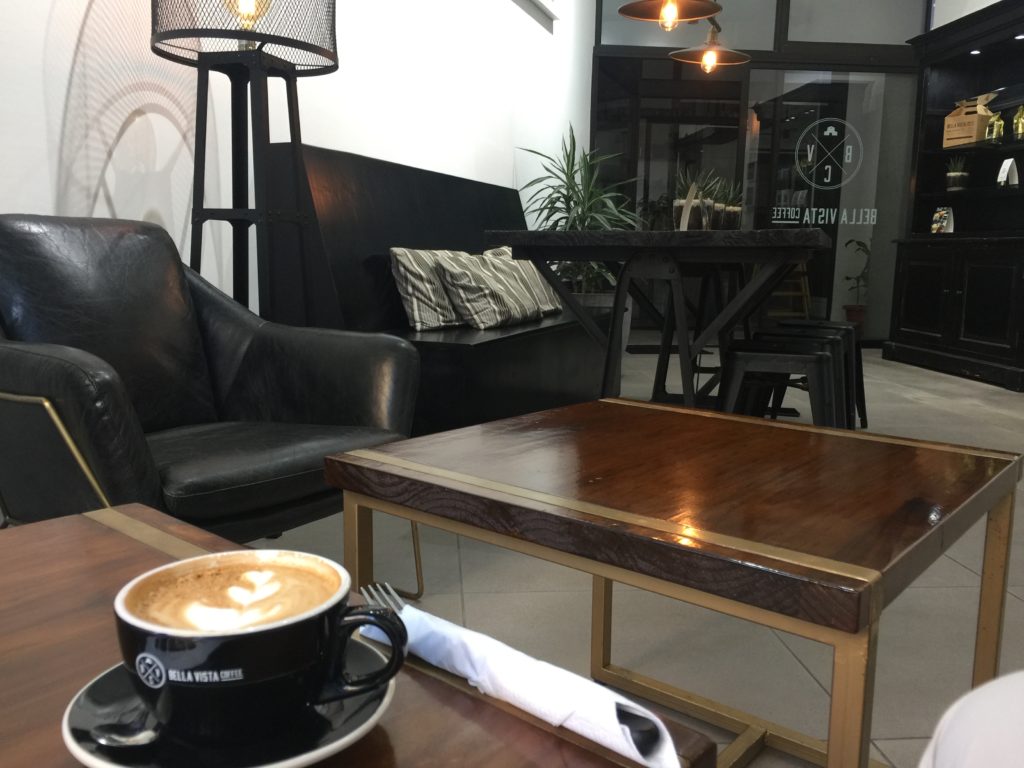 It's very modern and they're playing classic tunes from The Police.
Okay… 🙂
The barista is a sweet young thing. She gave me a pretty nice smile, but then, I suppose she's paid to treat customers well.  She's one of those people who speaks by barely opening their mouths. The Guatemalan accent throws me just a little. I've never heard it before. This girl spoke so fast with an almost closed mouth and with a slightly different accent – I struggled to catch everything she was saying. I need more practice with the local Spanish dialect.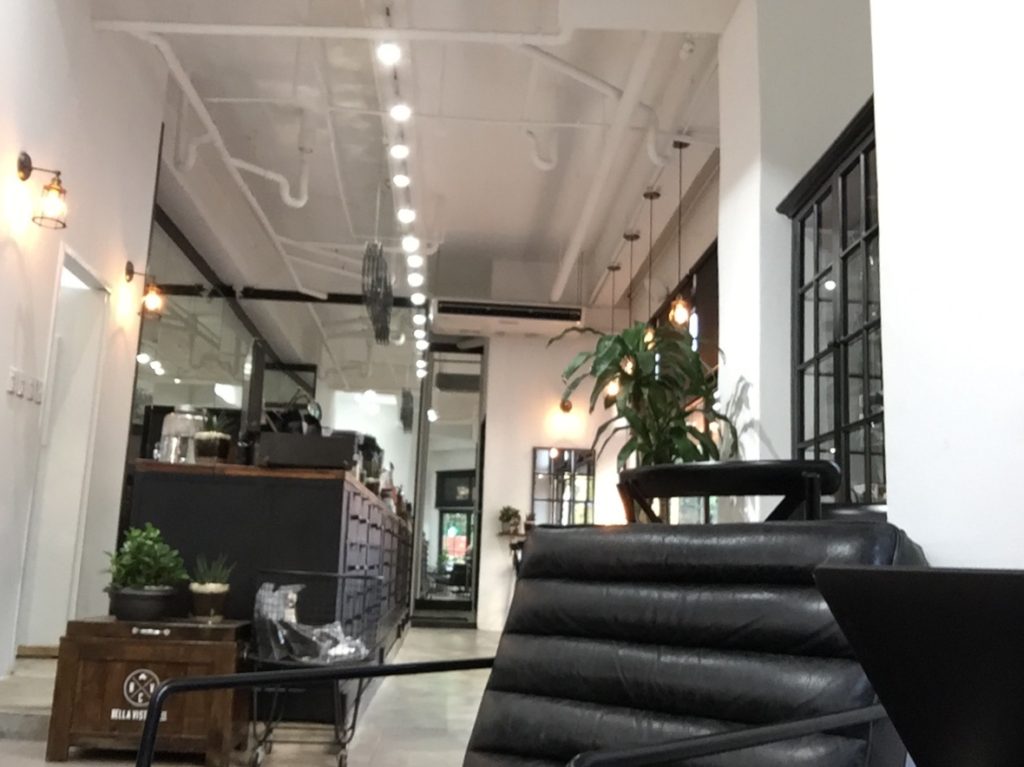 I wanted to try some local café cuisine. I didn't recognize anything on the menu, so I just chose something at random; "muffin huevo".  They brought it to me a few minutes later.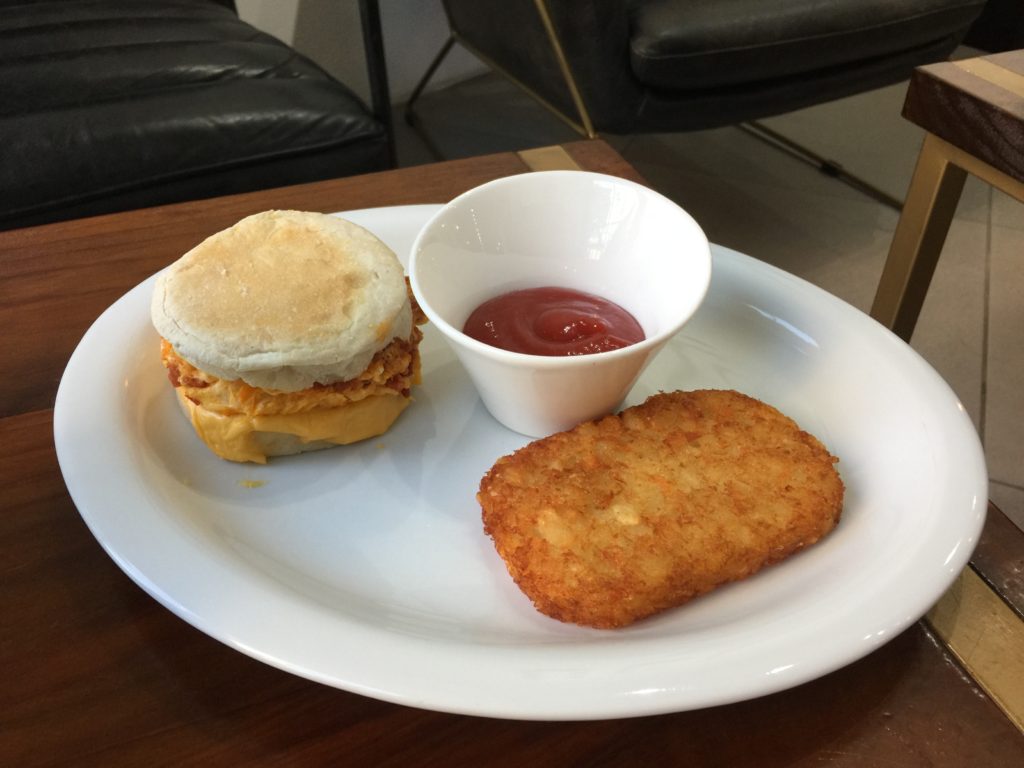 Gotta say – Guatemalan coffee is excellent – of course 😉