The day before my flight from Santiago, Chile to Buenos Aires, I discovered there was a national strike in Argentina. Reportedly 22,000 people missed flights in and out of Buenos Aires. Fortunately, I flew on KLM and not a national Argentine carrier, so my flight was not affected.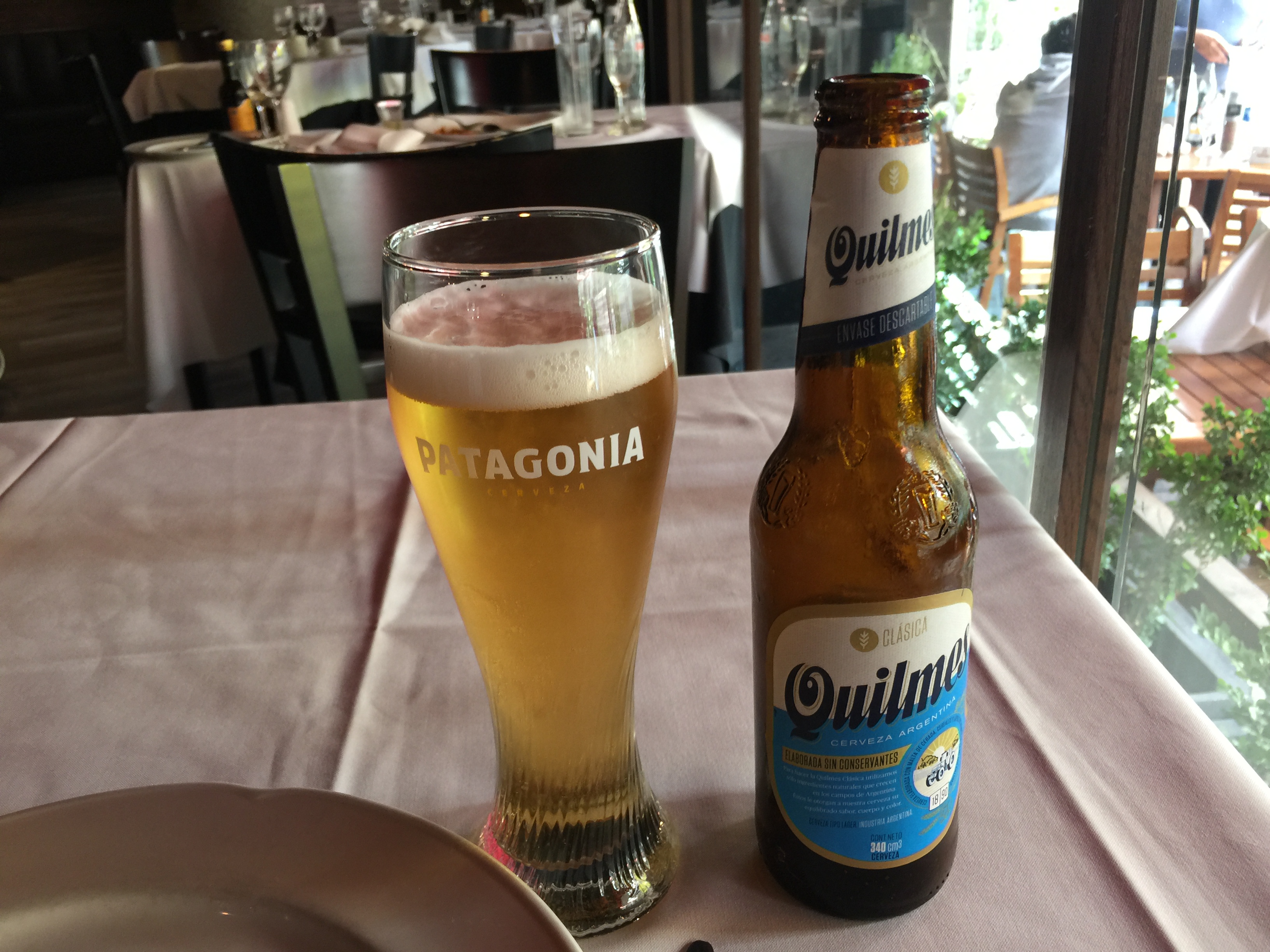 As a matter of fact, the airport in Buenos Aires wasn't crowded at all. My taxi sped quickly to my Airbnb; the streets were almost empty. The strike seemed to have made my travel day much easier.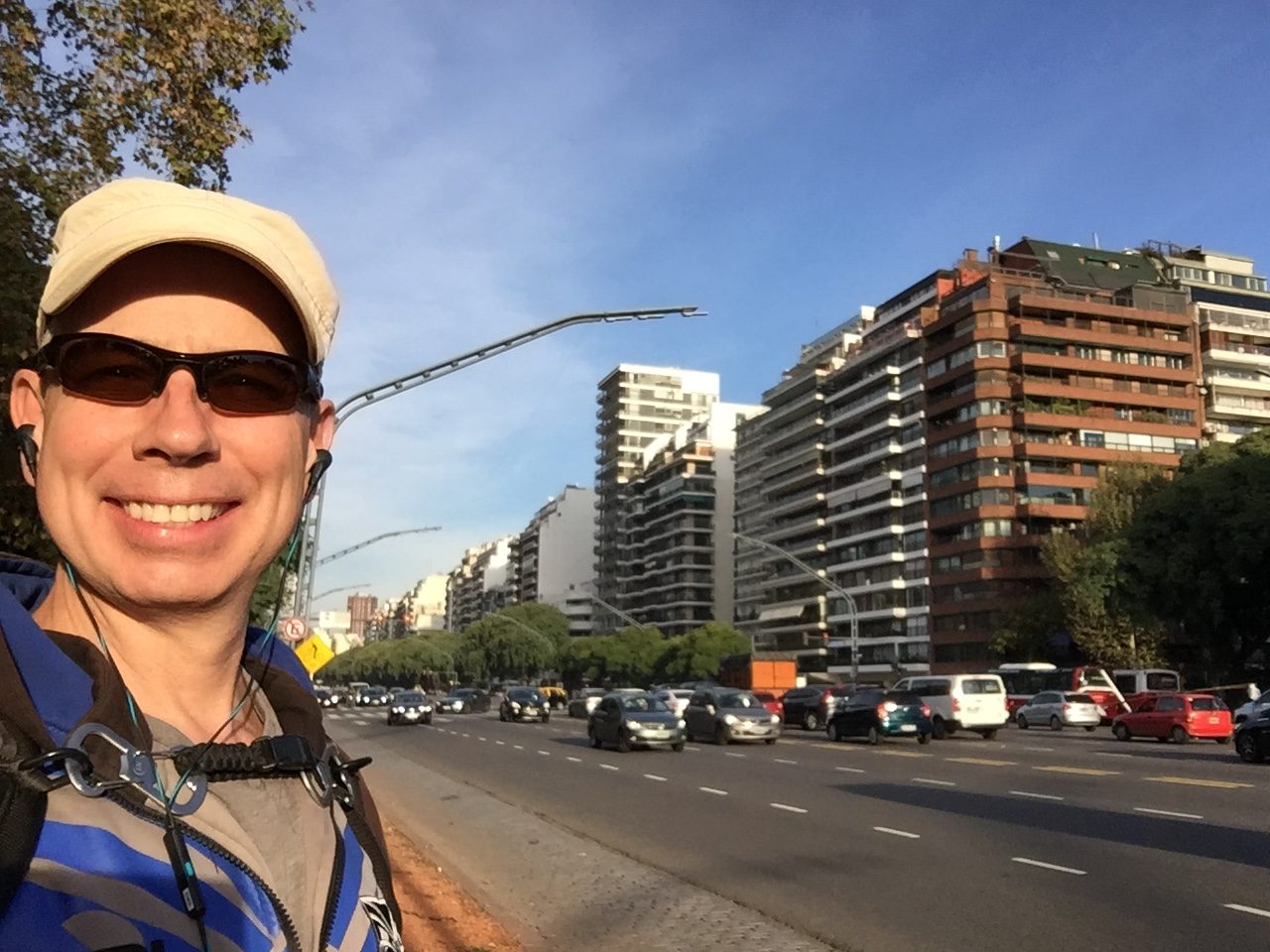 So far, Buenos Aires seems very nice. Argentina is a country that has gone through many years of financial and political troubles, but the people seem to suffer it well. For the most part everyone seems friendly. A bonus for me is that the Spanish spoken here seems perfectly understandable. I had always believed Chilean Spanish would be easier to understand than the Argentinian dialect, but I was wrong. Sure, they use "vos" in Argentina, but for some reason I don't seem to have trouble with it.
Happy days! 🙂