Yesterday at least 21 people were reportedly killed in a terror-related bombing here in Bogotá. At the time of the bombing I was relaxing with a stroll around an upscale neighborhood park (Parque de la 93). I was in the same city as the bombing, but it's a big city and I don't remember hearing a thing.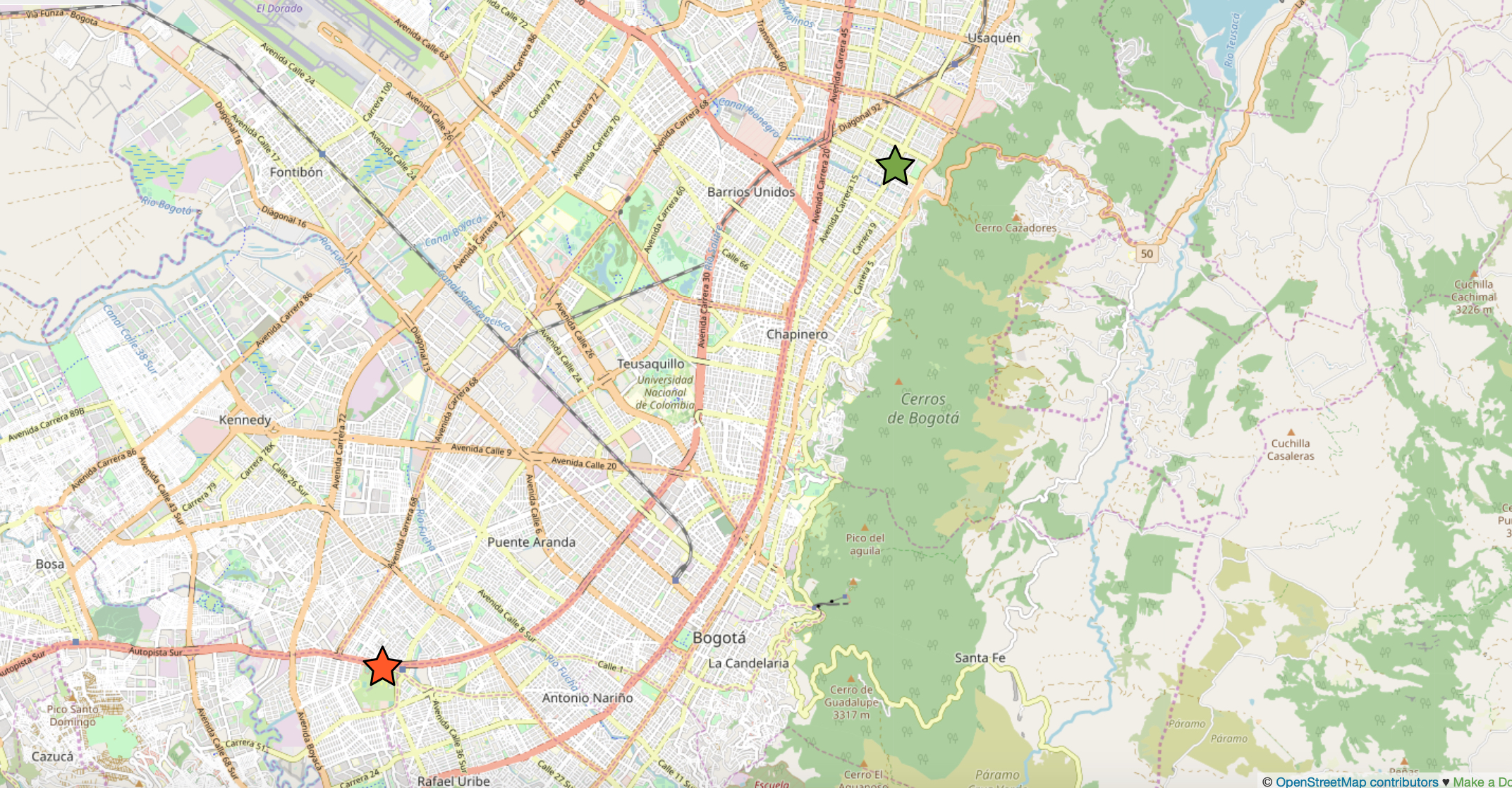 These bombings had seemed to be part of the past in Colombia. Hopefully, they won't be part of the future.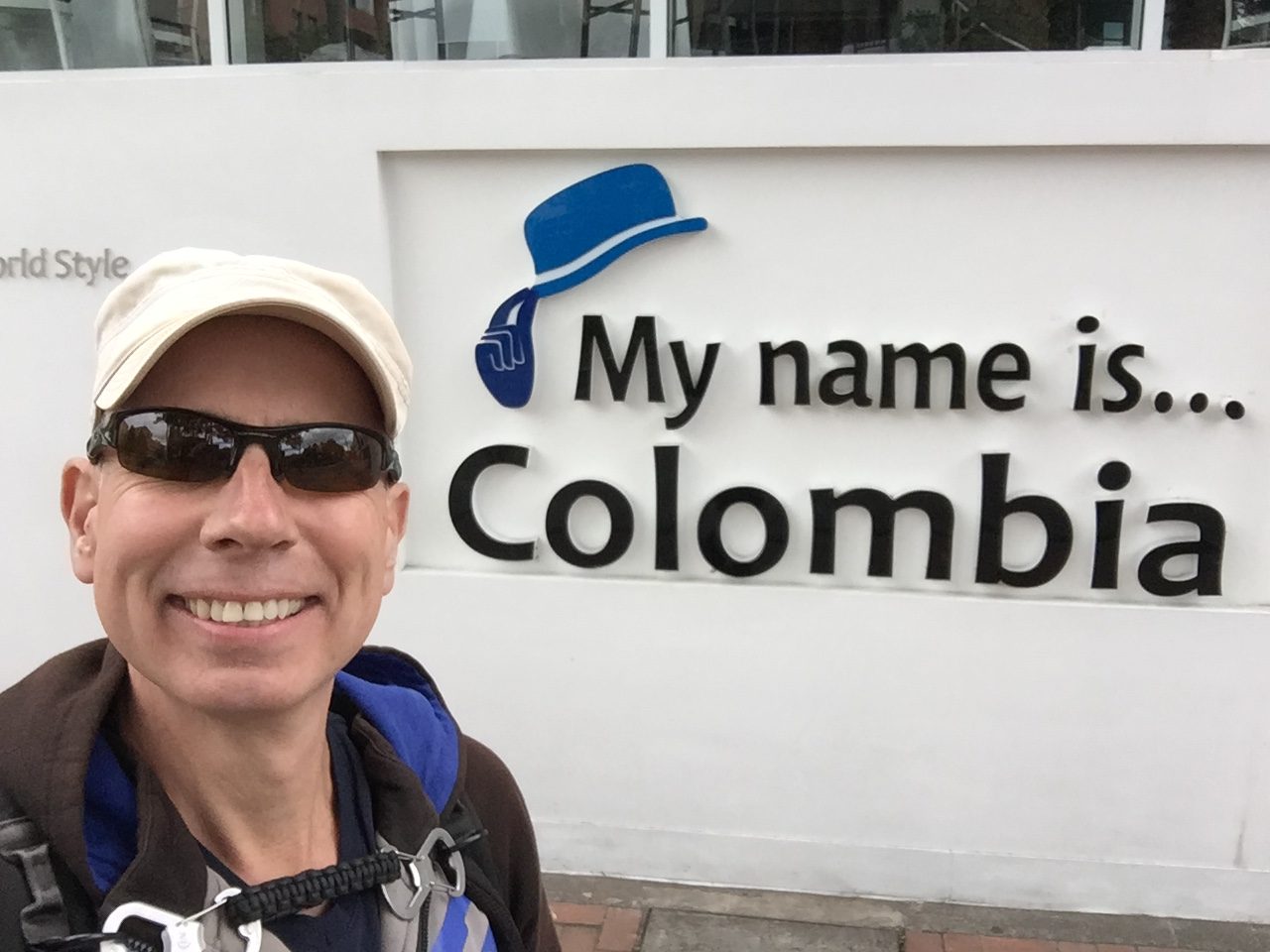 Speaking of Parque de la 93, I love this part of the city. I had not heard of it, I just happened to come across it and it's sweet. Again, lots of restaurants, cafés and shops, trees, grass and a very chill atmosphere. After seeing more of South America, I plan to come back and live in this area for a bit.
Strange name for a park? Yeah, it is. It's named after Calle 93, or 93rd Street. I live on Calle 66. I wake up at 4:45 in the morning, shower, dress, and hit the road. It takes me about 40-45 minutes to get to the park on foot. I arrive right at 6:00 a.m. when the Starbucks opens. Coffee! Yay!