Today I had lunch and was offered some enchiladas that were so hot, they were named, "enchiladas endiabladas". Yes, please, I'll have the food that's been touched by the devil. Honestly, they weren't that hot.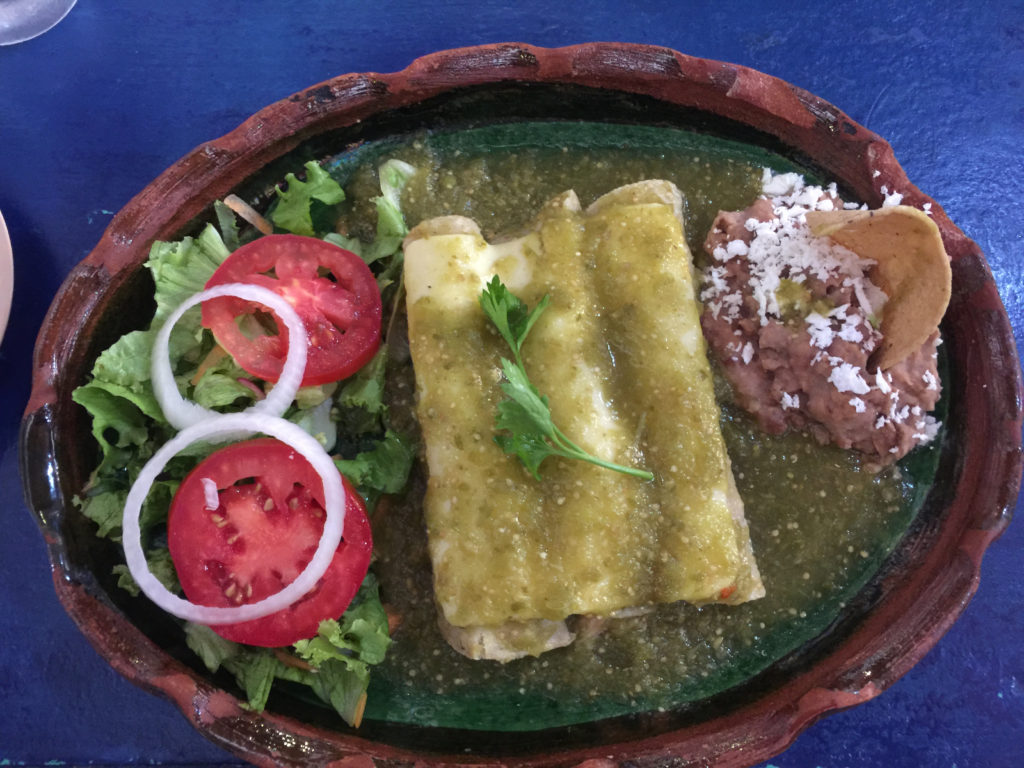 I wear bottle openers across my chest; just because.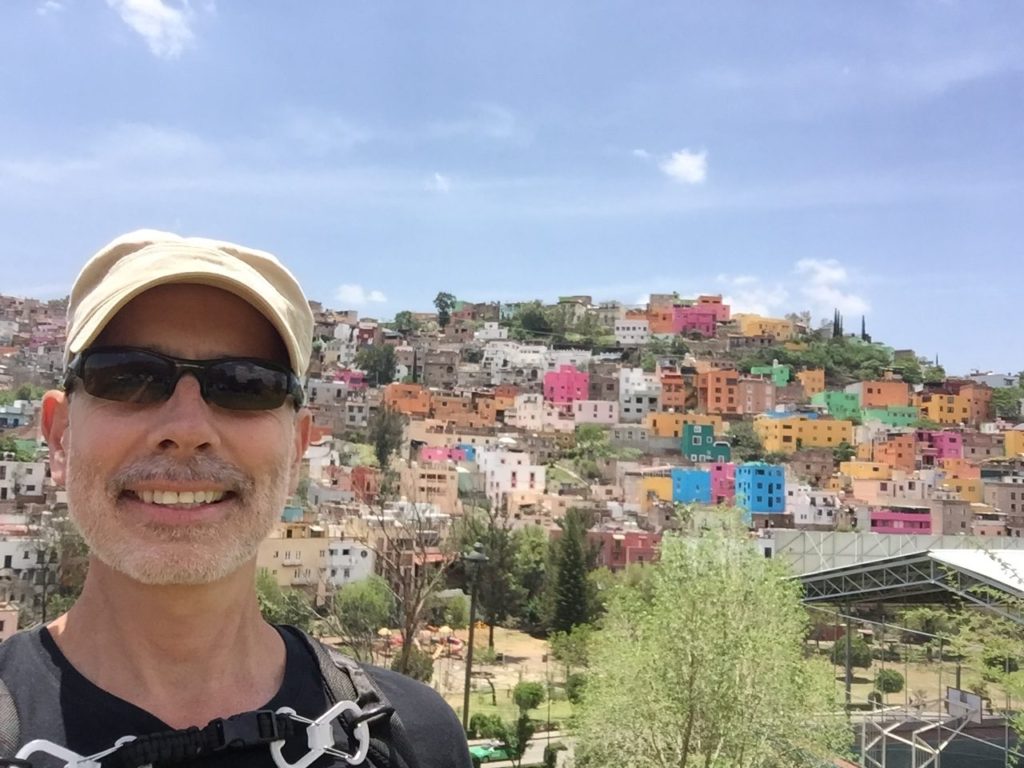 I almost never use taxis because I prefer to walk. Today I needed to be somewhere fast, so I signaled a taxi to stop, but then noticed he already had two passengers. He stopped anyway, "A dónde vas?" (where are you going?)
I replied, "Tepetapas noventa y siete, frente la vieja estación de ferrocarril." (Tepetapas 97, in front of the old train station).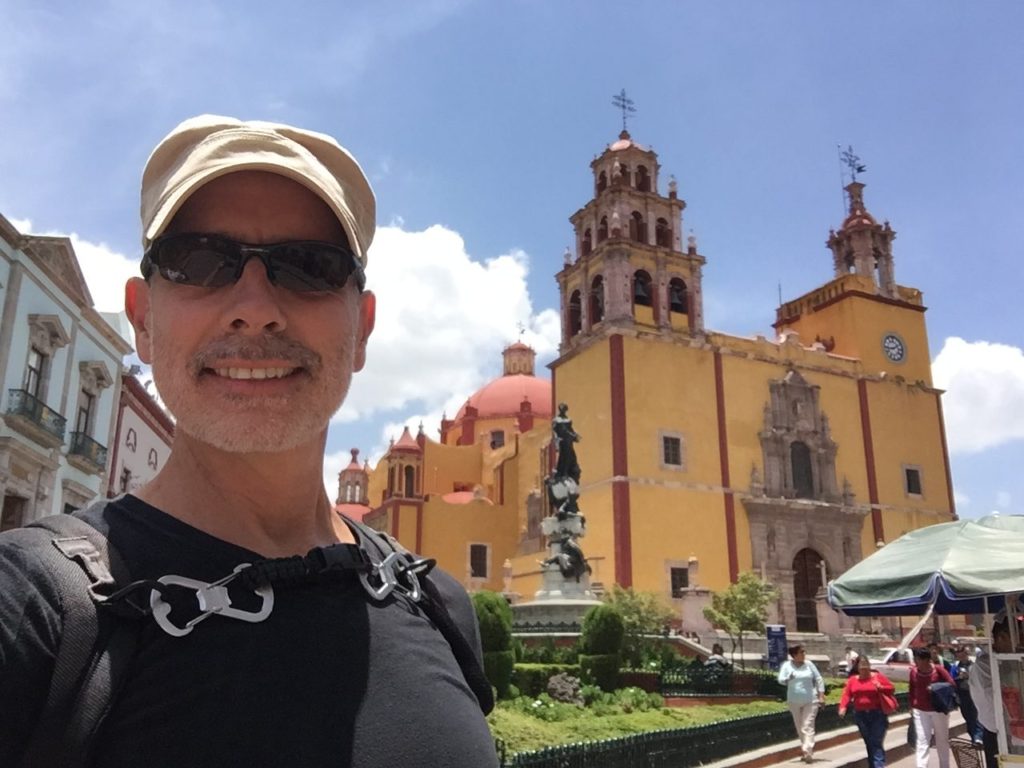 "Sube!" (get in!)
I'm not used to getting into taxis that already have passengers, but what the hell. Like I said, I was in a hurry. Turns out the passengers were his wife and teenage daughter. Funny.