Guanajuato is not a Spanish word, it's the native American name for the area. It translates as, "the hill of frogs" and most people just call it the City of Frogs. You can find frog artwork everywhere here.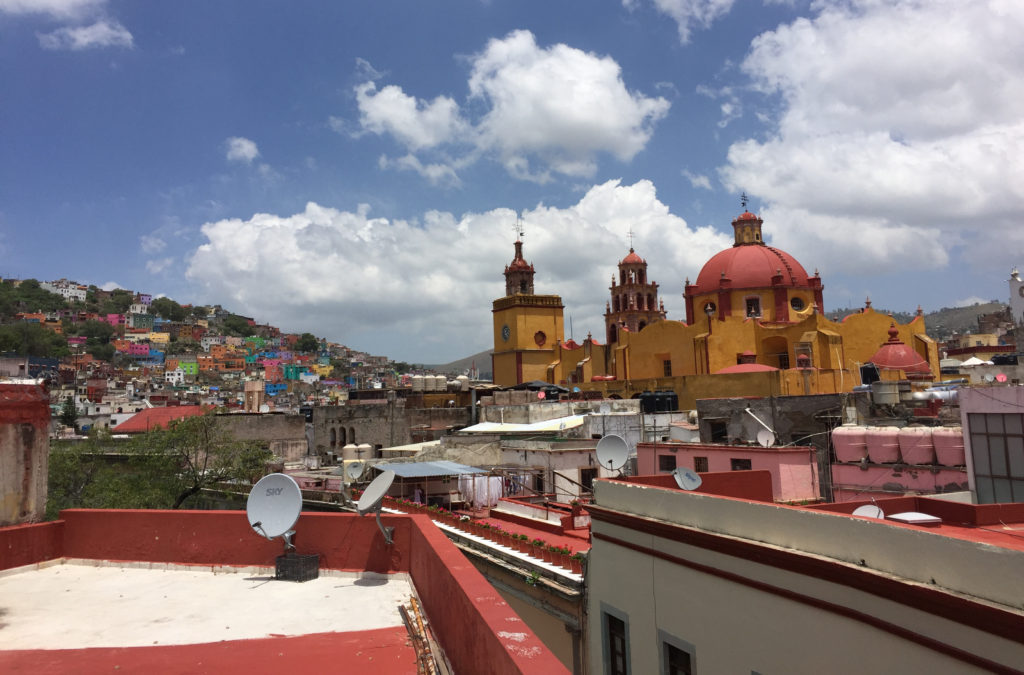 It amazes me every time I pay the bill how cheap everything seems. Yesterday I ate a huge plate of food and drank three tall glasses of freshly-squeezed orange juice. Cost? $10.00 USD including a large tip. Keep in mind this was in a touristy area, so they may have charged me too much 😉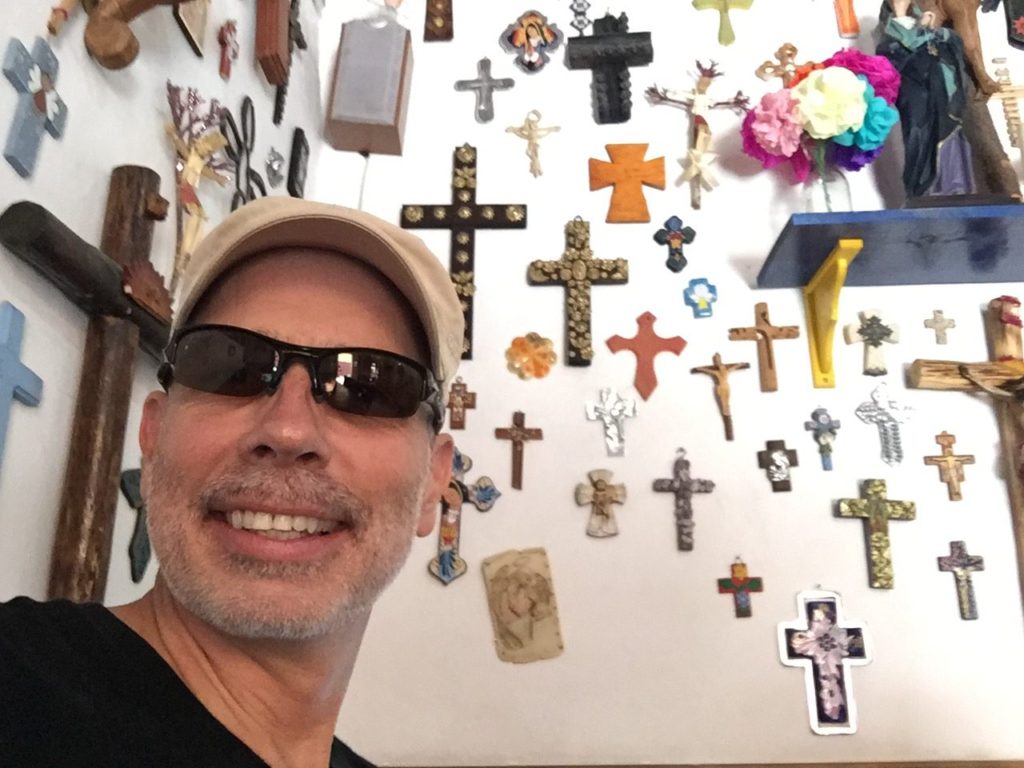 When you move to another country it's normal to feel a little out of sorts at first. After a few days, you start to settle down after you figure out the best way to do a lot of the little things. Today I dropped off my laundry, t-shirts, underwear, socks, etc., ($4.00 USD) exchanged $200 USD into Mexican pesos and I booked my next residence.
I'm in a nice bed and breakfast until the 13th of June. It's charming, it's inexpensive, I have free breakfast and they clean my room every day. It's great. But, it's a large three-storey house and I have a room off the main living room. It feels just a little too small for me and a little too close to other guests. So, I booked an entire apartment from the 13th to the 27th (14 days). It looks great from the Airbnb photos – of course, photos can lie. I'll inspect the place day after tomorrow. If I don't like it, I can cancel, but I'm sure it'll be fine.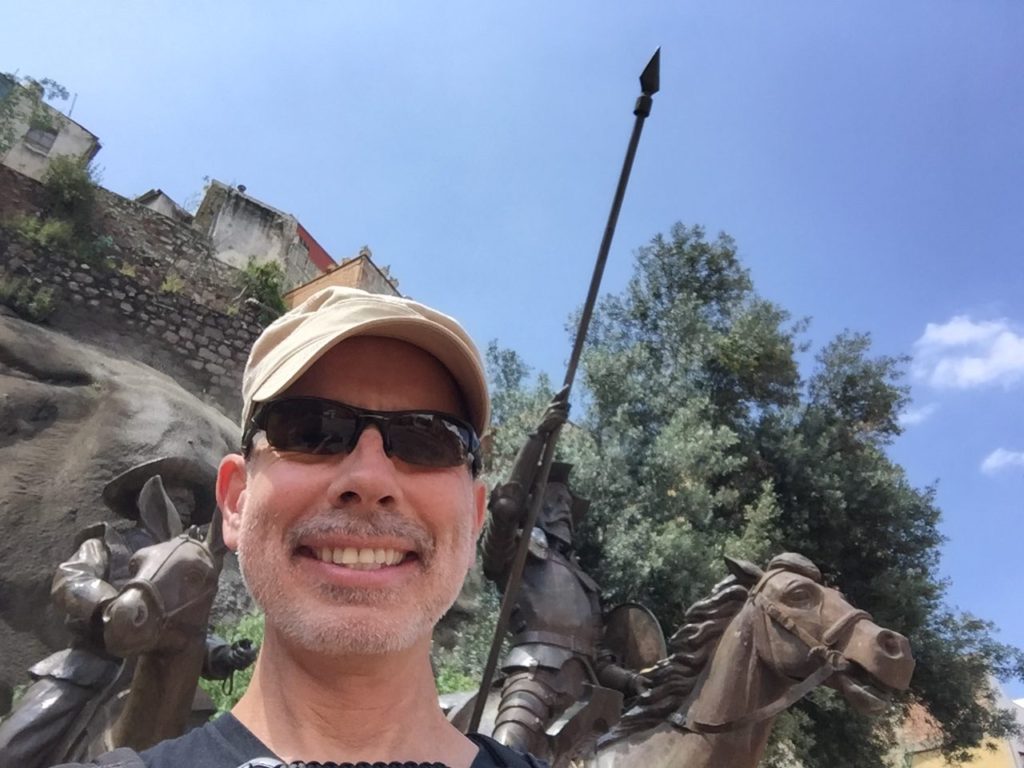 I'm paying $42.74 USD a night at my B&B, Casa Tepozanes. That works out to an equivalent of $1,282 USD a month. I'll pay more for the apartment I'm moving to; $48.56 USD a night which is equivalent to $1,456 USD a month. But, like I said, I'll have more space and feel like I have more privacy. Below is a photo of the place I've reserved.