Getting out of Brazil and getting into Paraguay was a bit more stressful than I expected. After taking an Uber to Sao Paulo (GRU) Airport, I went to check-in where they asked me for my yellow fever card.
Yellow fever card?
Uh-oh.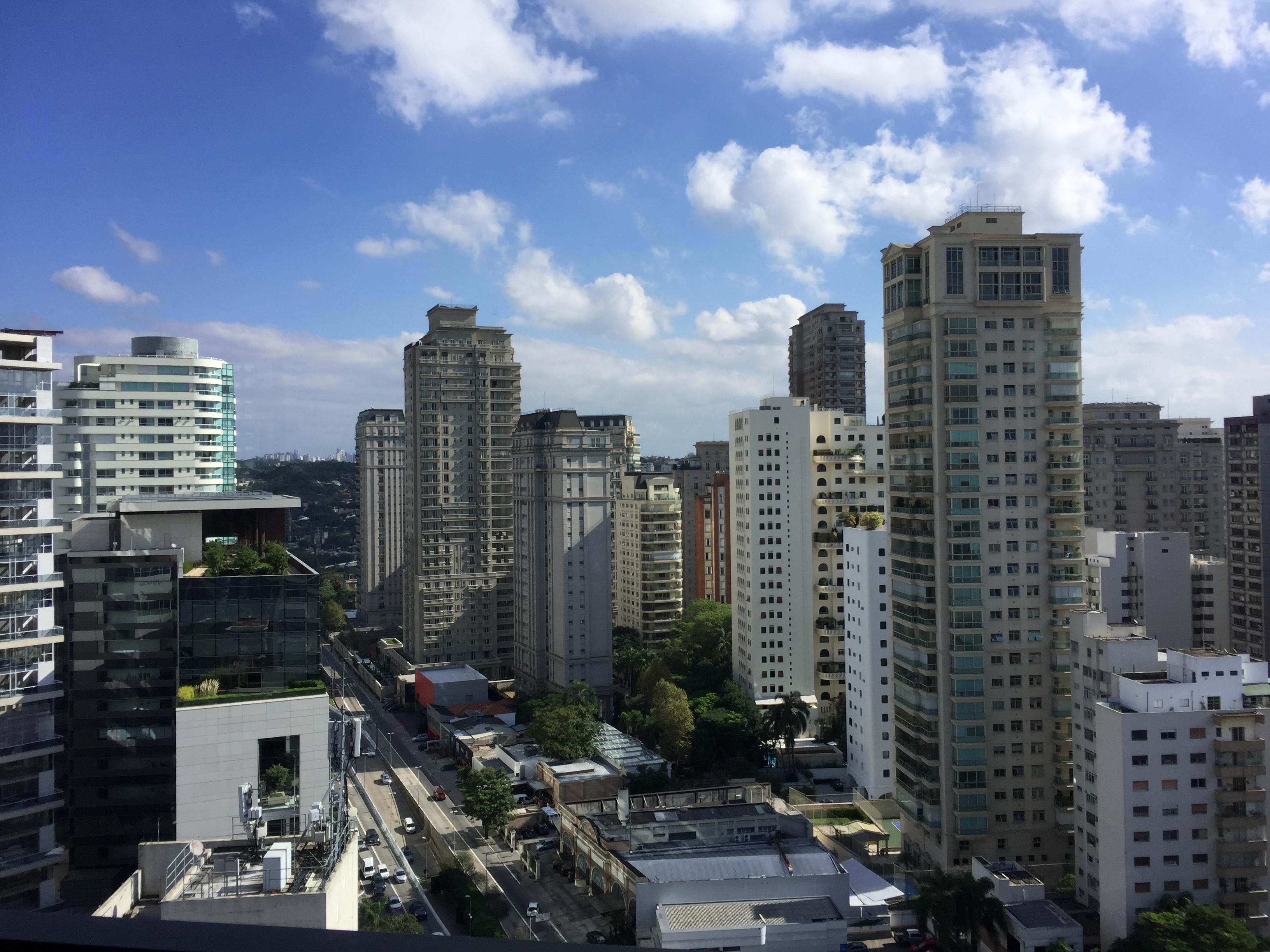 As I planned this part of my trip, I hadn't seen anything anywhere mentioning proof of a yellow fever inoculation. Crap!
At that moment I thought they wouldn't let me board. Apparently Sao Paulo is having problems with the disease and Paraguay wants to protect itself against it. I explained I'd only been in Brazil for two days and only in downtown Sao Paulo. They shrugged their shoulders and discussed it between themselves for a few minutes and decided I was probably okay to fly.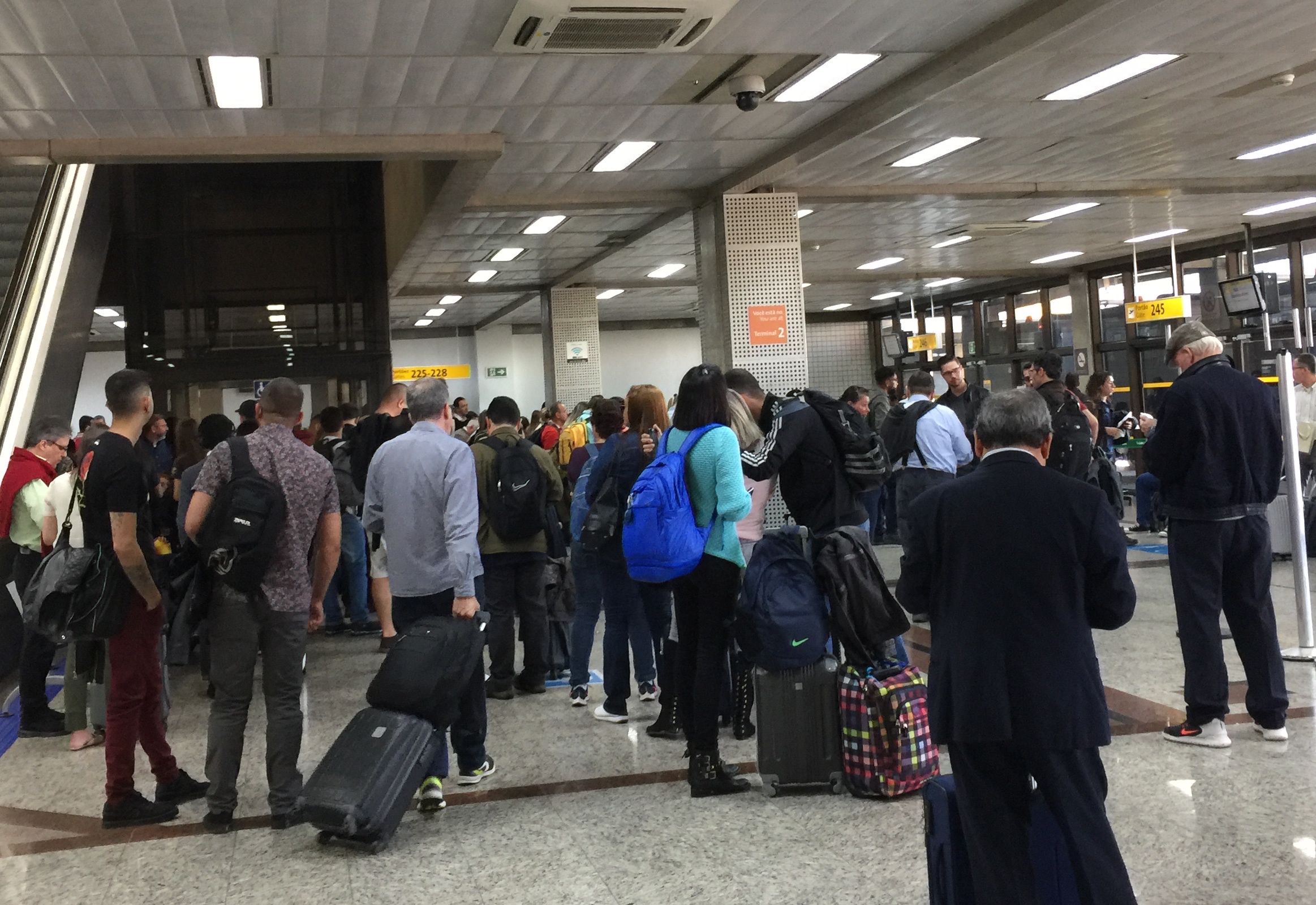 I got to worry about that for a few hours. When I arrived in Paraguay I noticed the three immigration booths were plastered with large signs warning of yellow fever from Sao Paulo. They advised that everyone arriving from Sao Paulo must have proof of a yellow fever inoculation. After paying my $160.00 special entry fee for U.S. citizens, I was in line waiting for my turn and crapping my pants thinking there was no way they were letting me in the country 🙁
I tried to be extra pleasant as I greeted the immigrations officer. He asked me the normal questions of my address in Paraguay, how long I was staying, what is my profession, etcetera. Then he stamped my passport and welcomed me to Paraguay.
Sweet!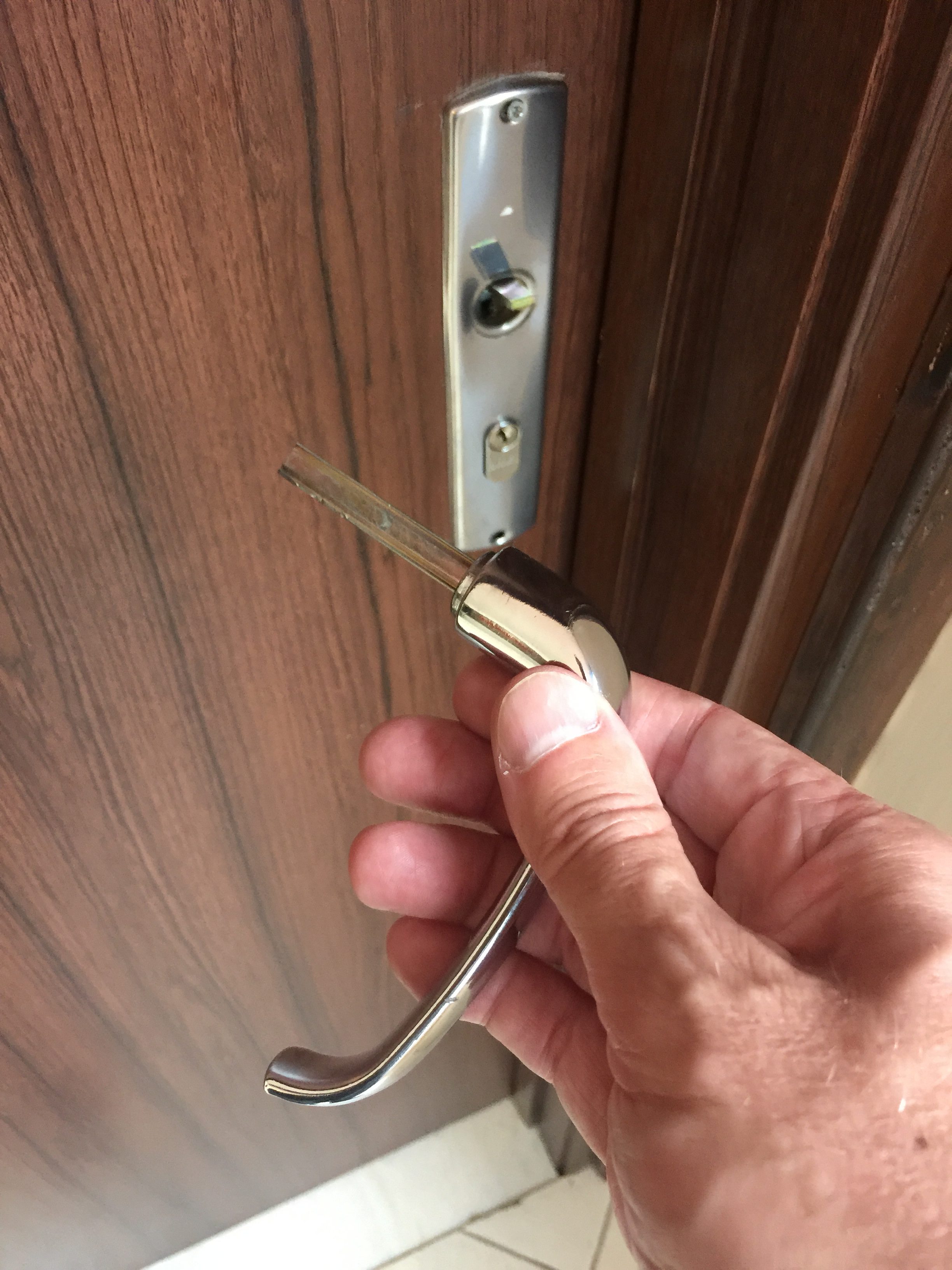 I had arranged for a driver to meet me at the airport and there he was waiting for me with my name on a sign.
Sweet again!