Arequipa is pretty nice – in the old city center. Outside the center, not so much.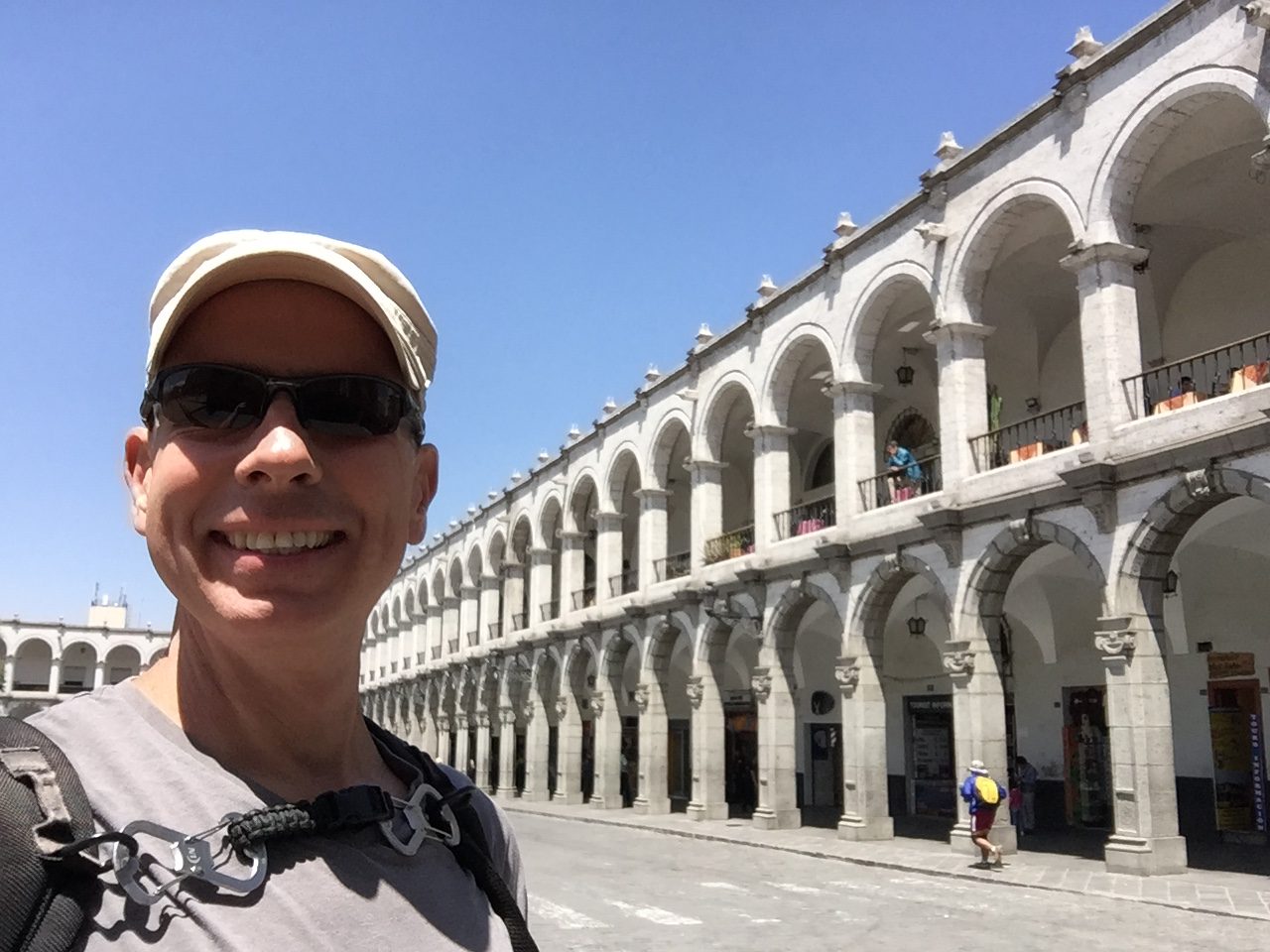 Overall the city isn't bad, but like Lima, it suffers from drivers who don't give a crap about pedestrians. At least in Lima drivers roughly obeyed traffic lights and the crosswalks were clearly defined with walk signals. Arequipa has none of that. The vast majority of intersections have no traffic lights and pedestrians have to wait for a rare opening to cross a street. Even if there happens to be a painted crosswalk, drivers approaching the crosswalk speed towards it and honk their horns letting people on foot know the car isn't going to stop. Pedestrians scuttle briskly out of the painted crosswalk so they don't end up in a hospital, or worse.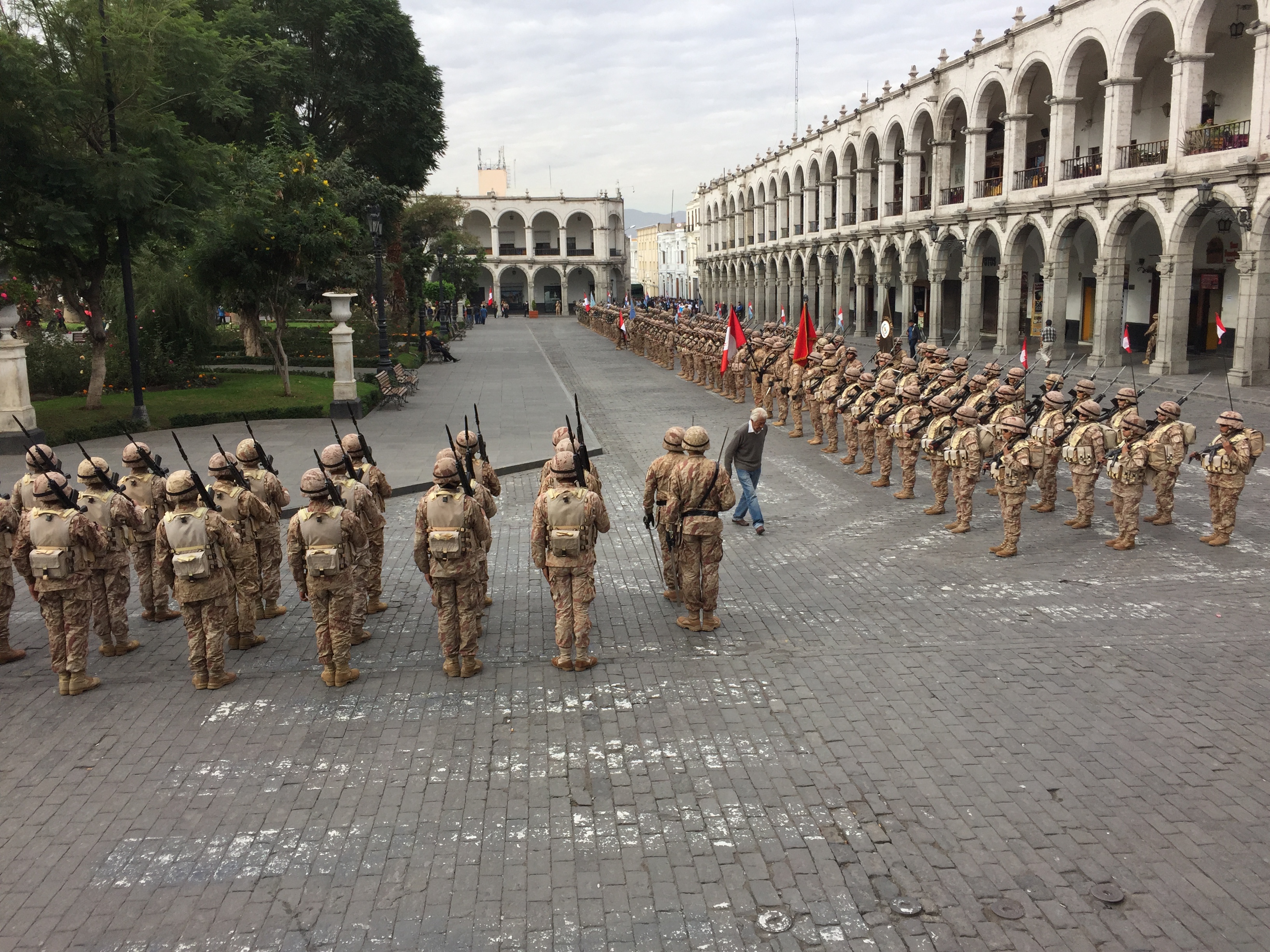 So, even though Arequipa is much, much smaller than Lima, the traffic makes it feel just as hectic and uncomfortable.
In the end I'd say the city is worth a short visit, but I think three or four days is plenty and make sure you stay in the very heart of the historic center so you can avoid crossing too many streets to see the sights.