I've been in Colorado for six weeks and it's been a delight. I've badly needed some time to decompress and not feel pressured to make flight reservations, bus reservations, hotel reservations, Airbnb reservations, and all the other necessary detritus that are involved with major travel. My brain was tired.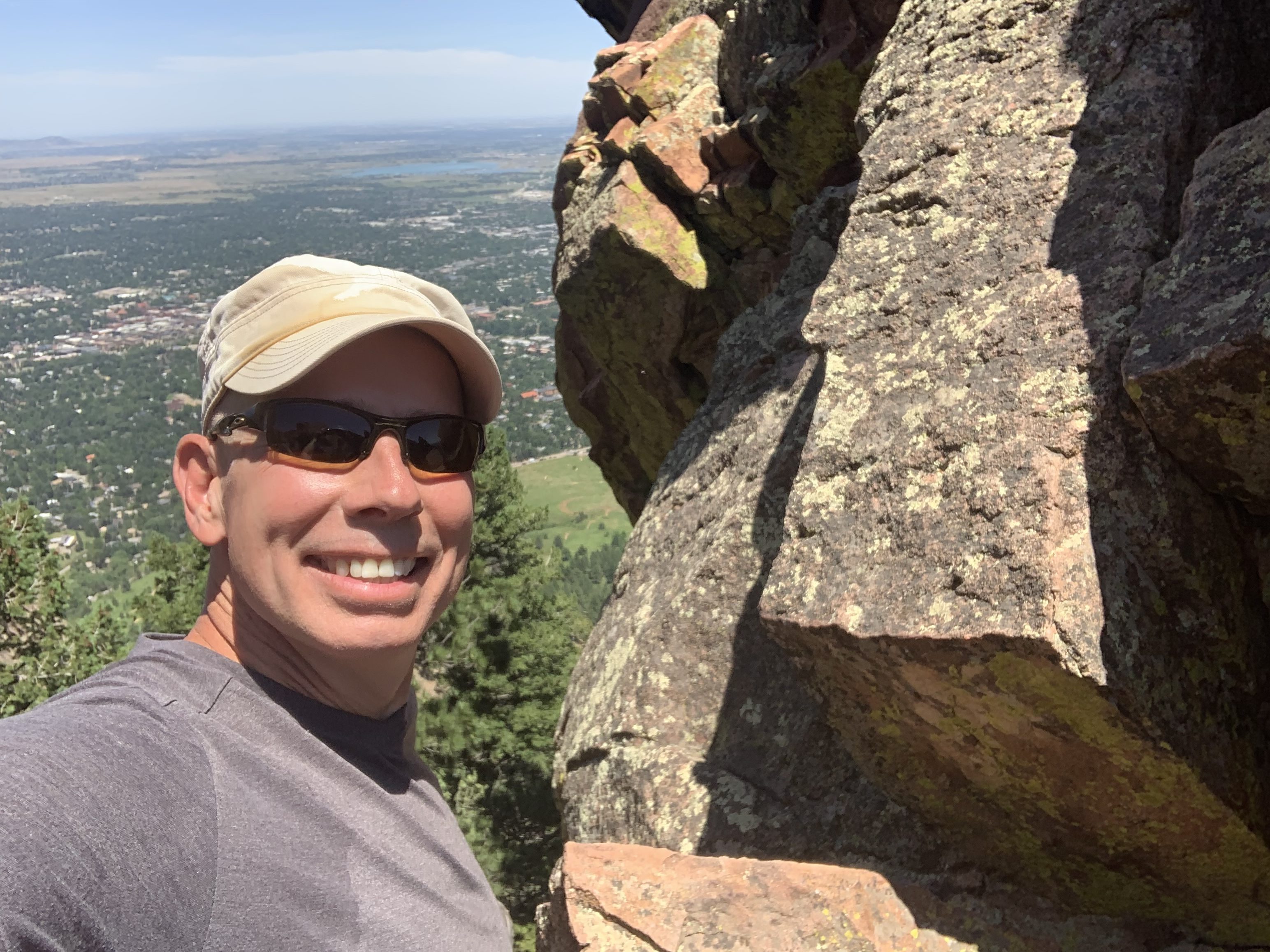 Of course, being in Denver doesn't mean I've been able to completely shut down my brain cells. I've been running around quite a bit replacing all my electronics, replacing all my clothing, going to medical checkups, dental checkups, etc. I'm almost done with that part of my stay here – almost.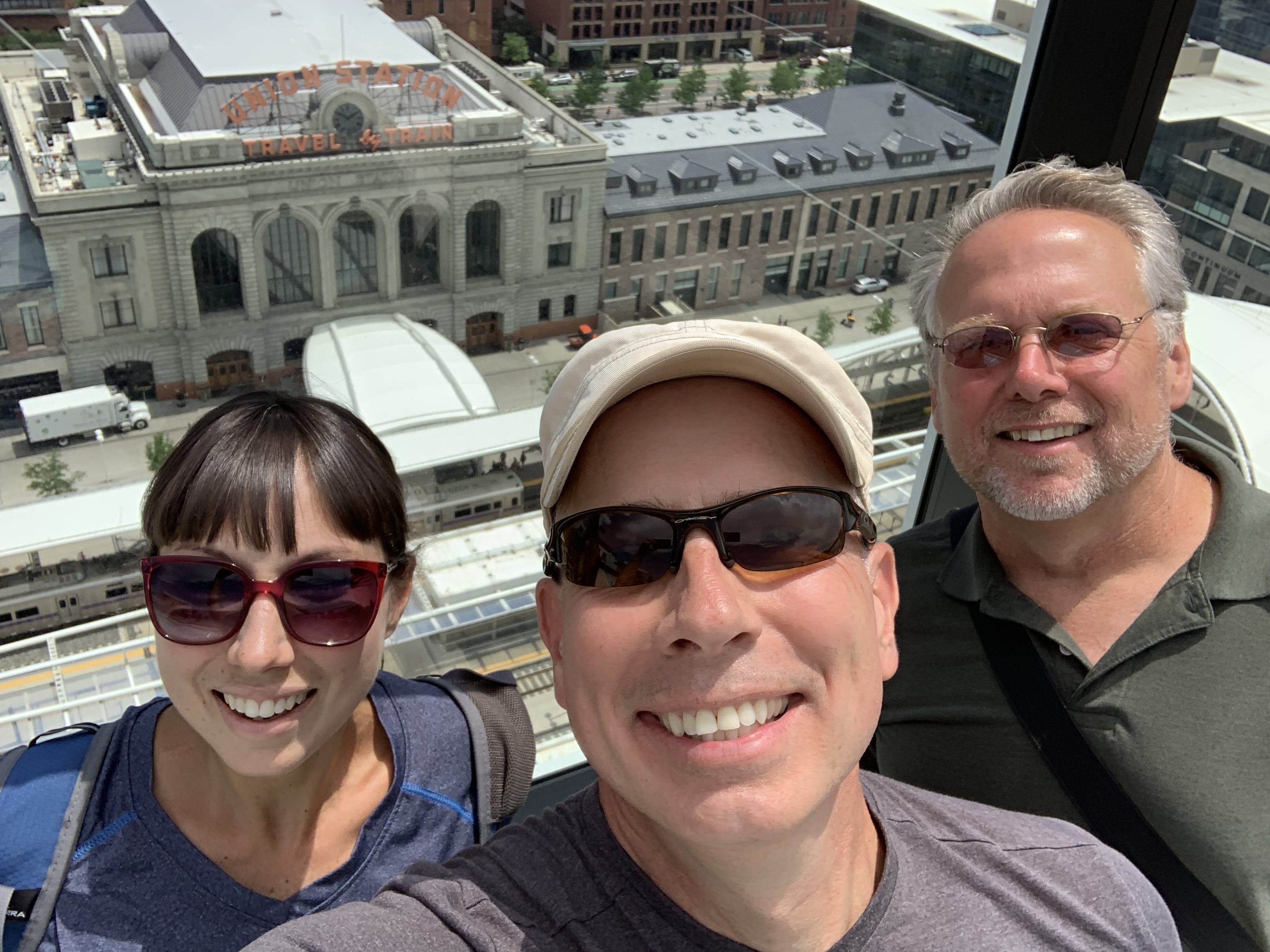 Seeing friends and family takes time too, but it's great – of course. A few days ago I started a conversation with a cleaning lady in my building; in Spanish. She's from El Salvador. I told her I had just been there and that it was a lovely place with kind people. Everyone loves to hear good reviews of their home 🙂
That conversation almost made me miss being on the road in Latin America – almost. I'm not quite ready to go back, but I will be back on the road.